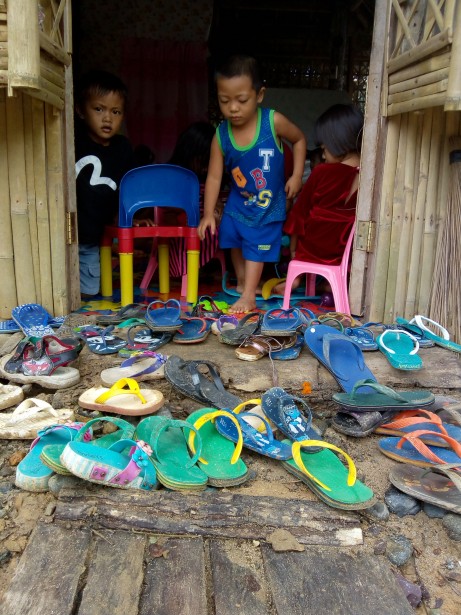 The Creche in the village is loved by the children…
The creche has become a safe, happy environment for the children and babies of the village.  Many of the children don't have the privilege of reading books, playing with toys, colouring or watching a movie, so to come to the village whilst their parents are busy working and to spend a few hours in the creche is very welcomed.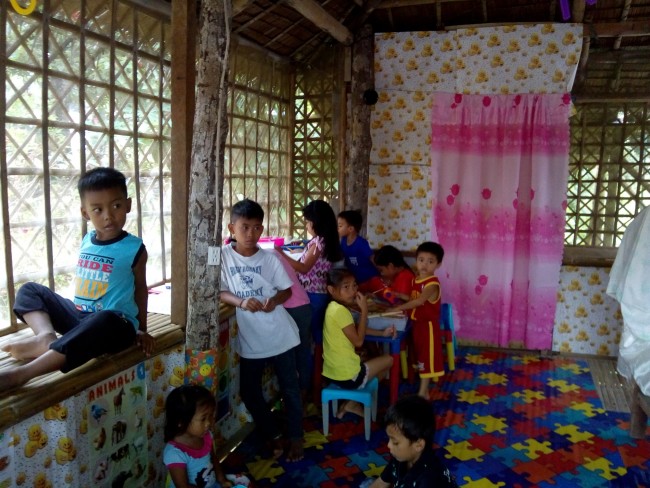 Mothers are also able to bring their babies, feed them and then let them have a nap whilst they go to work in the village.  The creche has really enabled the parents to get on knowing that their children are happy and safe until they have finished.