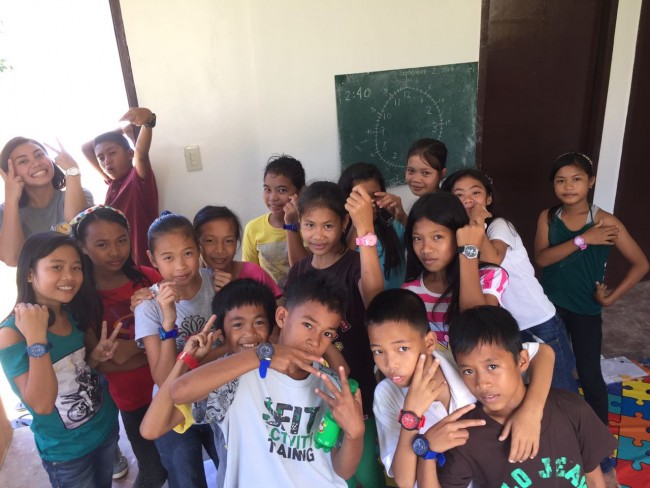 Our Year 6 pupils receive a very generous gift…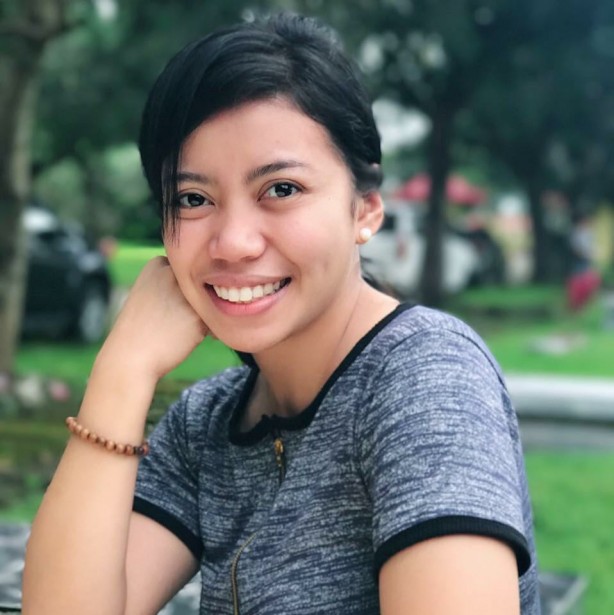 Since Saturday classes began in the village, Ms Katrina Jucaban, a 3rd year education student, majoring in Mathematics has been involved with our Year 6 pupils – teaching them different topics every week. This week she was teaching them to tell the time, but… with a huge surprise up her sleeve!  She turned up with a watch for each and every pupil that she teaches, and all of these were brought by herself as a gift to the children.  The children could not believe it and were so thankful to Ms Katrina.  What a fantastic incentive to get them to learn to tell the time.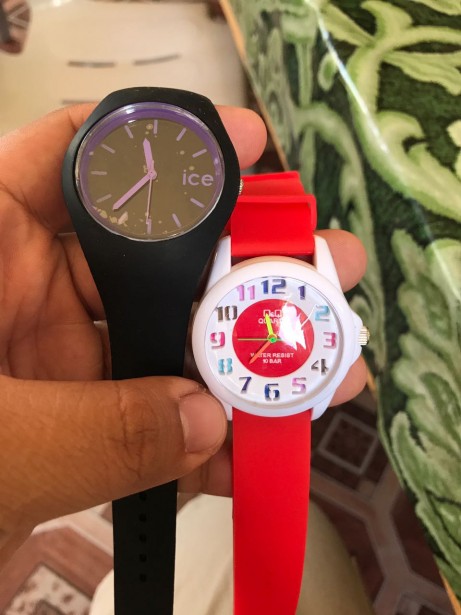 We have been told, that this is in fact not the first time that she has turned up with presents. She regularly comes with food and other gifts for them too.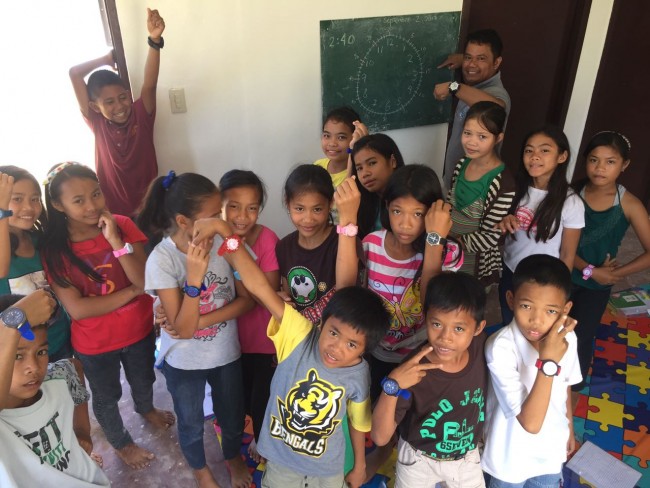 So incredibly generous, thank you Ms Katrina on behalf of us all at GSF.