The Learning Continues…
It is the start of school year 2019-2020 for our students here at the village. Today started as a normal day but this day serves as a fresh beginning for more fun, learning and new friends at school. 
Yes! The learning continues…..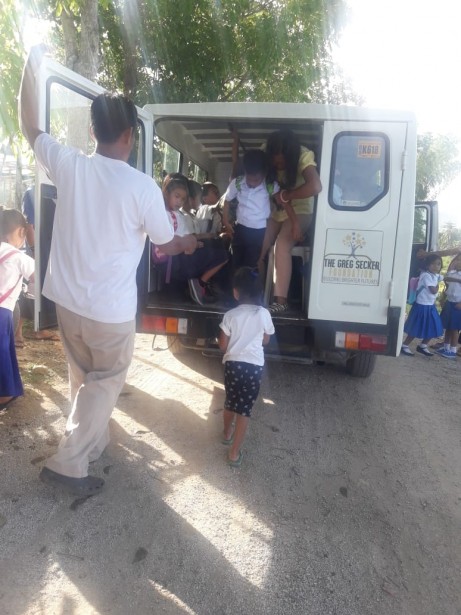 Our driver is back to his daily job which is making sure that our kids from the village are brought safely to school and in the afternoon brought back again to their homes here in the village.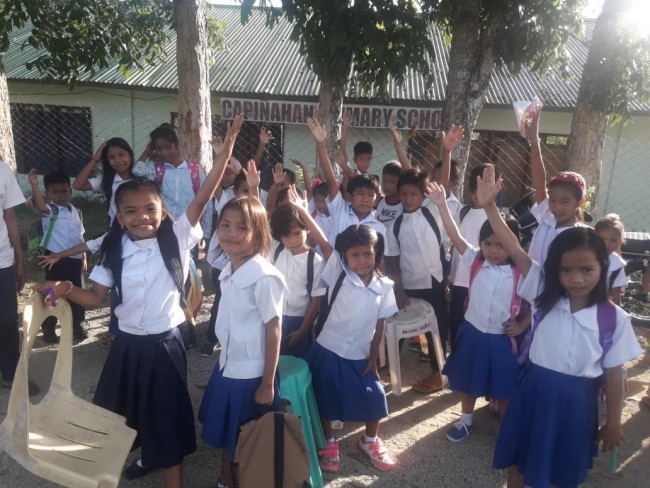 First day HI!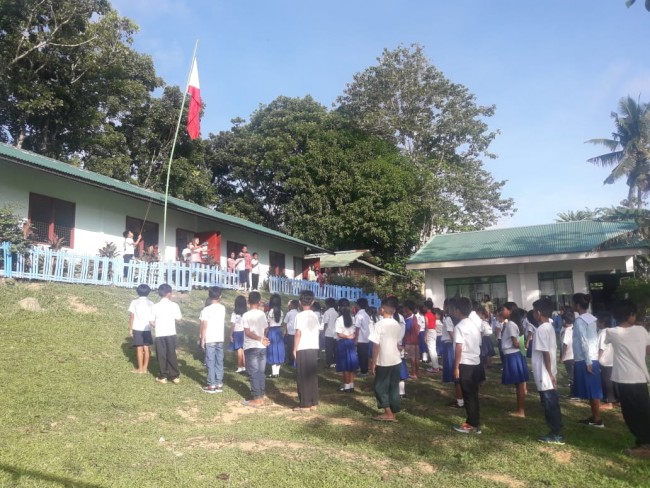 First day of the week means starting the week with an assembly before class starts to raise the flag of the Philippines. 
Our mission in the foundation is to "BUILD BRIGHTER FUTURES" for this beneficiaries. One way is giving this kids the chance to learn and be interested in exploring the wonders that life can offer so that they could choose which path they will walk through. 
Come and join us witness transforming lives of these people.