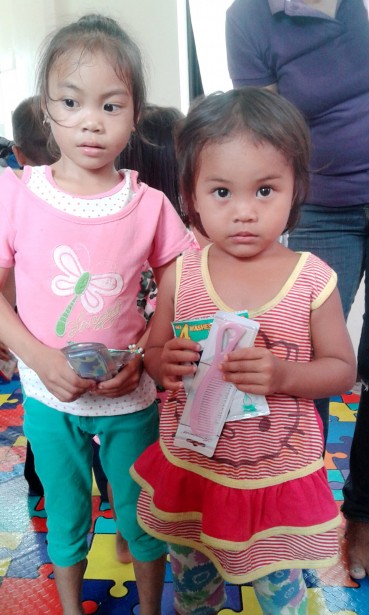 Saturday classes are the highlight of the week for the children.
Saturday's in the village cannot come around fast enough for the children. They are so excited to see the teachers from the College of Education of the Central Philippine University. The children jump up and down in excitement as they see the teachers arrive. What have they got in store for them today?…….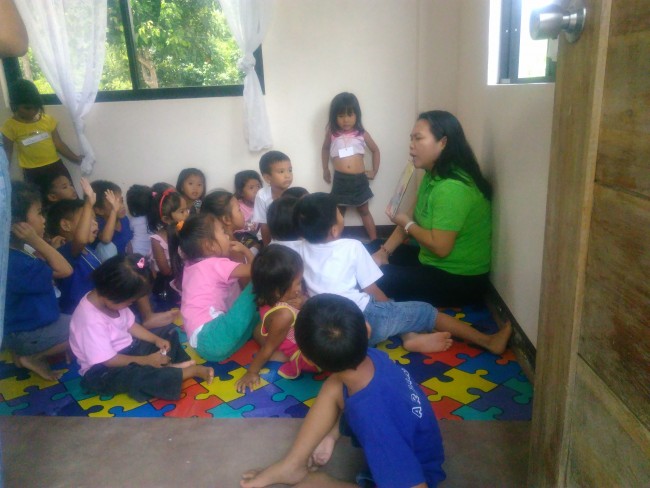 The teachers started the day by teaching the children basic school work and then onto singing nursery rhythms and some dancing. They finished in the classrooms with some story telling which the children really enjoyed.  They were captivated by these fascinating stories which took their minds and dreams to far away places.  One day in the future we hope to be able to make their dreams come true.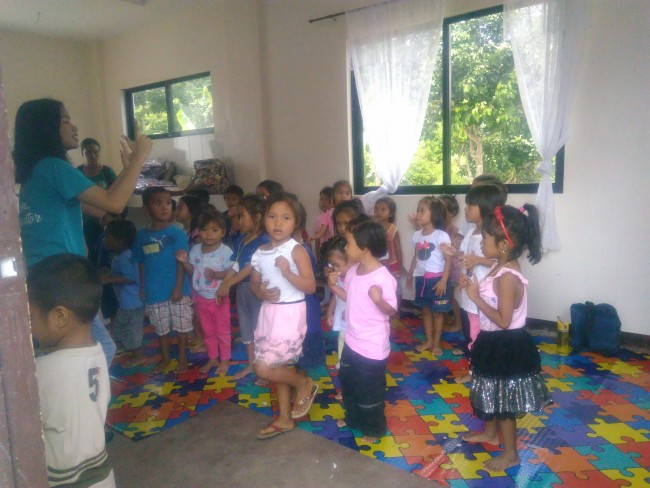 The children were then given a lesson on hygiene and the importance of it. Starting with basic hand washing. To you and I such an everyday routine that we don't even think about, but to the children of the village a totally new experience.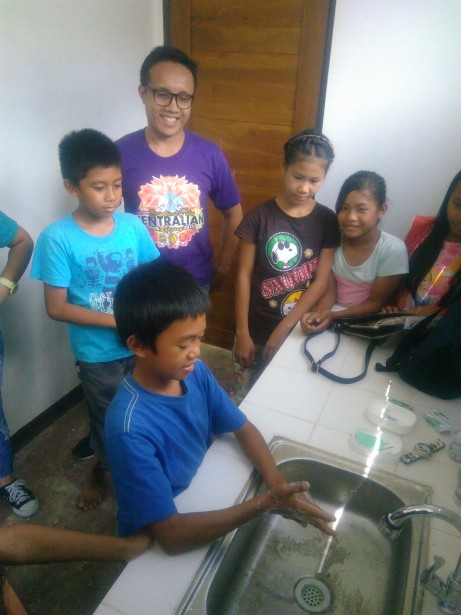 The teachers handed out combs, soaps and shampoos to the children to start using everyday.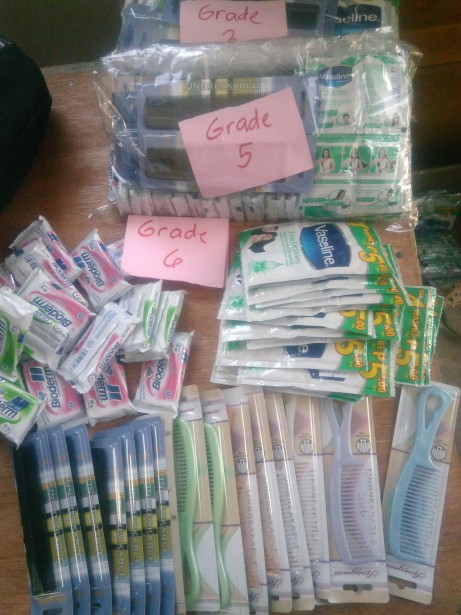 The parents told Alya (our social worker) that they are so appreciative of what the children are experiencing every Saturday. They could not afford to send them to school and get this private tuition and they are so grateful to everyone for everything that the children are getting.
For us, this is just the start of our Education Program plans – stay tuned to find out more….