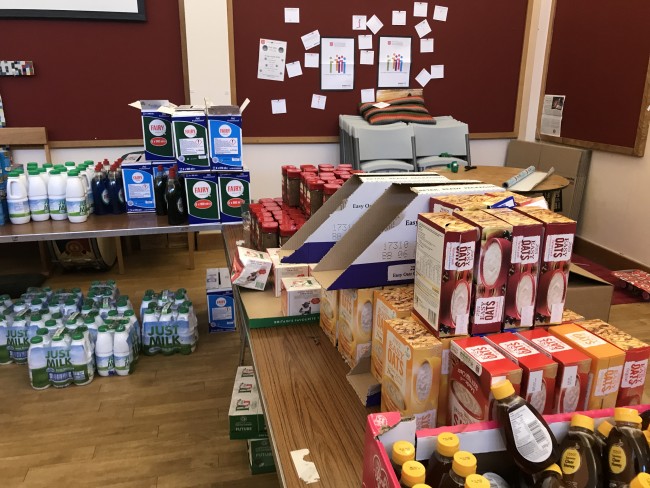 Helping families in South London at Christmas time.
On Thursday 14th December we partnered with The Salvation Army to help disadvantaged families in South London.  It was a huge team effort with employees from Learn to Trade, volunteers from the Salvation Army and volunteer friends and family who all helped in the organisation and throughout the day.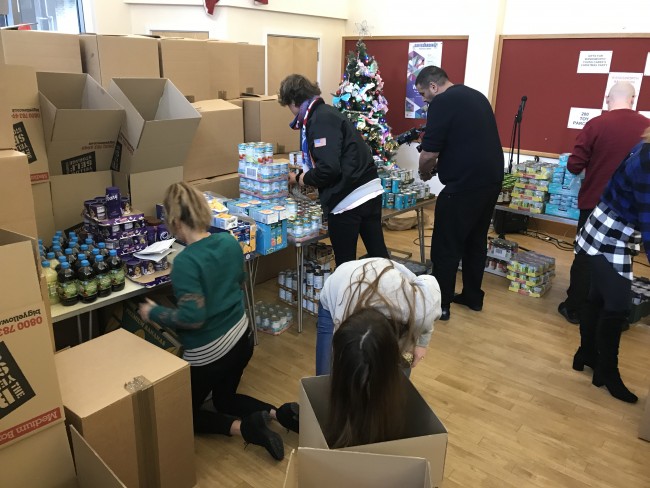 (Learn to Trade employees and volunteers helping to pack the hampers)
We kicked off at 9am and started packing 100 hampers with essential food items that will help these families through Christmas.  These food items are the foods that push up your household food bill, so for us to help out at Christmas in what can be a very hard time financially anyway, is extremely important.  Every family that had a child/children in their family also received a personalised present especially handpicked to suit their age group, wrapped and put into a gift bag.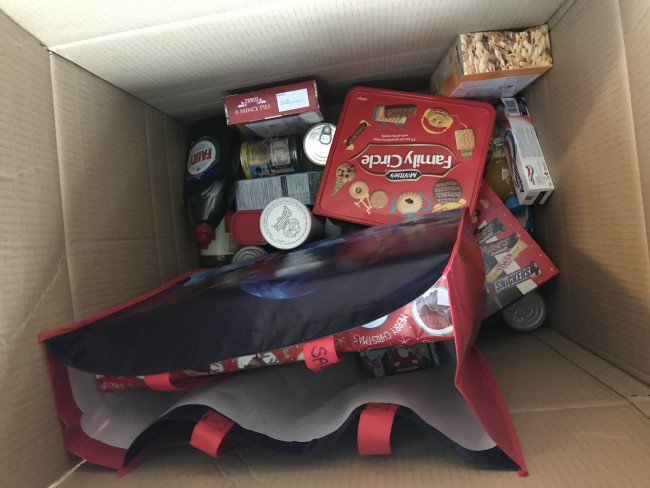 (Food hampers ready to go… )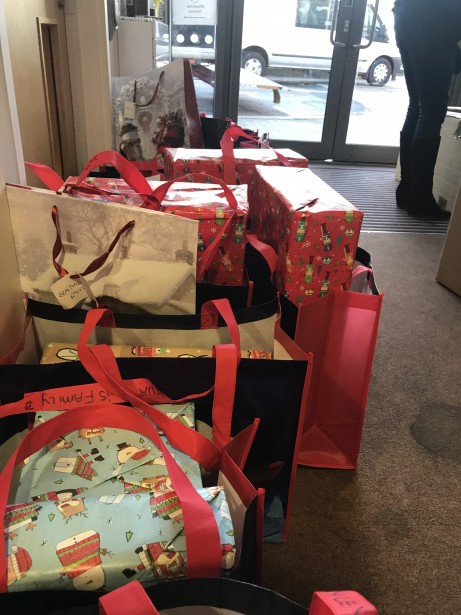 (presents ready to go)
By midday the deliveries started and this is when the real rewards began! To see the families faces light up as we knocked on the door is truly the most special moment.   Some laughed with joy, some cried with joy but every single one of them were so thankful and it really does make you realise how hard life can be and how much of a difference these hampers and presents will make to them.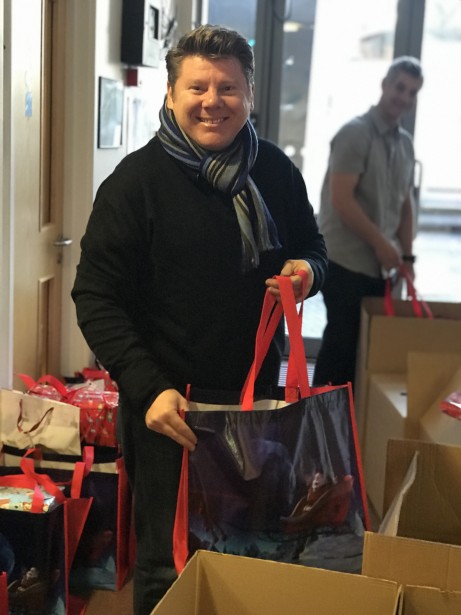 (Dean Russell ready to deliver presents) 
We certainly recommend that if you have never done anything like this before, please do.