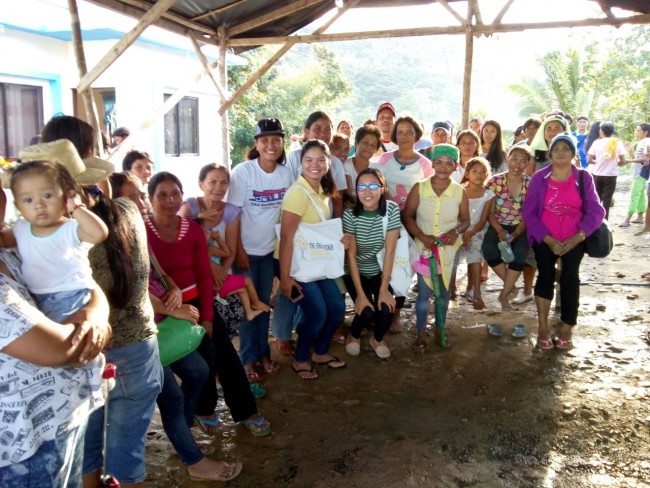 Our beneficiaries listen to a lecture on "Filipino Values"
It is very important that when our beneficiaries move into the village, in less than a month, that they all have a deep understanding of respect for each other.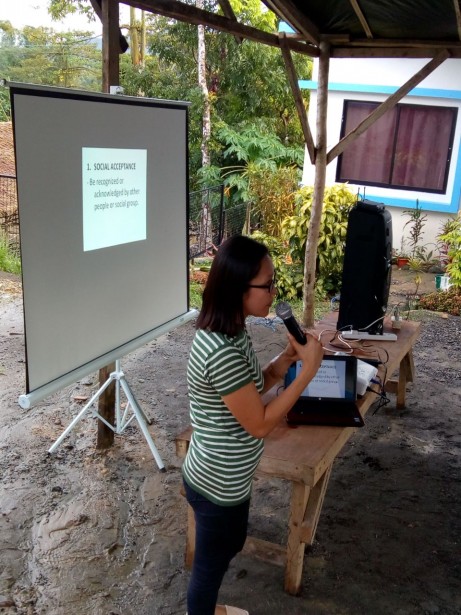 A lecture was taken by Professor Kareen Jay Lozada, and she emphasised to them all, that although they all come from different areas in Lemery, and have different backgrounds that, it is important they understand that the key to a harmonious relationship with each other will ultimately be respect for each other.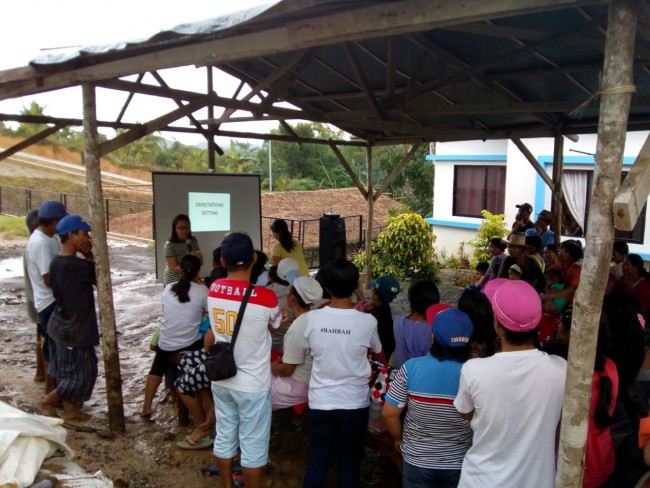 When they live together in the village they must all help each other, look out for each other and raise any concerns immediately.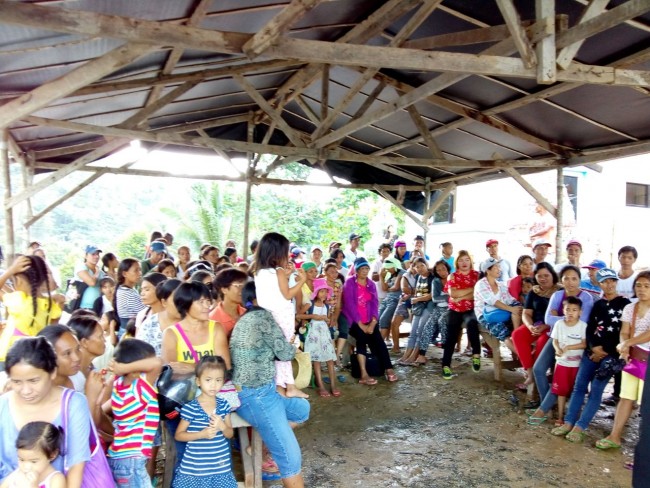 This community have got to know each other well since the building project began. They have all been involved in different projects around the village and have had to work together, planting, decorating, building and cooking. It has been a fantastic way of them getting to know each other, so, we hope that the transition of moving into the village and actually living together comes naturally.