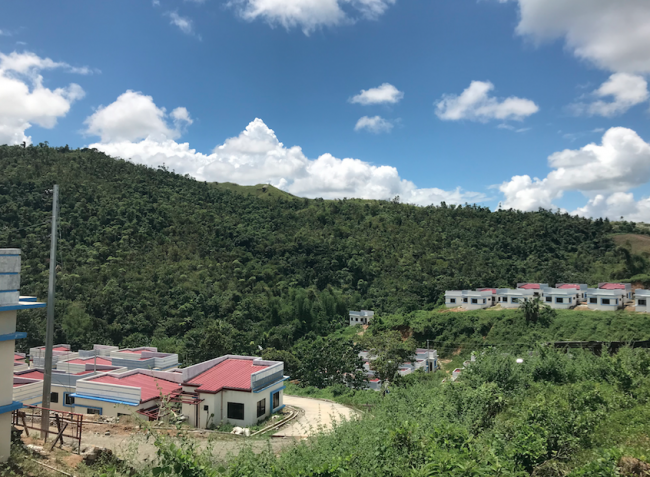 Building Work on the final 30 houses has begun!
Such exciting news – the building construction of the FINAL 30 houses has begun. DR, our Project Coordinator, tells us that now the weather is beginning to brighten up, and the rain is not so consistent they have made some progress in the last week.
Road construction is also now underway, with the internal roads around the village nearly complete.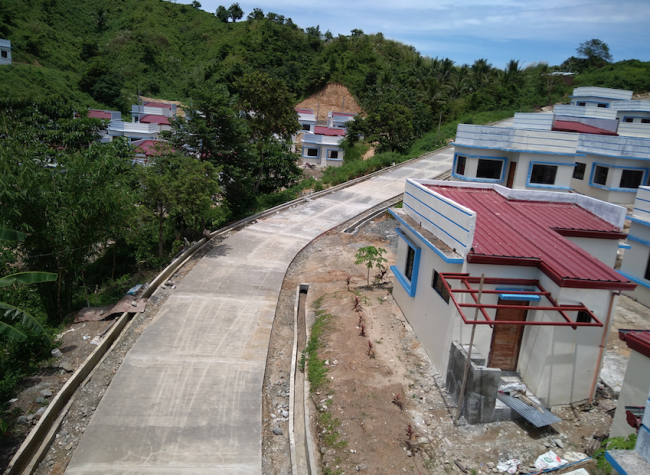 From these aerial shots of the roads and village, and with the sun shining down it really does look fantastic. Not long to go now – the beneficiaries must be getting so excited. Moving in day is getting closer and closer!