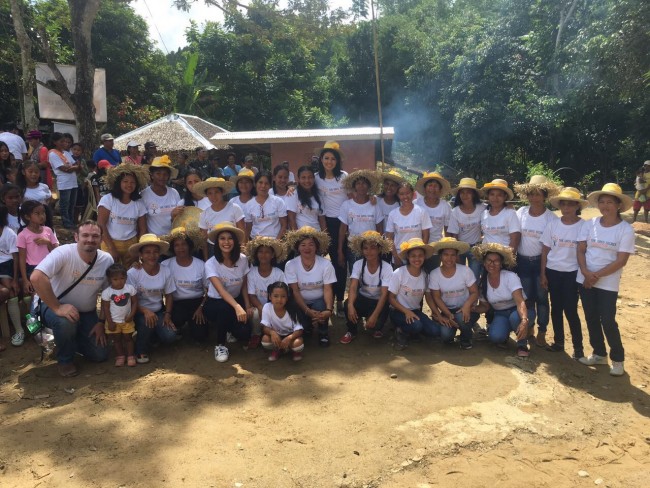 A busy, yet very rewarding week for the GSF team.
What an incredible week, – our head of GSF, Peter Cameron-Burnett and our Foundation Coordinator, Racquel Kiffin flew out to the Philippines to spend time at the Foundation village. So far this week,  they have joined in with a Medical Mission and today they visited a small local school that GSF are to help repair and expand.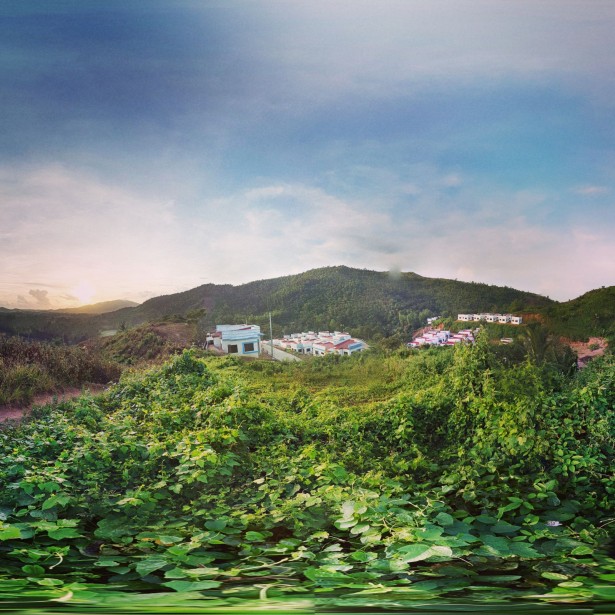 Wednesday 8th November, started with a beautiful sunrise, marking both a subo (sad) and nalipay (happy) day.  Today marked the anniversary of Typhoon Yolanda/Haiyan, a sad day, but 4 years later, a happy day.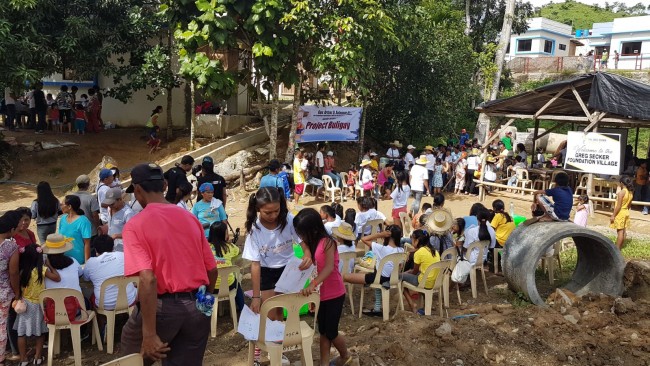 A Medical Mission was held for our beneficiaries where they received free medical and dental care. Medical personnel spent the day at the village volunteering their time to ensure that the community is well cared for, ensuring that they are healthy and happy. A day of remembering the past, but also looking forward to a brighter future…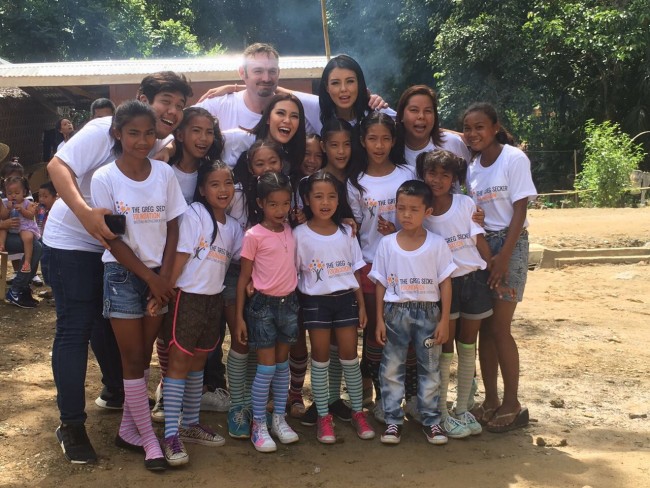 The beneficiaries were so happy to also be joined by our Ambassador, Ms. Angelia Ong and her close friend, Ms. Michelle Gomez. They too spent the day showing their support,  joining in with the party atmosphere of the day – and dancing with the parents and children!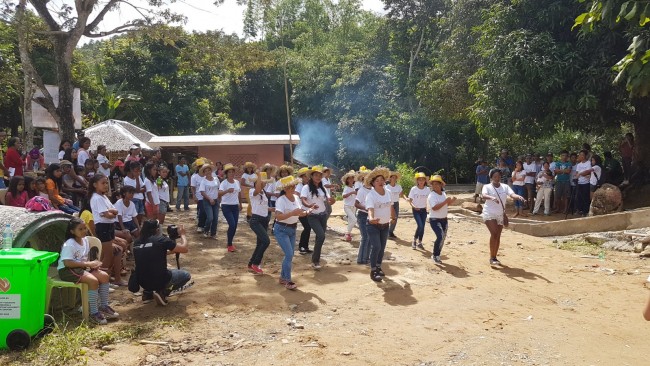 A heartfelt thank you to everyone involved – our GSF team, led by DR our project coordinator, all our volunteers, the medical personnel and of course our beautiful Ambassador, Ms. Angelia Ong.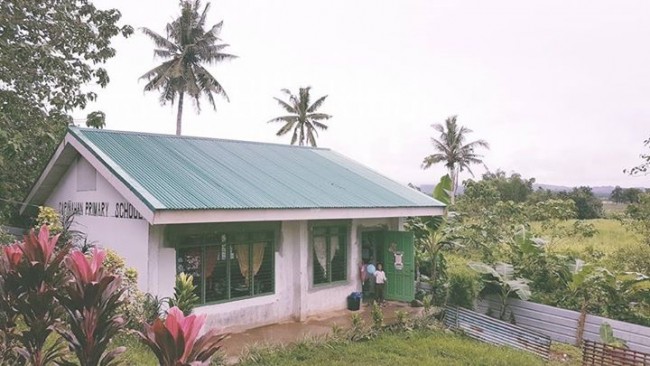 Waking up the next morning  – was back to school day!  The GSF team visited the small local school that we are to help rebuild. It lies about a mile from the Foundation village in the hamlet of Capinahan.  The GSF team brought a few presents along to say hello! It's a heart melting moment to see the reaction when you present the children with basics such as pens and pencils and simple toys. When you have nothing, even a little means a lot.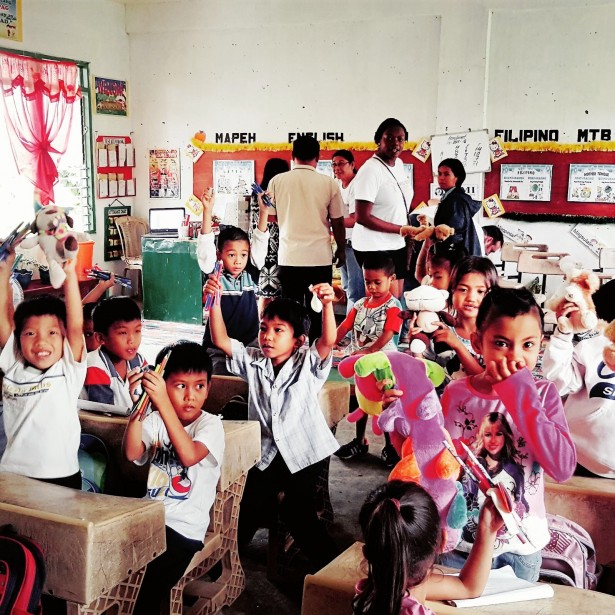 It was wonderful to meet the children at the local school, –  the teachers are doing an amazing job supporting them. The repair and expansion works we are engaged in will go towards helping to give them a brighter future.