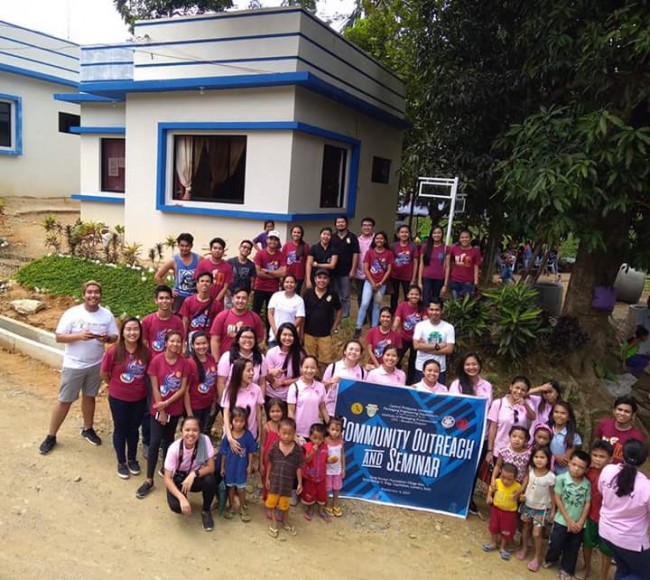 CPU hold a 'Packaging Lecture' in the village
Last Saturday, the Department of Packaging, from the College of Engineering, at the Central Philippine University visited the Greg Secker Foundation Village to conduct a series of Lectures and activities.  This course can only be taken at the CPU so we were incredibly lucky to have the students with us.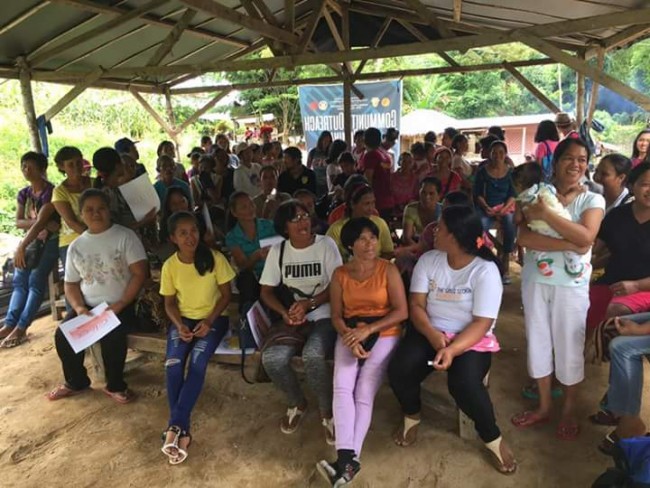 In line with the course, the students taught the beneficiaries all about packaging products, and how important it is to put a label on correctly so that it is eye catching to the consumer. Our 'Atsara Ladies' really benefited from listening to this.  A couple of months ago, we mentioned that our mothers from the village were setting up their own 'Atsara' business, (Picked Papaya).
A few of the students designed some labels which are fantastic – now we just need to decide, with their help and yours of course, which one would look best.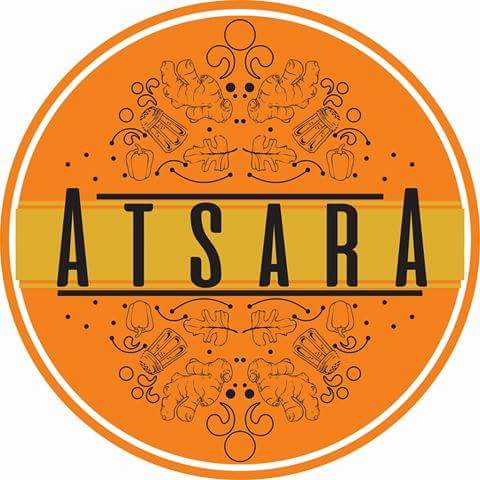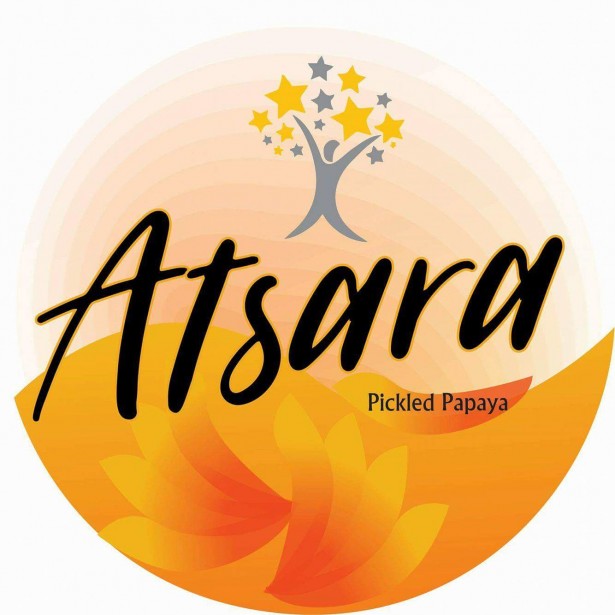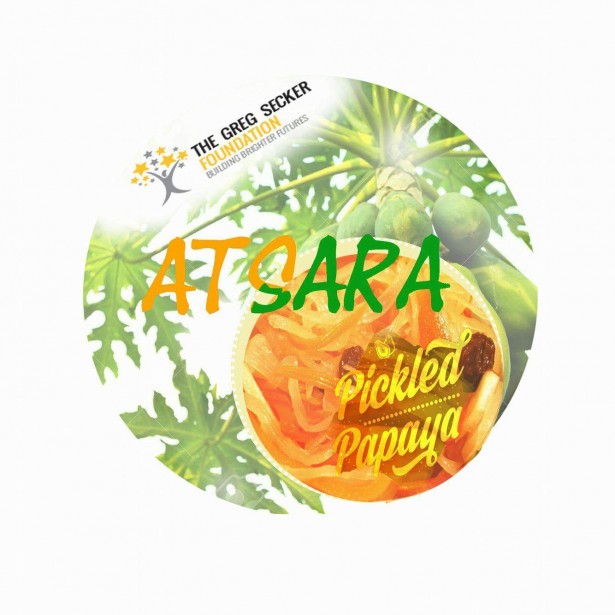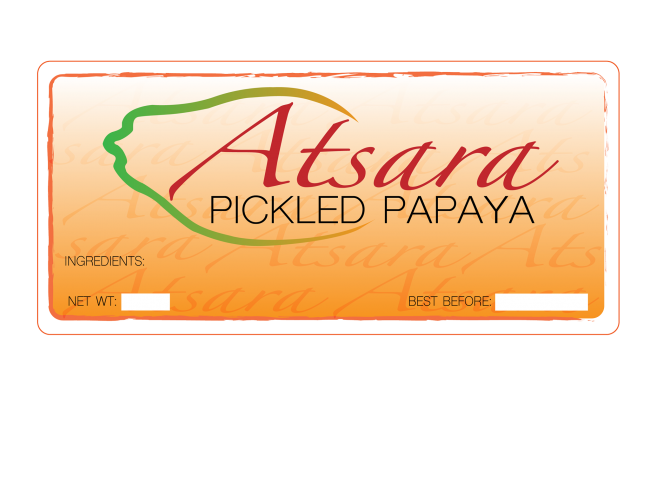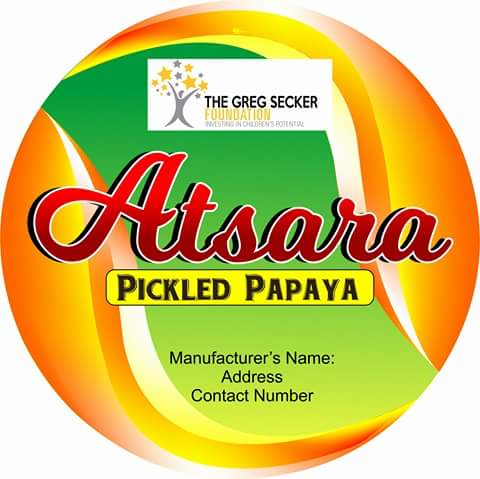 The children from Grade four, five and six also had a fun day, learning Origami (Japanese way of folding paper). They also received gifts of school supplies which was so kind of the students.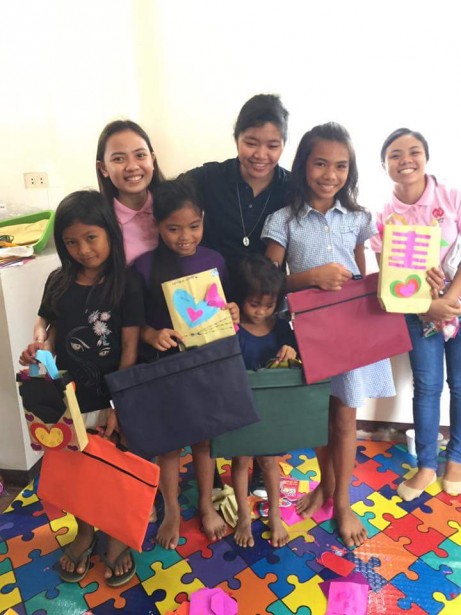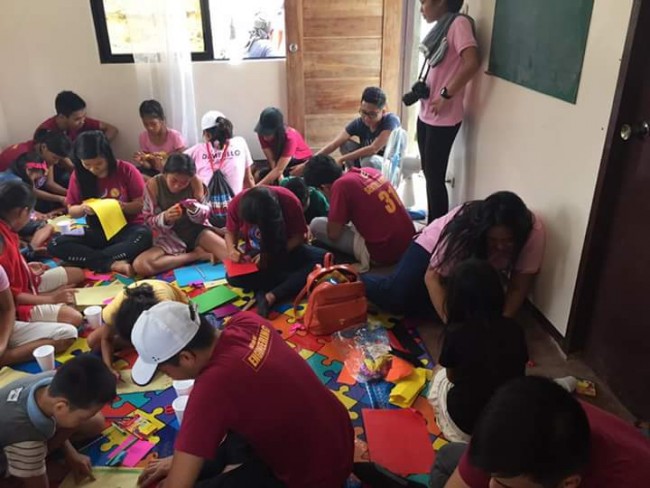 Once the lectures were finished and the children had finished doing Origami, everyone came together and all took part in games and dancing which filled the afternoon with laughter, not only from the children but the students and parents too.  We are so lucky to have such a wonderful community.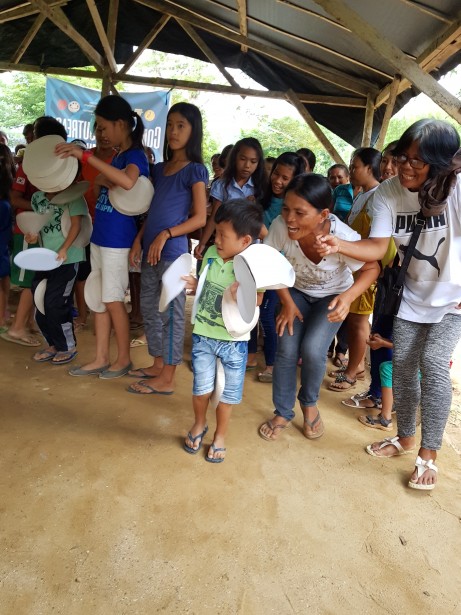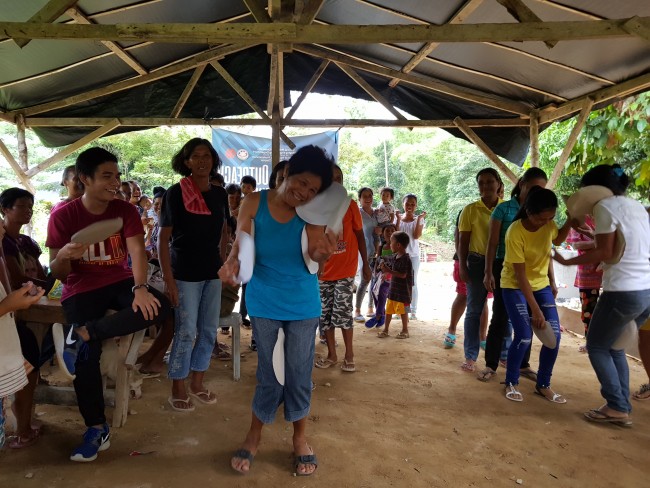 And finally, the students donated two dustbins to be used in the village. So generous, thank you for everything that you do to help the beneficiaries in our village.