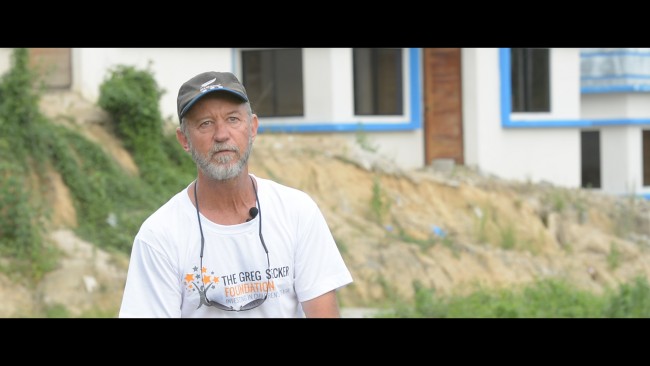 Steve Rae a qualified Engineer from Sydney, visits the village and whilst there meets one of our beneficiaries.
Steve Rae became involved with the Foundation, through a 'Learn to Trade Business and Entrepreneur Conference' in Sydney. He started trading with Learn to Trade and a year later at a Tradeathon met Greg. Greg spoke about the Foundation and the problems they were having with regards to the heavy rainfall and slope protection.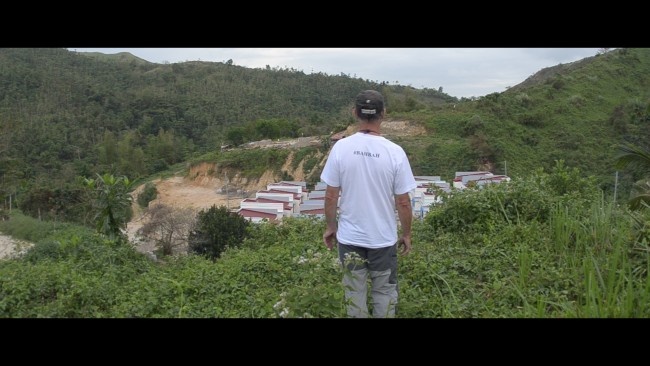 With a background in engineering, Steve offered to visit the site and with his expertise advise us on how best to approach the problem. It was while he was visiting the village that he met one of our beneficiaries Sabet and learnt of her story.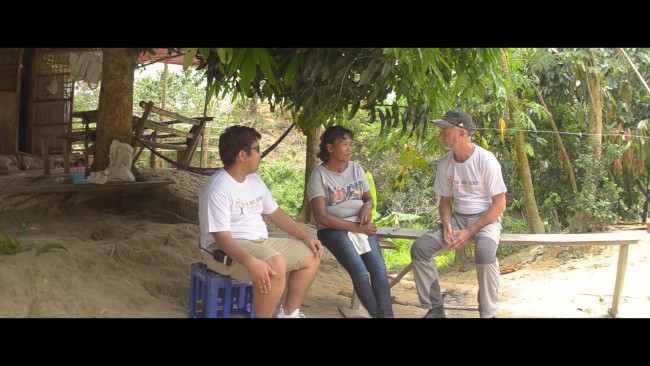 Please watch our video on the Foundation Facebook page to hear what Steve had to say.