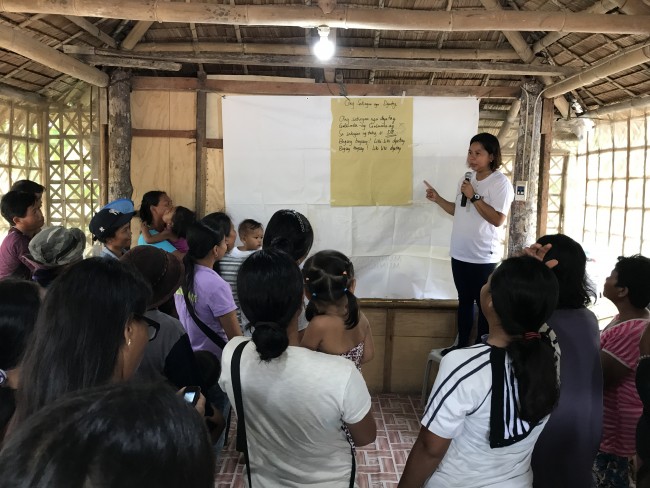 Alya our Social Worker, organises a General Assembly at the Village.
Last weekend, our Social Worker, Alya organised a General Assembly at the Village.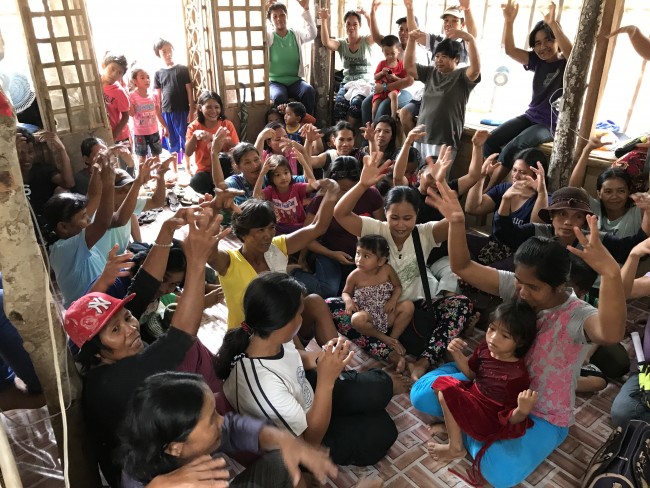 The aim of the assembly was to: 
Introduce Alya as the new Social Worker for the beneficiaries.
Form core groups within the beneficiaries to facilitate easy access to them.
Give each group areas of responsibility within the community.
Announce increase of  hours to 650 per family over the year. (This is the beneficiaries way of working in the village without any pay so they feel they have earned the house through their hard work. They can do any work that is available in the village.) Once the houses are complete and they move in, they have to start maintaining the houses as the official owners.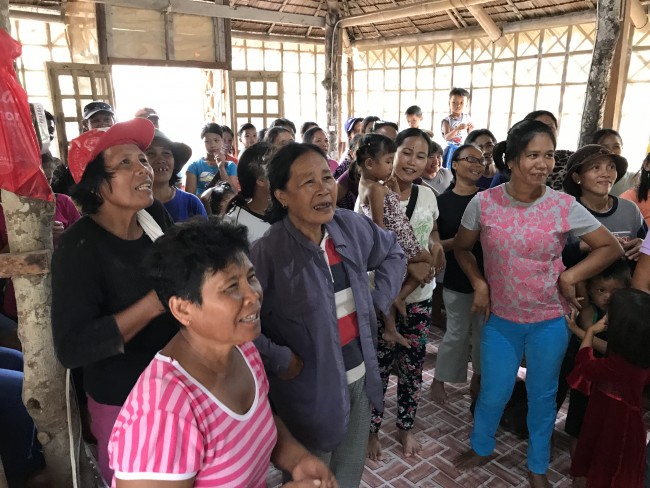 After the assembly finished, games were organised for the children; Longest line and Music stop game. Even the parents enjoyed the games!