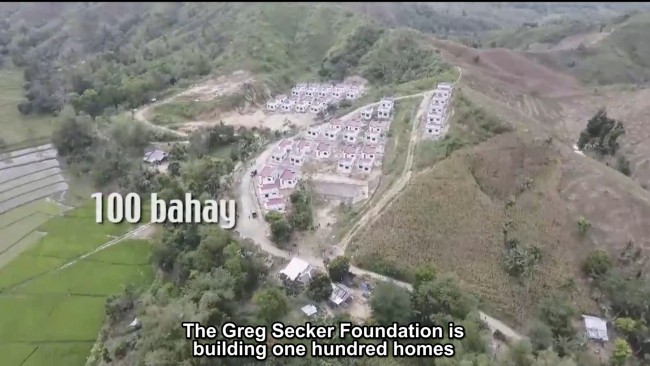 The Greg Secker Foundation Village feature on 'Rated K' TV show.
In January 2017, whilst Greg was visiting the Philippines, he appeared on 'Rated K' with Korina Sanchez. She was very taken in by the scale of the project and the work that Greg and his Foundation team had taken on. "Building 100 homes in the vicinity of Lemery, was just incredible."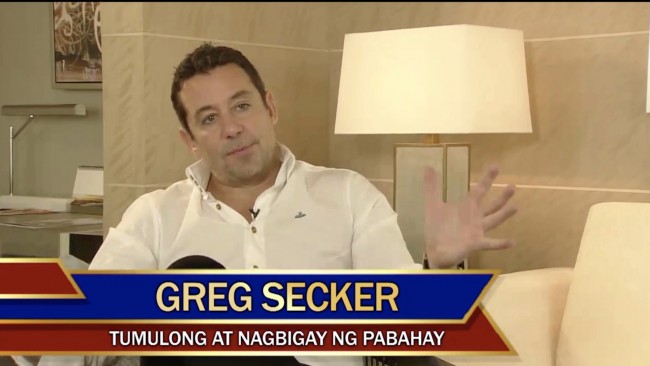 "Stills taken from the Rated K TV Show"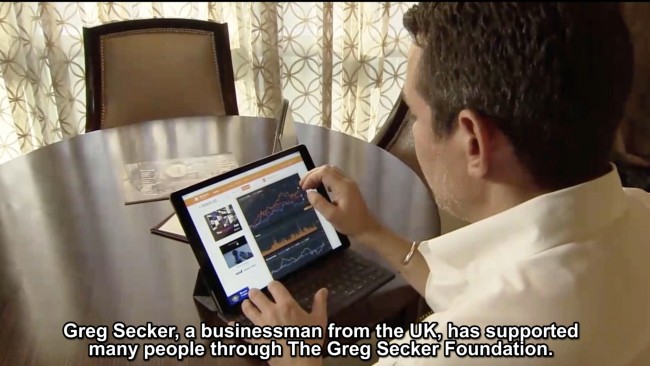 Five months later, Rated K asked to visit the site to see first hand the progress of the construction of the houses. A film crew arrived and spent a couple of days filming. They even got to stay overnight in one of the completed houses!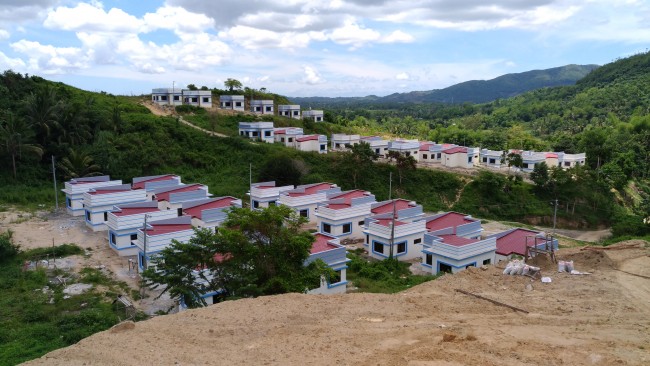 With 50 homes now complete, it is really beginning to look like a village. The Greg Secker Foundation Village!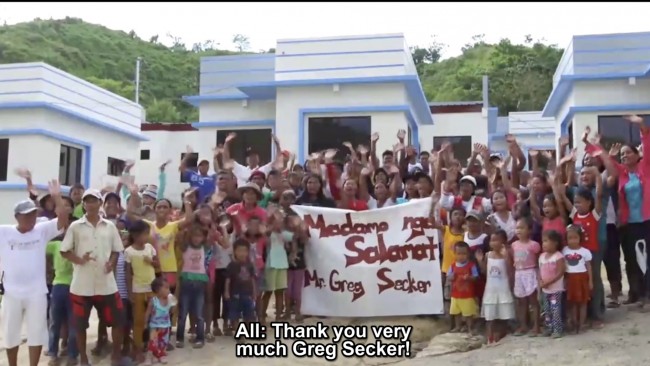 To watch the video please visit the Foundation's Facebook page. Thank you.