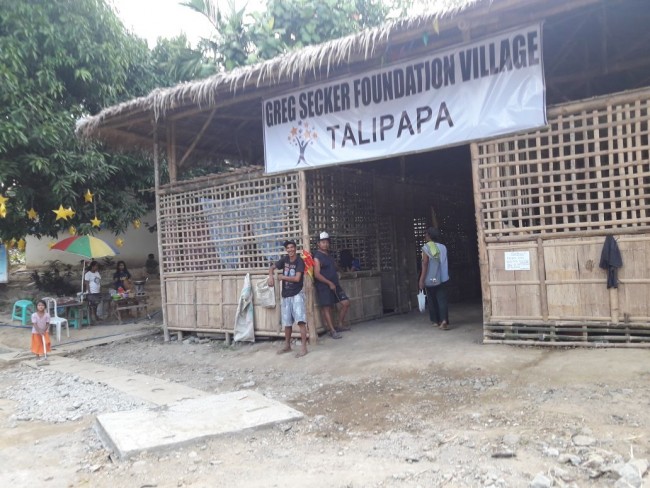 Huge excitement as "Talipapa" opens up in the GSF Village.
The beneficiaries of the GSF village have opened up their own Talipapa, and the local community is buzzing with the news of this new market in the area.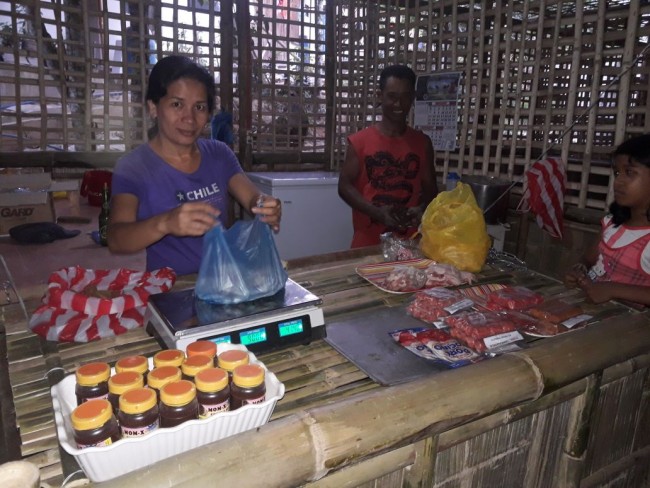 "Frozen food stall"
News travels fast and already the local residents of Lemery are making regular trips to the village to buy products from the stalls – home grown vegetables, fresh fish and meat, frozen food, eggs, charcoal and fire wood for cooking.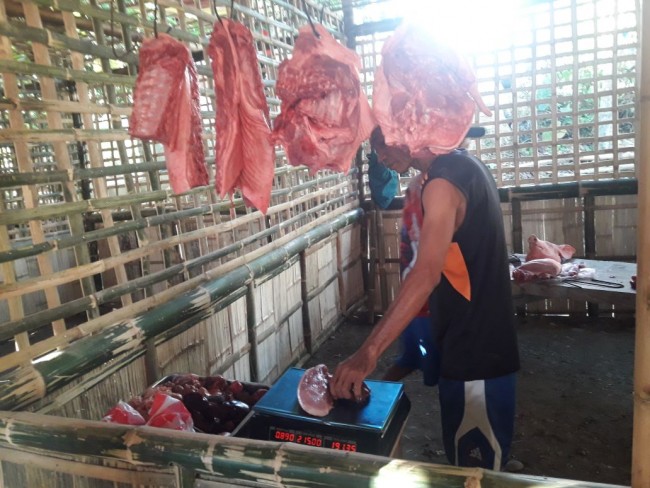 "Fresh meat sold at the butcher"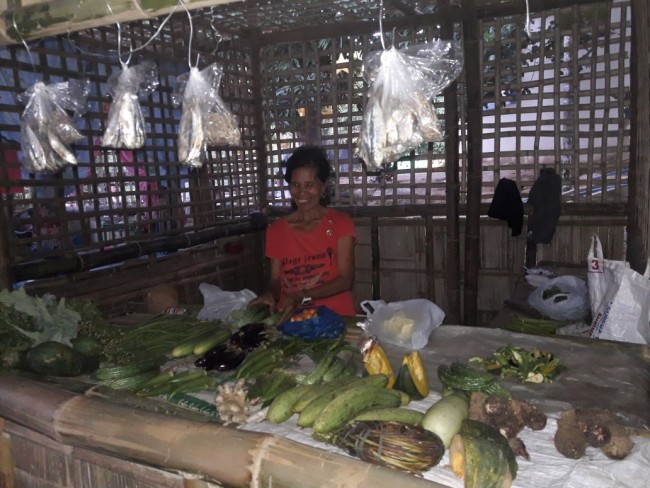 "Vegetables – grown by the beneficiaries"
There are also market stalls with clothing, accessories, cosmetics, a computer shop for printing and laminating services, a barber shop,  a mini eatery for Batchoy (a noodle soup made with pork offal, crushed pork cracklings, chicken stock, beef loin and round noodles), a coffee shop, and pork and chicken grills.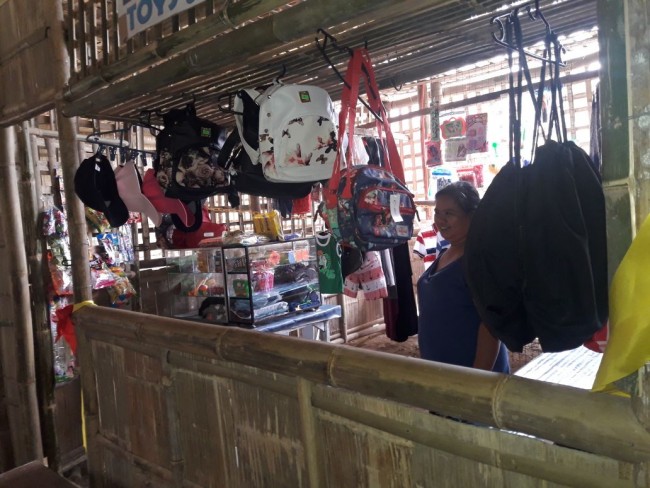 "Handbags and other accessories"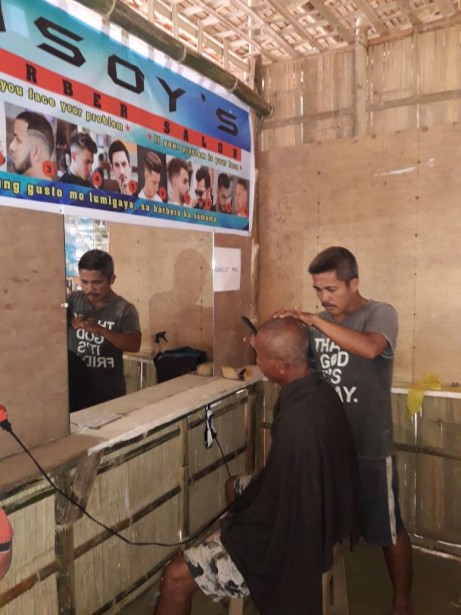 "The Barber shop"
The Talipapa is open daily from 6am – 8pm, and every day there are new faces from the Barangay Capinhan community turning up to buy the products that are used in every household.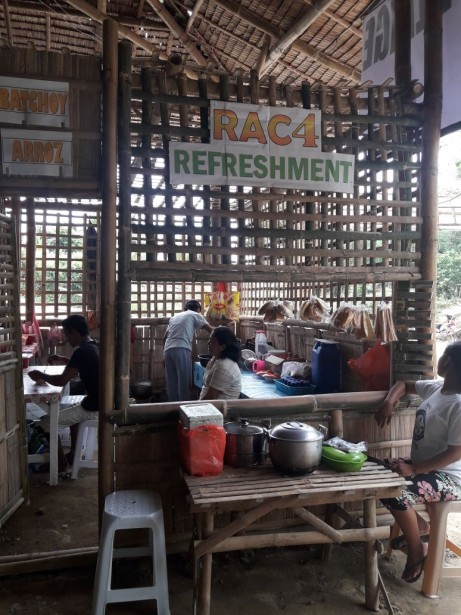 "Refreshments"
In the Philippines, Talipapa's are made of a light material such as bamboo, and can be found in every community along with, a Barangay Hall, a Primary school and a Health centre.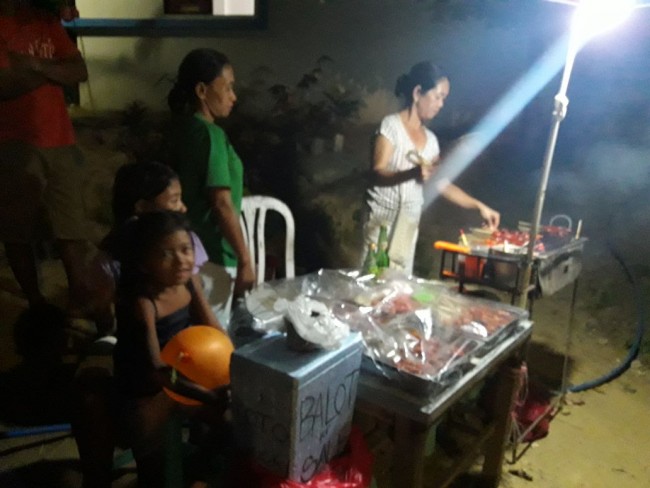 "Cooking Pork and Chicken grills for customers visiting in the evening"