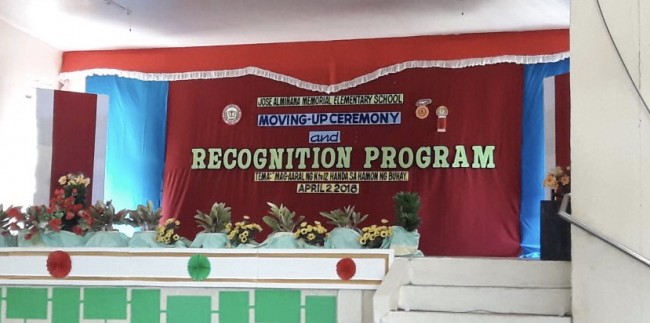 The Children of the GSF Village receive their end of year school awards.
On April 2, our Children of the village received their end of year awards from their school – Jose Alminana Memorial Elementary School. Many of our GSF village children attend this school in Lemery, which is about 15 minutes along the dirt road to the town. 
The proud parents attended with their children and watched as they went up to receive a variety of awards such as: Most Cheerful, Most Great Giver, Most Active, With Honours, Kindness Award, Journalist of the Year and Athlete of the year.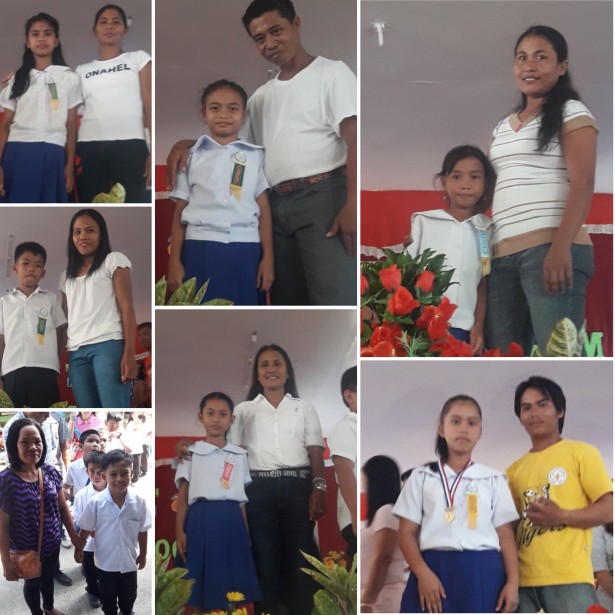 One special girl, Fatima, who as many of you know, didn't attend school for many years due to her tumour. Here she is a couple of years into her education and receiving "Most Cheerful Award."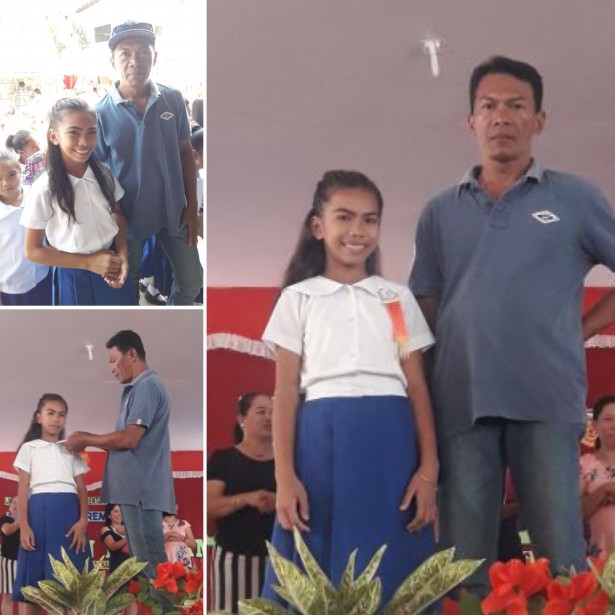 Another special award was for Trixie, who received Journalist of the year award.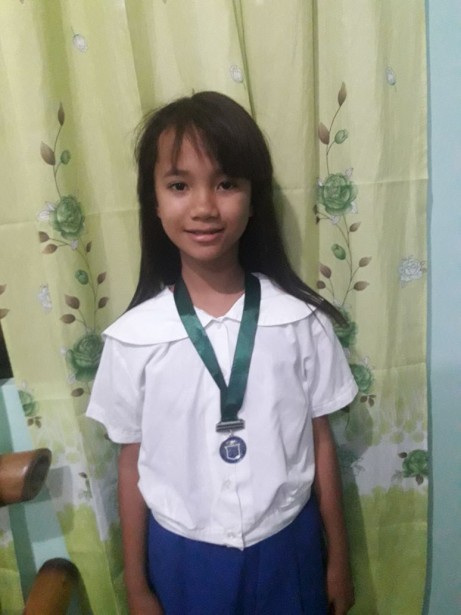 It is so rewarding to see this generation of children doing well at school – with a secure home now back in the village, they can really concentrate on their education.