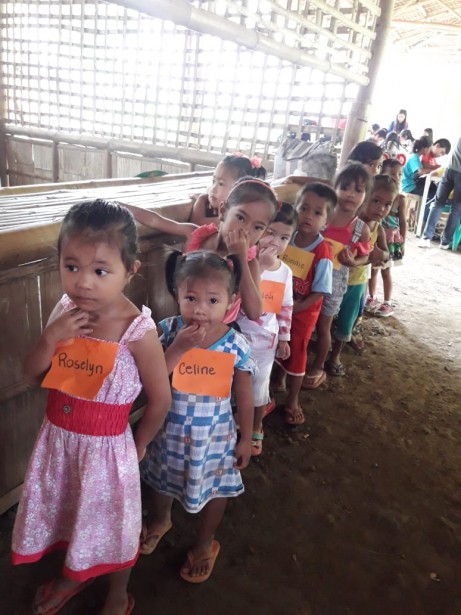 The CPU team start Saturday classes again in the village.
We are thrilled that term time has started which means that our lovely Central Philippine University Students are back in the village. Their commitment to the children is outstanding – making a two hour journey every Saturday from Iloilo City which is a 2 hour drive away.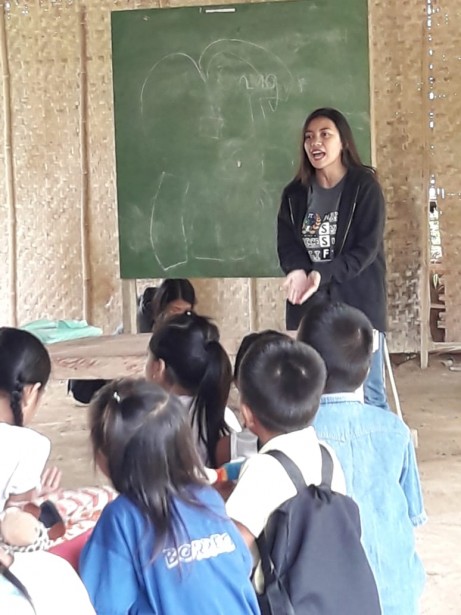 When they were last in the village, (last term), they realised that a lot of the children in the village have difficulties in English Literacy, including spelling and basic numeracy. The College outreach programme have now designed a curriculum tailor-made for the children to help them progress.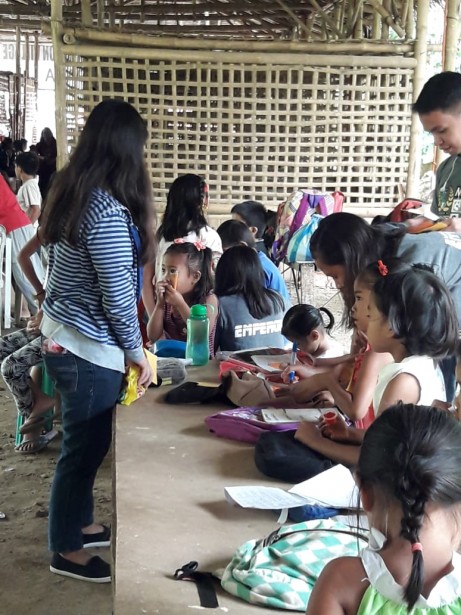 The children were all profiled and assessed to determine which learning areas they needed help in, and which class would best suit them depending on their ages.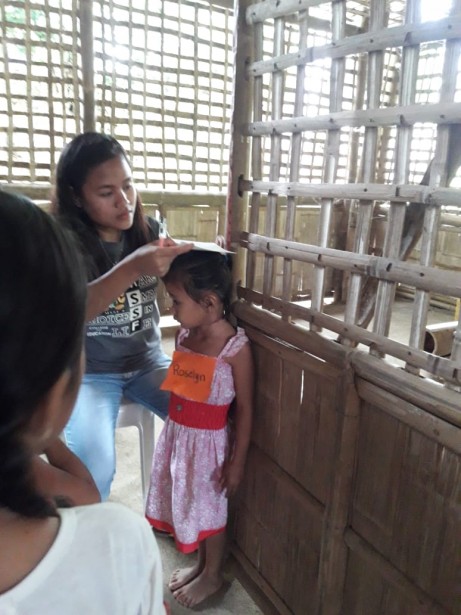 Thank you to CPU for your continued commitment and support in helping the GSF children get the possible start in life.