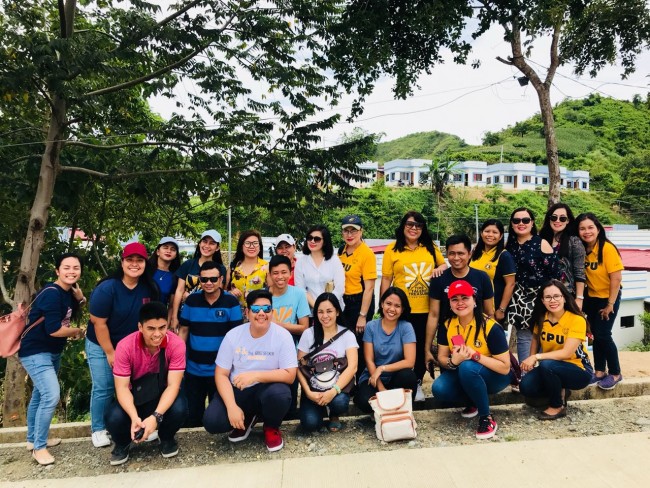 Central Philippines University Elementary Department visit the GSF Village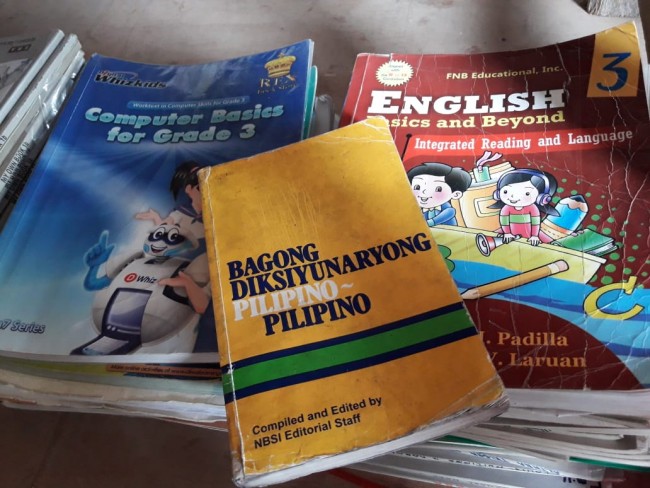 Every Saturday, the team from Central Philippines University drive to the village from Iloilo City, and this week they turned up with lots of donated books and other school materials for the children.  This is so generous and thoughtful of CPU who have done so much for the children already. The children are very fortunate to have access to so many wonderful learning books and we are very grateful.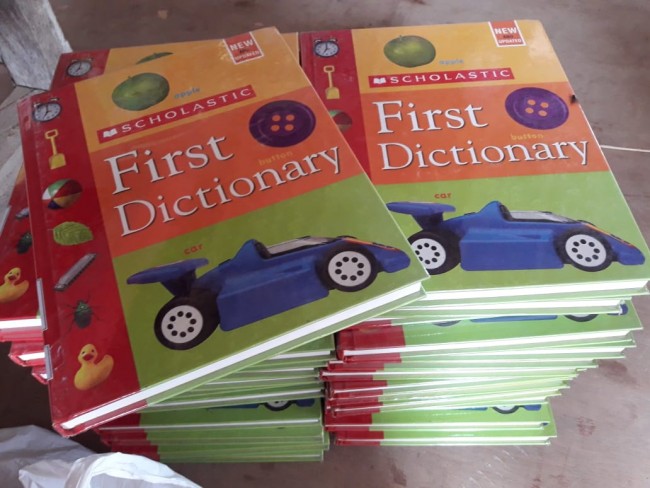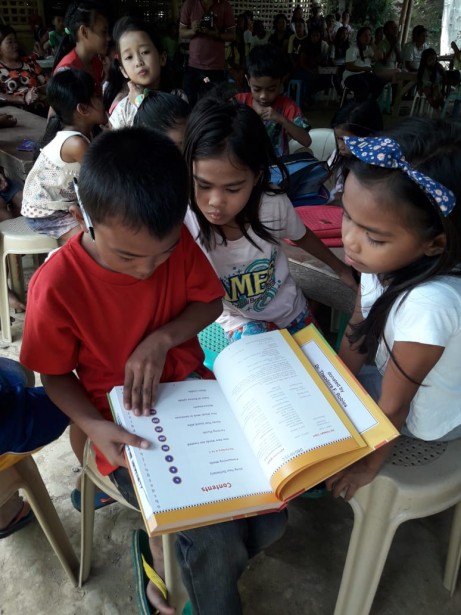 Once they had handed out all the books, and the children had a good look through them, it was then time for a short seminar on Dengue Fever.  It is now the raining season in the Philippines so Dengue Fever is rife. They taught them how best to try and protect themselves against being bitten and what signs to look out for should they have it.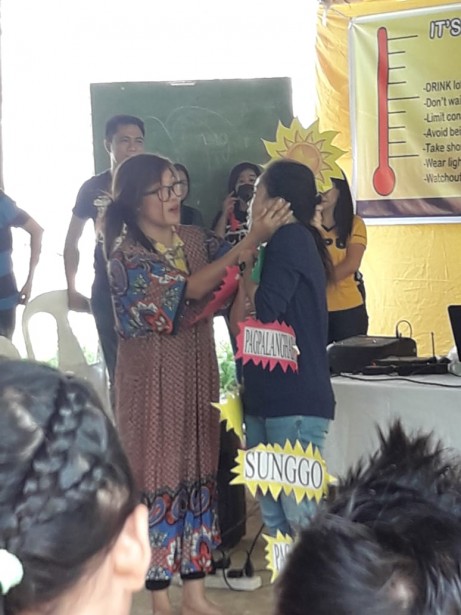 Dengue fever is a mosquito-borne tropical disease caused by the dengue virus. Symptoms typically begin three to fourteen days after infection. This may include a high fever, headache, vomiting, muscle and joint pains, and a characteristic skin rash.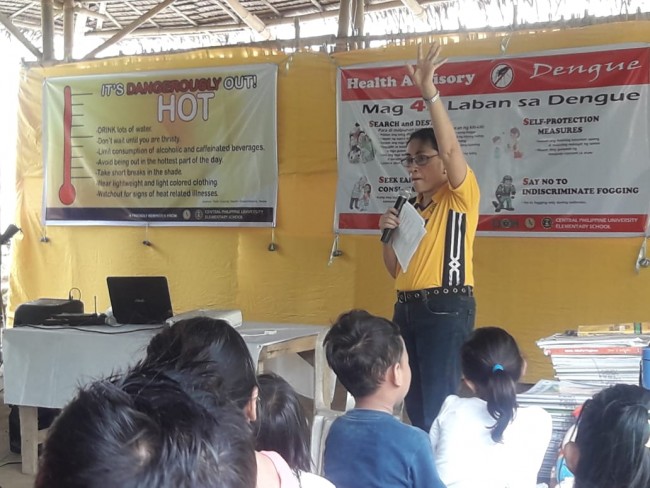 Thank you CPU for your continued support and advice to the families in the village.