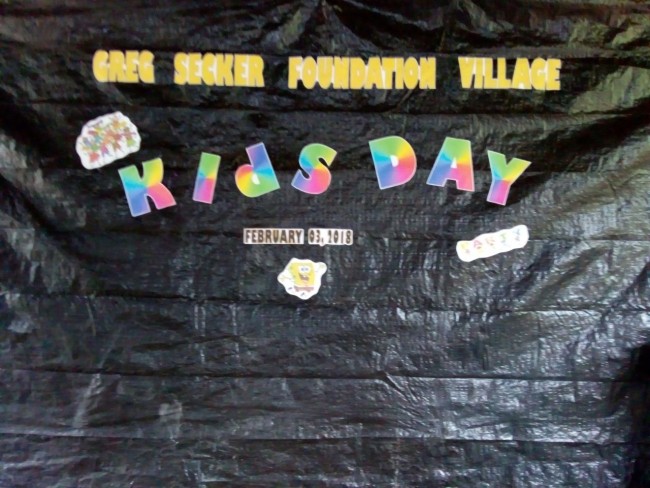 "Children's Day in the Village"
Last Saturday, the children from the village all came together for a day of pure excitement. In their eyes it was Christmas all over again!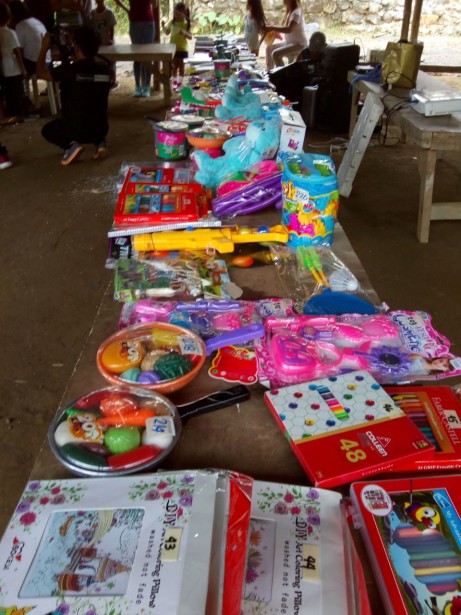 Our lovely Clients, Greg and Learn to Trade Staff had brought presents to the village when they were there for the opening ceremony in January. The day itself was packed full of excitement as it was, so it was felt that we should wait a month and then surprise the children with all these amazing gifts.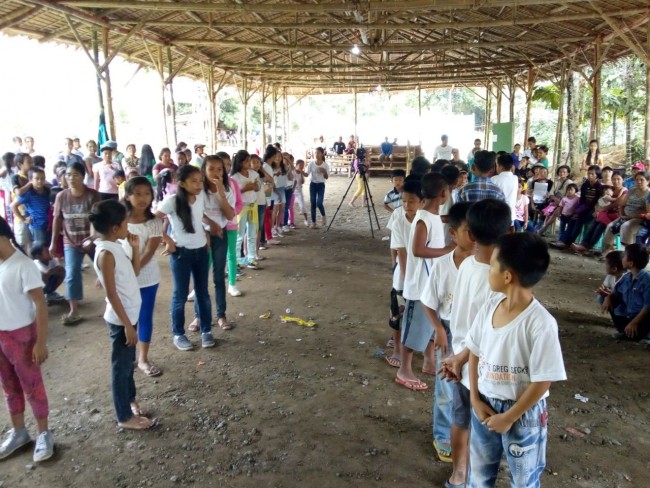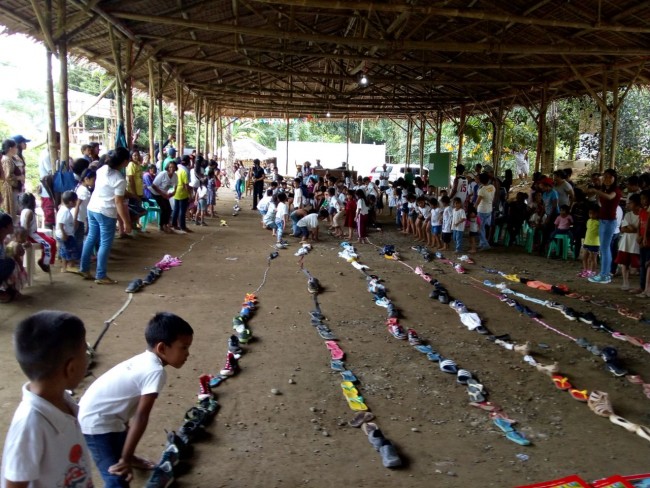 To make the day even more exciting, games were played with the presents as prizes, raffles were drawn and dance competitions held to showcase their talents.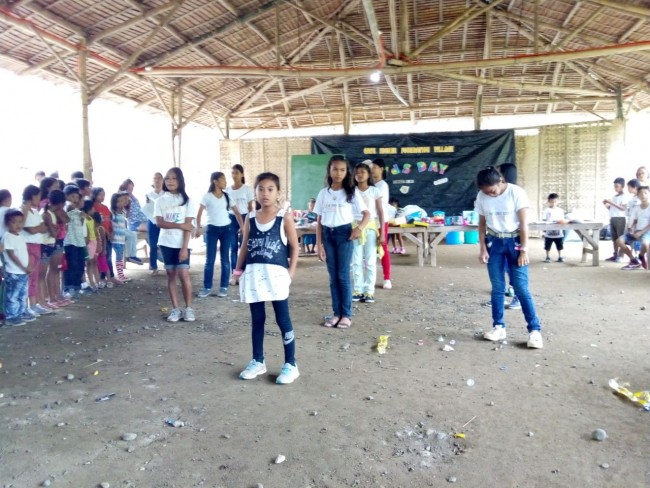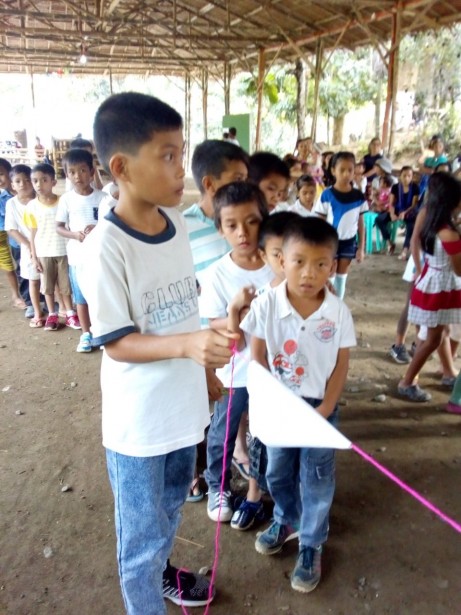 To make sure it was fair, every child received a toy, a book, a pen, educational material and some clothing.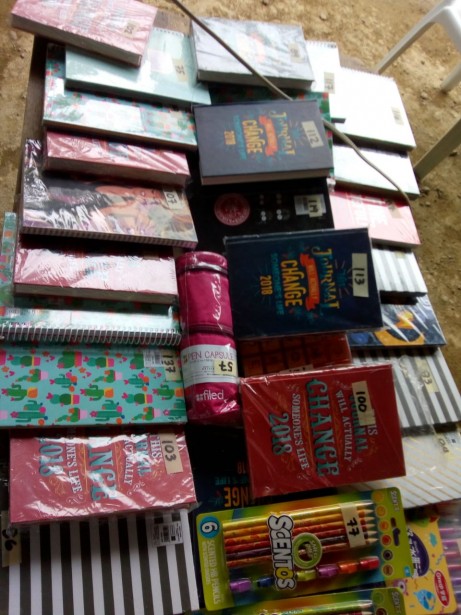 On behalf of us all here at GSF, and the Children, thank you to everyone that kindly donated.  The children were so happy and appreciative of everything that has been given to them. 
In this short clip, they are actually shouting, "Thank you!"