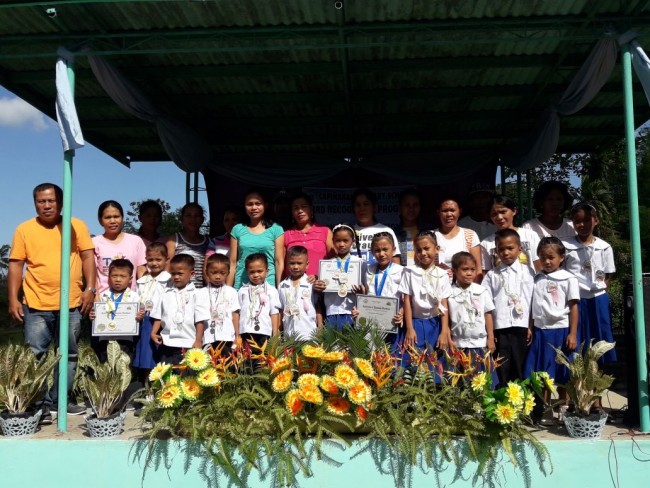 Capinahan Primary School Moving up Ceremony.
This month has been very special for all the children of the village. They have all been through their end of year awards at their schools. Many of the children have graduated from primary school to middle school and now it was the turn of the kinder children from Capinahan Primary School.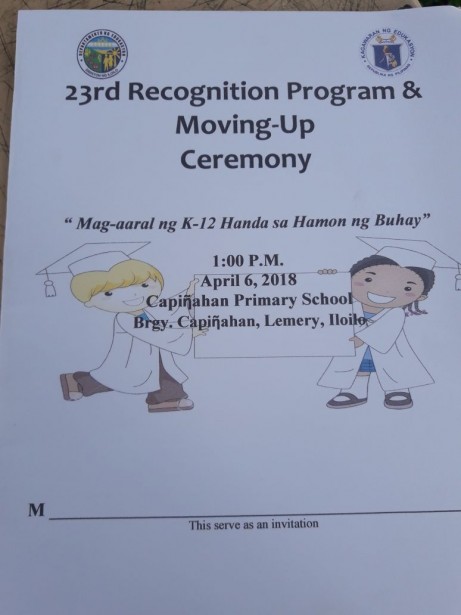 Capinahan Primary School is very close to GSF. Last year Greg and the Foundation visited the school and pledged to help them rebuild their classrooms, playground and stage over the coming months.  With the stage and playground now complete, repair work will now start on the classrooms.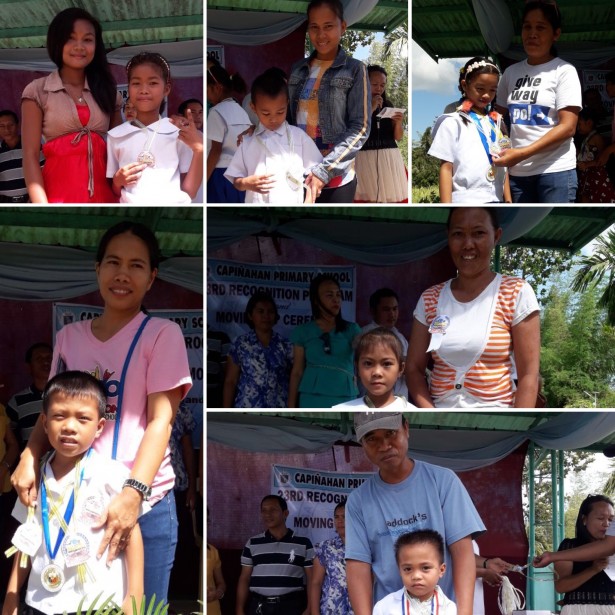 The awards were handed out to the children for lots of different reasons: Most helpful went to Jelica, Most Cooperative went to Jarel Jhon Roca whose mother was Super Nanay 2018, Honors of Grade 2 went to Yeshien, Happy Helper awards were given to Valerie Borres and Denzel Dave Pamplona, Busy Bee award was given to Lorin May Panaligan, The Eager Beaver and Determined Kids award went to Rico Aljed Vicente, Best Discipline to Robert Jongco Jr, and finally another Honors award goes to Alden.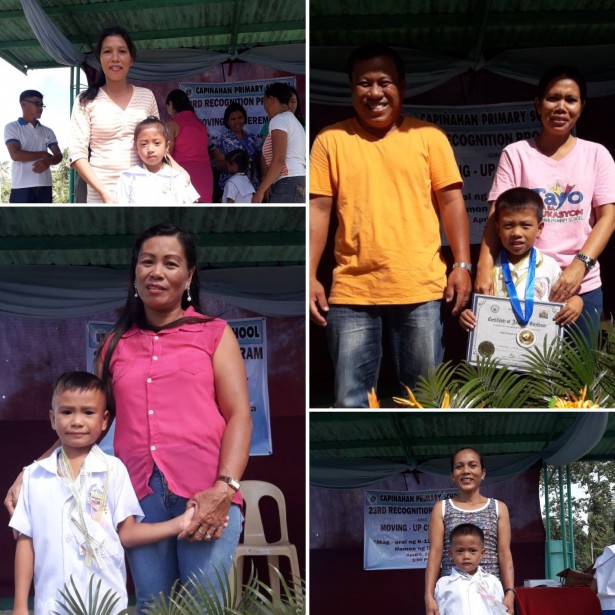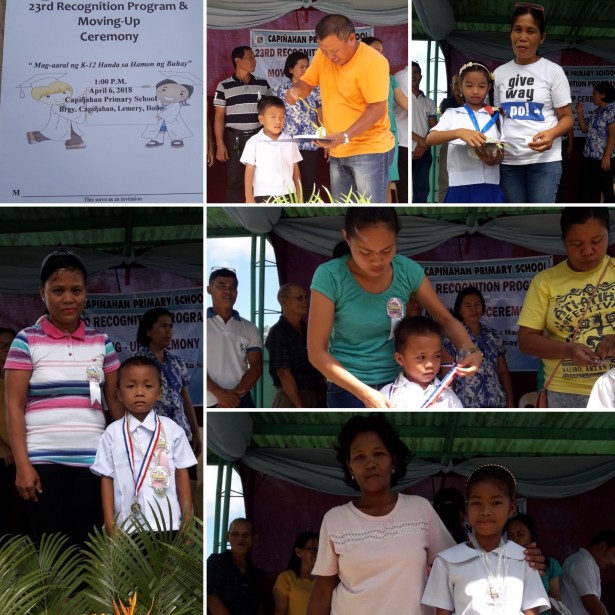 Well done to all our GSF children. We are so proud of you.