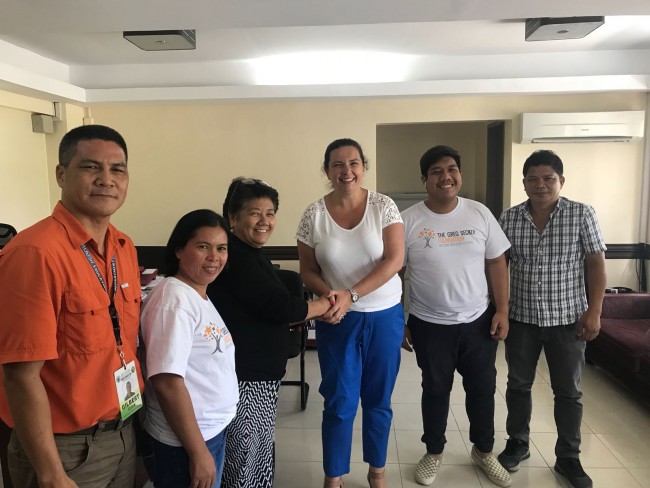 Three new teachers to join our Capinahan School.
We are delighted to announce that due to a huge rise in enrolment figures from 20 to 80 children, at our newly refurbished Capinahan School, we have secured an additional 3 teachers with the Department of Education.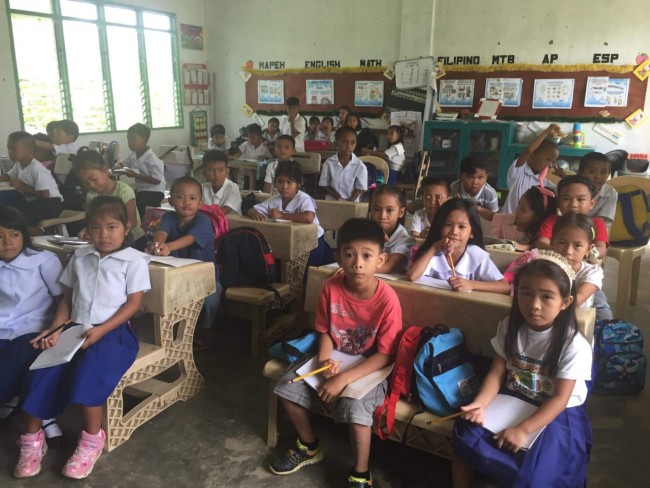 Amy and the GSF team met with Celisa Beriong – OIC Division Chief Superintendant who oversees all 900 Iloilo Junior schools and 115 Secondary Schools, Gilbert Solidum – Division Head for School Governance and Operations and Juan Tamano – Supervisor in School Operations. They discussed the needs of GSF village and Capinahan Barangay in general in respect of the school and agreed that more than one teacher was now needed.  Both GSF and the Department of Education will enter into a partnership to improve the school in the future. Norma Palmejar (on behalf of GSF) will sit on the school council to ensure input and will have an oversight on the school governance. 
This is such a fantastic step in the right direction for the children. The longer they are able to stay in full time education the better and having 3 extra teachers will now ensure this happens.  Thank you to the Department of Education for your time and helping us give the children the best start in life. 
We must finally say a huge thank you to Gabriella Tilbury who kindly donated her birthday money towards the tables and chairs in the school.   

If you would like to help the future of the GSF children by donating please do. Every bit helps. Thank you.