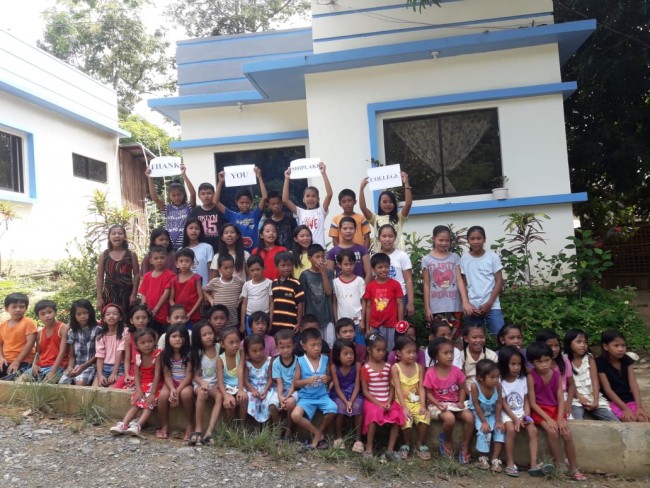 Thank you "Shiplake College".
The week before half term, Josh Hamer's school, Shiplake College, held a cake sale, fundraising for the children that Josh met in the Greg Secker Foundation Village when he visited in January.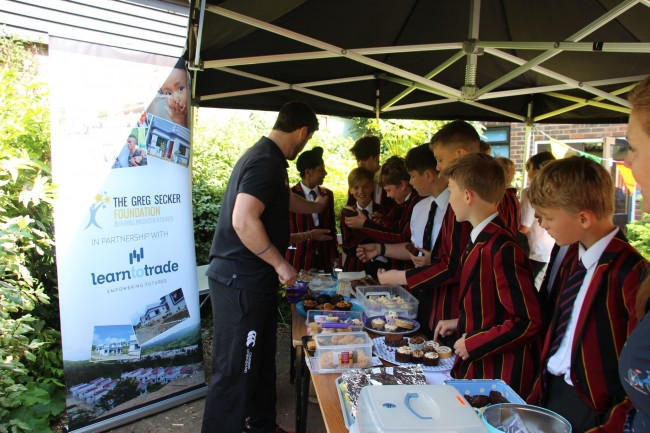 Josh made some close friends in a short time in the village and wanted to help in some way when he returned to the UK.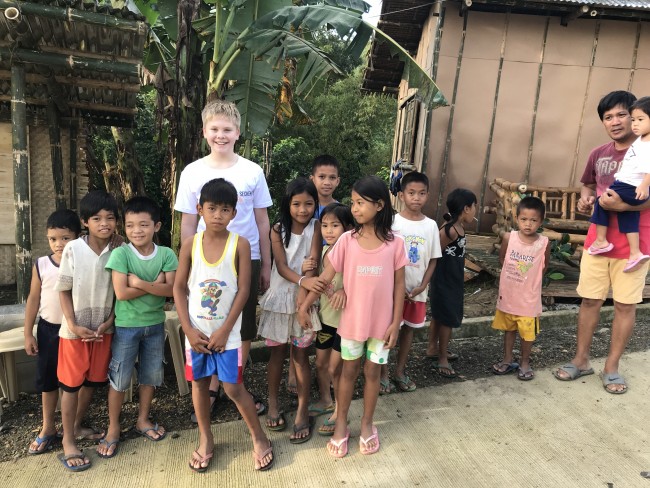 After seeing Josh's video from his time in the village, and listening to him talk about his time there, his school decided to support him and arranged for the cake sale to take place. The Shiplake boys brought in delicious home made cakes from home, and then sold them to the teachers and other pupils over three days. A fantastic amount was made and the money has gone towards buying the GSF children their new school book bags, books and pens. The children had their first day back at school today so already they are being put to good use!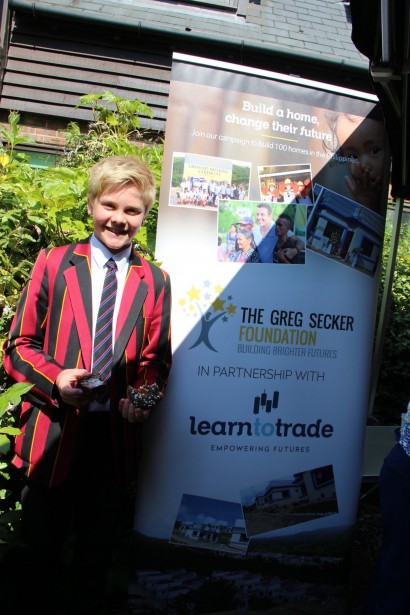 The children in the village were so excited that a school in the UK had arranged a cake sale to help them and that Josh was a part of this. He was known as the piped piper in the village with the children following him around all day.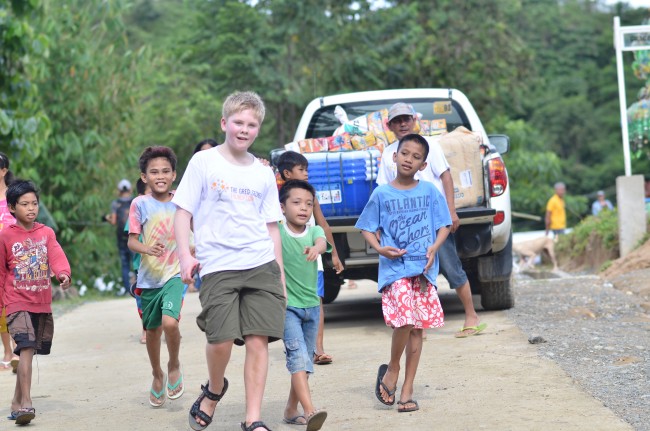 On behalf of everyone at the Greg Secker Foundation and the children in the village, thank you Shiplake College for all your support and kind donation.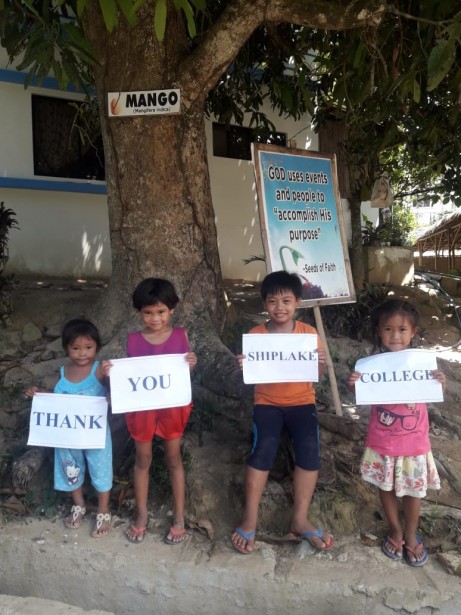 The next exciting fundraiser that Josh and his friends will be doing is the Muddy Mayhem Run on Sunday 7th October 2018.  Money raised from this event will go towards a playground for the children.