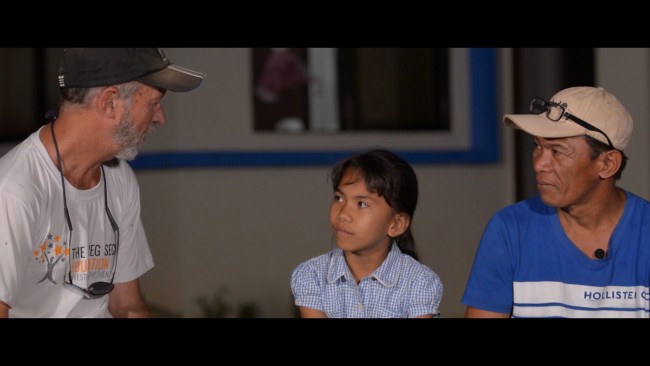 Steve Rae meets Fatima who received a life saving operation a couple of years ago.
Two years ago, Greg Secker our Founder, met an eight year old girl called Fatima.  She had been living with a debilitating cancerous grown on the side of her hip. Fatima's parents told Greg that she could not go to school because Fatima was being bullied by the other children. Greg was so moved by her bravery and determination that he organised for Fatima to have surgery to remove the growth.
After the surgery Greg visited Fatima to see her progress and was delighted to see a very happy smiling girl who would now have the chance of a happier childhood and most importantly the courage to go back to school. Fatima's father was overjoyed and the best news is that Fatima's family are one of the beneficiaries of the build a house project.
Two years have now passed and in this video Steve Rae catches up with Fatima and her father.