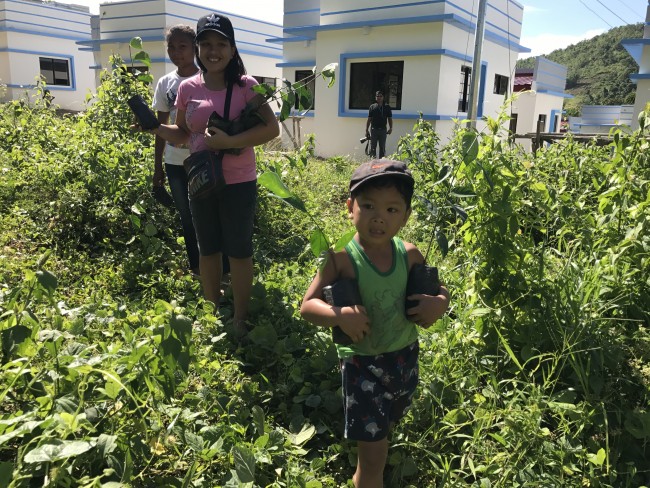 Learn to Trade Manila Employees, Volunteer at the Foundation Village.
Corporate Social Responsibility is very important to Greg Secker, (CEO of Learn to Trade, Smart Charts, FX Capital and the Founder of The Greg Secker Foundation). All employees are encouraged to participate with Corporate Social Responsibility whether it is though the Tradeathon Fundraising Events held regularly across all regions, or volunteering on site at the village.
Learn to Trade Manila employees stepped up last weekend and are the first region to visit the site this year. 14 employees arrived on site from the city and were set to work by DR, our project coordinator!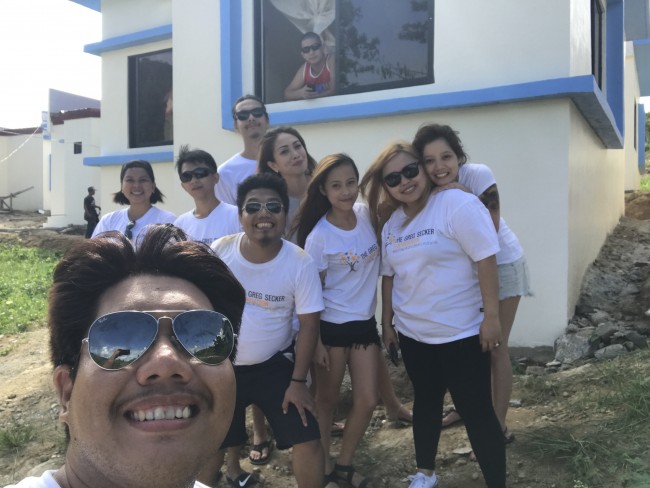 The first task was to begin with tree planting; 40 seedlings of the Jackfruit tree were planted. Our future plans are for the village to be as sustainable as possible so planting these trees which produce between 100-200 fruits a year will be a great source of fresh produce for the beneficiaries.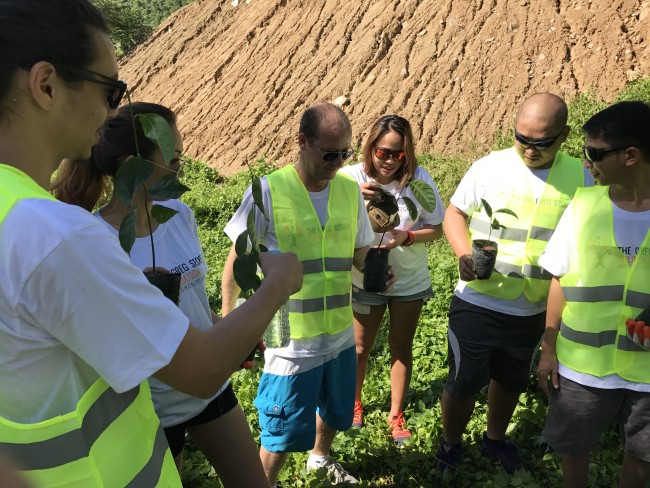 The flavour of the fruit is described as tasting of a combination of pineapple, apple, mango and banana and after roasting the seeds these can be used as an alternative to chocolate! The flesh of the jackfruit is starchy and fibrous and a great source of dietary fiber.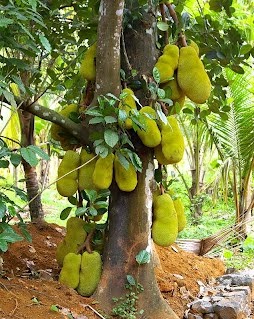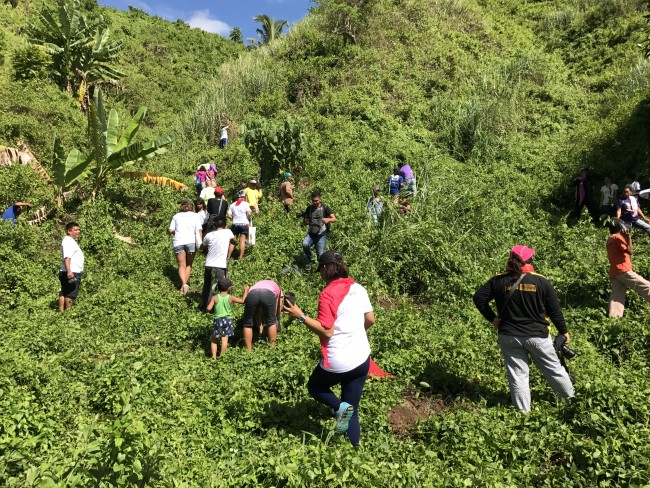 The team then decided to split into boys and girls with the girls doing some landscaping….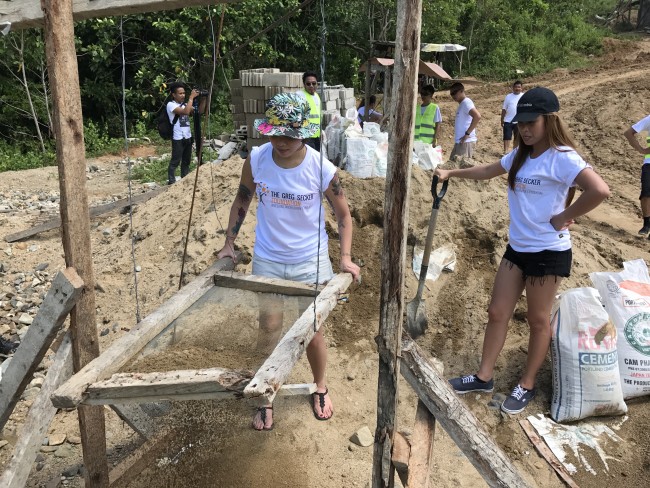 … and the boys deciding to help with construction work on the houses. However, it didn't take long though for the girls to go and watch the boys and then join in with the construction!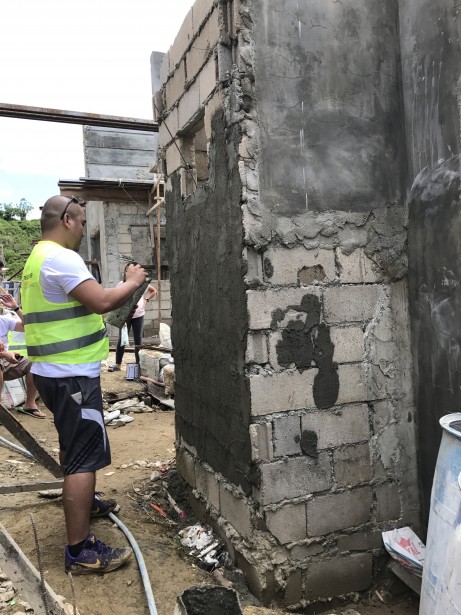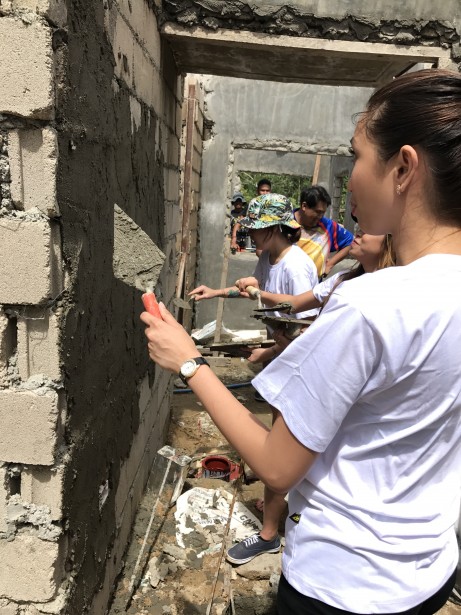 Thank you to "Team Manila" for your valuable help.
If you are interested in volunteering please contact one of our team on info@gregseckerfoundation.com.