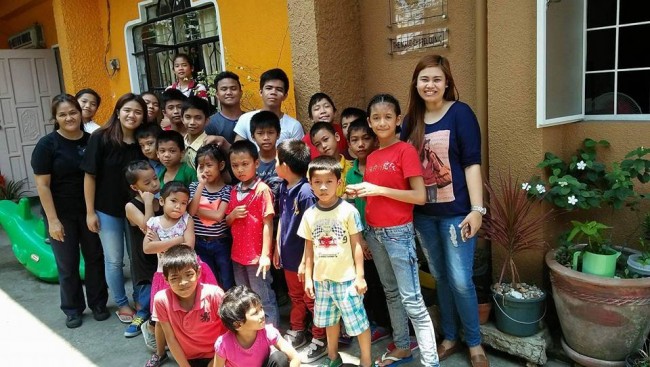 Medical Mission held at the Maud Chapel Clinic.
Nearly a year has passed since The Greg Secker Foundation built the "Maud Chapel Clinic", named after Greg's Paternal Grandmother, who herself was an orphan with Dr Barnados.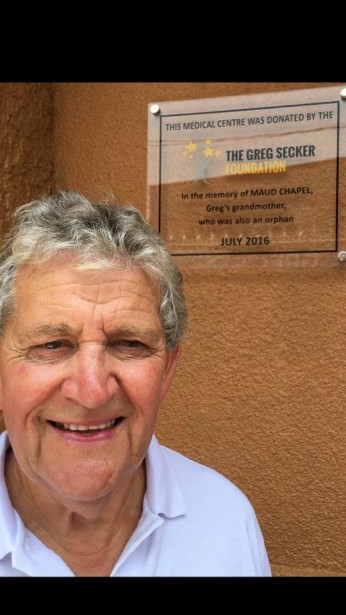 John Secker (Greg's father)
The Maud Chapel Clinic was built for The House of Refuge Foundation, which is an orphanage run by Glady Quindoza Bunao.
The House of Refuge Foundation is already in its 26th year of service to children who are abandoned, neglected, orphaned or abused. They currently house 37 children but over 1000 children have passed through the Foundation since starting up.  Many of the children who have already left,  have either been adopted by christian families, reunited to their relatives or are now living independently and are working.
Last Friday was a non-working holiday in Metro Manila because of the ASEAN Summit week. However, the Clinic was busy and full of children of all ages from 4 – 17 years as it was being used for the scheduled medical/health consultations and check ups.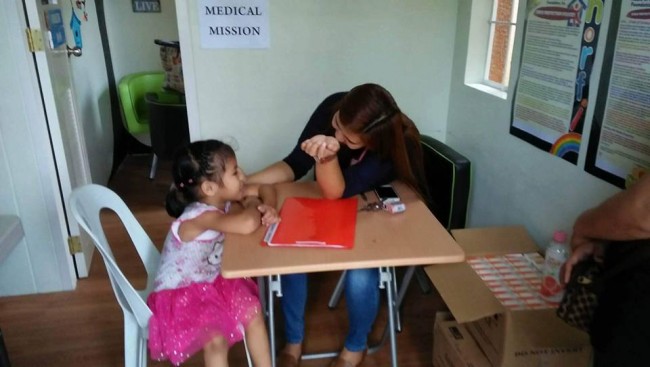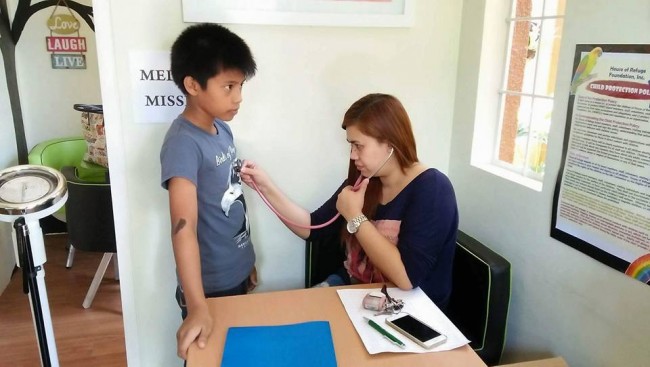 The children were seen by Doctor Calaveras who volunteered her time to see the children.  Each child filled in a health assessment form and was then weighed and checked by DR Calaveras for any health issues.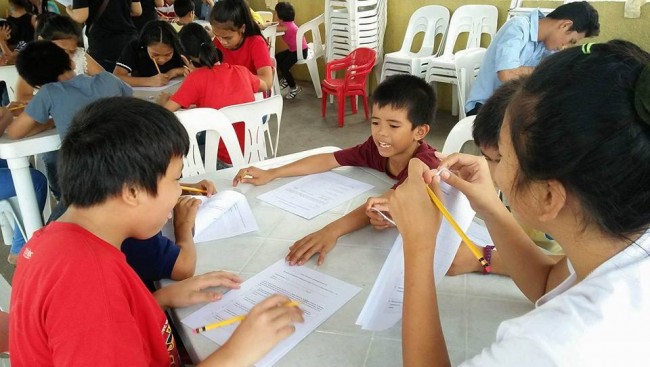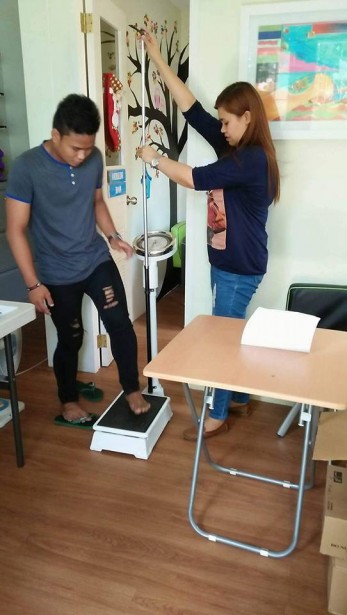 Glady and her staff are doing a wonderful job looking after these abandoned children and we ask you all too, to offer your support, and help these children who deserve the best.