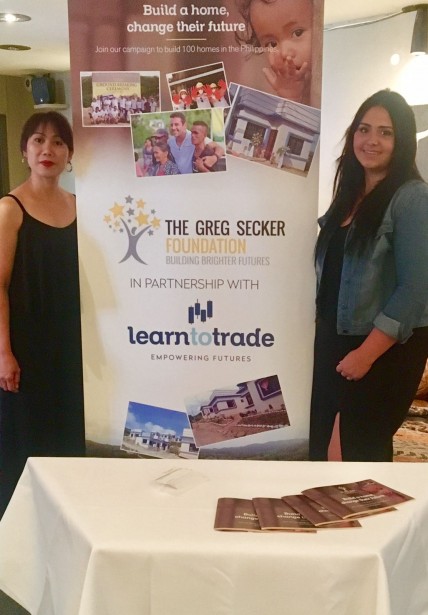 The Lahing Kayumanggi Dance Company host an event in Marylebone.
On Saturday 3rd June, Rosario & Abi from The Greg Secker Foundation in partnership with Learn to Trade, attended a spectacular dance show, Panata (Oath), hosted by the Lahing Kayumanggi Dance Company, and directed by the very talented Ronnie Del Barrio, at The Cockpit in Marylebone.
The Lahing Kayumanggi Dance Company promote Filipino cultural heritage through music song and dance, and this particular event was the Company's 23rd anniversary production. This was to Celebrate and honour 119 years of Filipino independence, that will be celebrated on 12th June.
The stunning performance told a story, with each dance presenting a different area of Filipino culture; from dances depicting fun traditional games, to courtship and a wedding. The costumes and props in the performances were particularly spectacular. There were beautifully made lit candles in glasses used as props, which were then balanced on the ladies heads.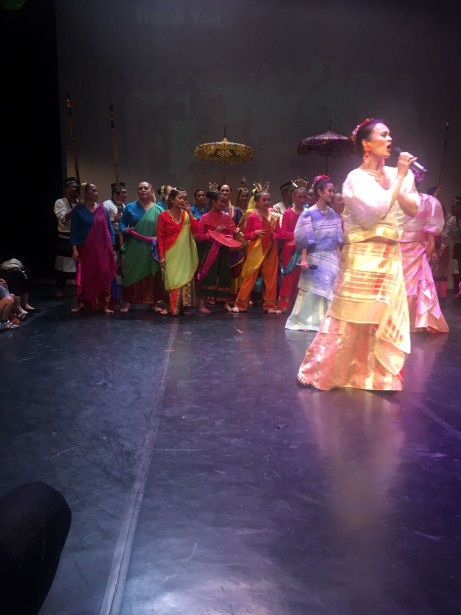 Rosario and Abi had the pleasure of meeting the UK Ambassador of the Philippines, Antonio M Lagdameo and Carl Ellis the Marketing and Business Development Director for Philippine Airlines.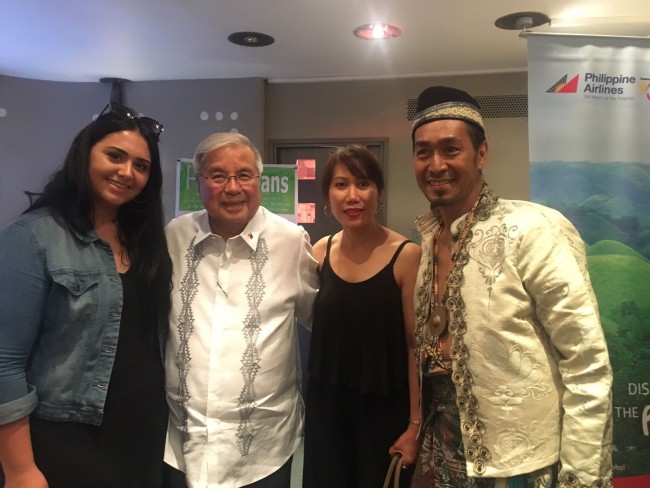 Left to right: Abi Hindle, UK Ambassador of the Philippines Antonio M Lagdameo, Rosario Sanico and Ronnie Del Barrio.
We are incredibly proud to support such an amazingly talented group of people, and we look forward to the next event.