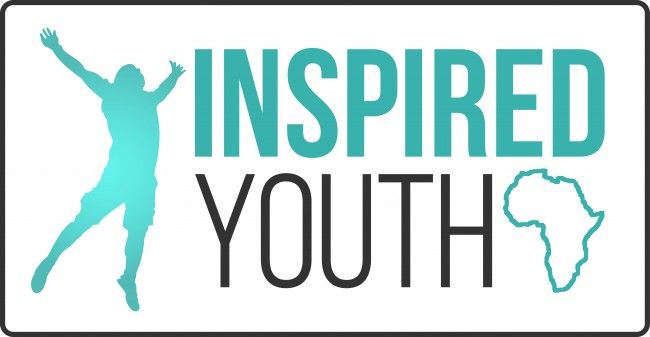 The Inspired Youth Programme in South Africa Launches
Pride Factor is proud to announce the South African launch of the Greg Secker Foundation 'Inspired Youth' programme which has been created to positively enhance the quality of life for young people around the world.
Focusing on education, life skills and youth leadership initiatives, the not-for-profit Foundation's mission is to provide young people, regardless of background, with the strategies and confidence to achieve their full potential and realise their ultimate destiny. 
Using the proven formula developed by Secker in his Success Summits for business people, adapted for teenagers by Pride Factor, the Inspired Youth Programme provides participants with access to the country's leading young aspirational role models at motivational workshops across Africa – designed to equip them with the essential emotional mastery training to achieve the highest level of success.
Founded in 2010, the Greg Secker Foundation is committed to positively improving the quality of life of people around the world. Having run similar youth programmes in the United Kingdom, Pride Factor is excited to be bringing their experience and commitment to giving children the best possible start in life to South Africa.
"We are really excited about the Inspired Youth Programme…. we've seen first-hand the incredible results of similar programmes we have launched for young people in the United Kingdom and cannot wait to launch in South Africa with our partner Pride Factor" said Secker.
Dene Botha, founder of Pride Factor, the Cape Town based life-skills academy dedicated to inspiring young minds, is equally positive about the benefits the Inspired Youth Programme will provide for young people in South Africa.
"At a time when the world's eyes are on South Africa, its questionable leadership, sky-high unemployment rate and increasing poverty, we welcome the support of the Greg Secker Foundation in inspiring our youth to become the leaders of tomorrow and build a better future for themselves and our country." says Botha.
The Greg Secker Foundation 'Inspired Youth' Programme will be launched at motivational workshops in Cape Town and Johannesburg at the end of February and beginning of March respectively. Each one-day event will feature a line up of top motivational speakers and caters for up to 500 teenagers from all walks of life.
Focusing on health, wealth, relationships, leadership, entrepreneurship, contribution and purpose, participants are presented with thought-provoking options and personal insights by the speakers in presentations and Q & A sessions.