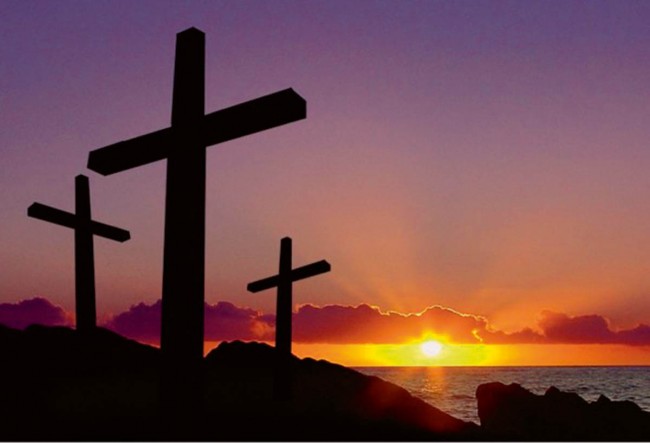 Holy Week in the Philippines.
Easter is one of the most important festivals in the Christian calendar, and in the Philippines "Holy Week" has already begun. It's a time for solemn prayer and the observance of traditions, several of which are unique to Filipino culture as they combine religious faith with folk beliefs.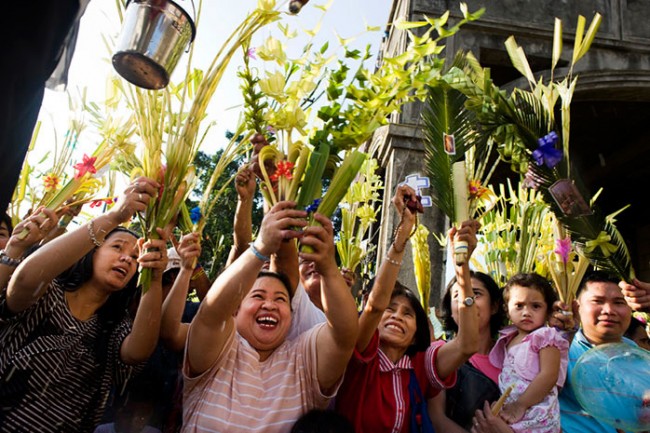 Many festivals are held throughout the country.  Participants dress up as Roman soldiers and go around the streets from Holy Monday through to Easter Sunday, re-enacting scenes from the Passion of Christ.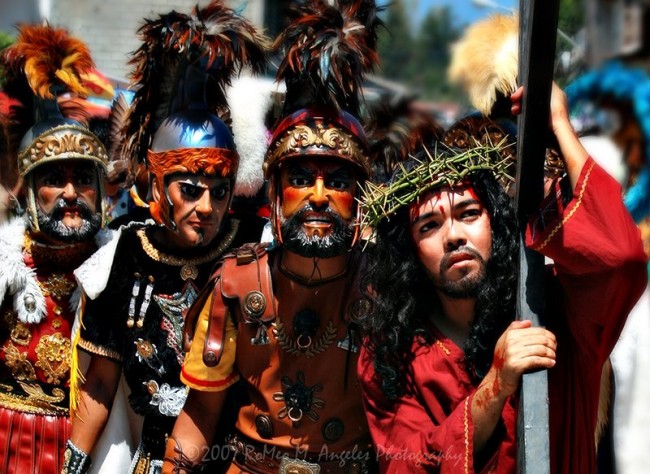 One Philippine tradition, especially in rural areas, is the observance of silence on Good Friday. People are encouraged to turn off their radios and televisions and limit conversations on the day that marks the crucifixion and death of Jesus Christ. Catholics stop eating meat, turning to fish and the more devout ones go on a completely liquid diet. 
However, before the holiday week could begin for DR, he has had meetings with the engineers and Engr Rizardo of CPU, who has been helping with the design of the slope structure.  It also looks like the construction workers have been pretty busy too, with houses going up quickly.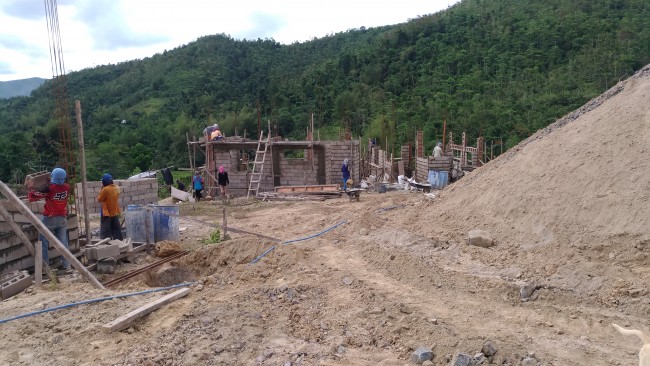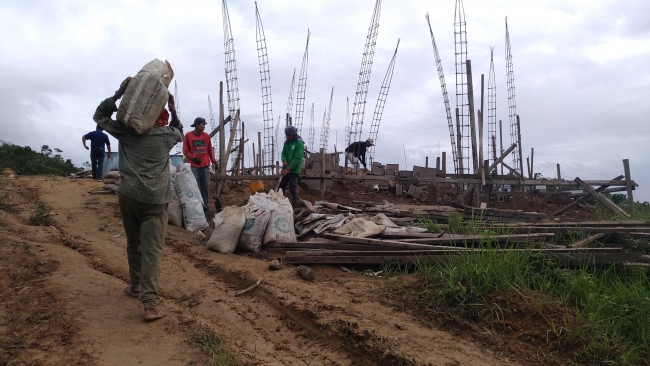 So, whilst work stops for Holy Week and we have a holiday for a few days, we would like to wish you, wherever you may be, a very Blessed Easter.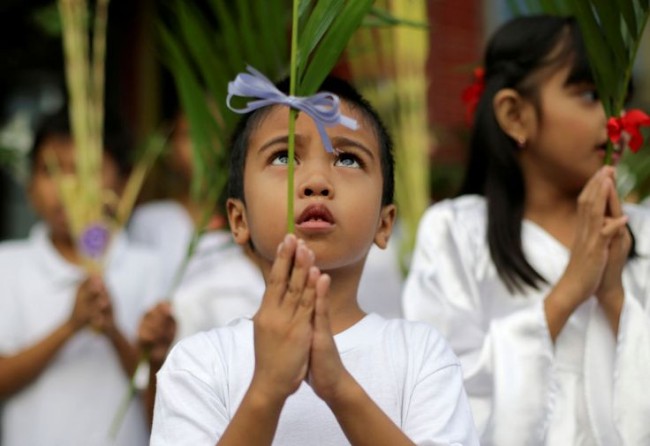 "Pagpalain ka ng Diyos"