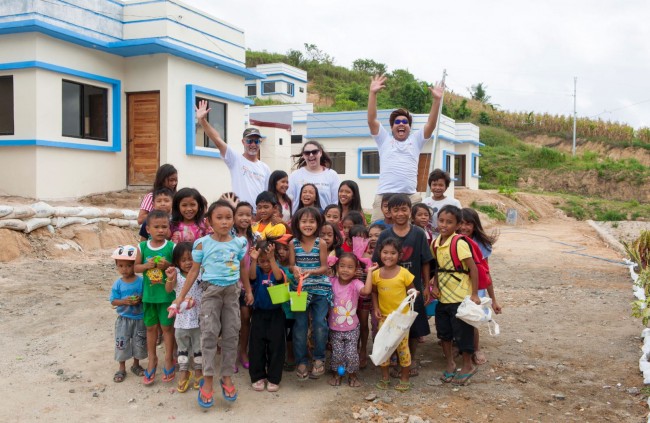 Another Eggscuse To Treat Our Beneficiaries!
With the kids on school holidays, and the weather being so beautiful here in the UK over the bank holiday weekend, we can forget that there are others less fortunate than us.  
From decorating eggs, making bunny costumes and church services, Easter really is even more fun with kids. With this in mind, we decided to give our young beneficiaries a little egg-stra this weekend… here's a video to show you how much fun we all had!