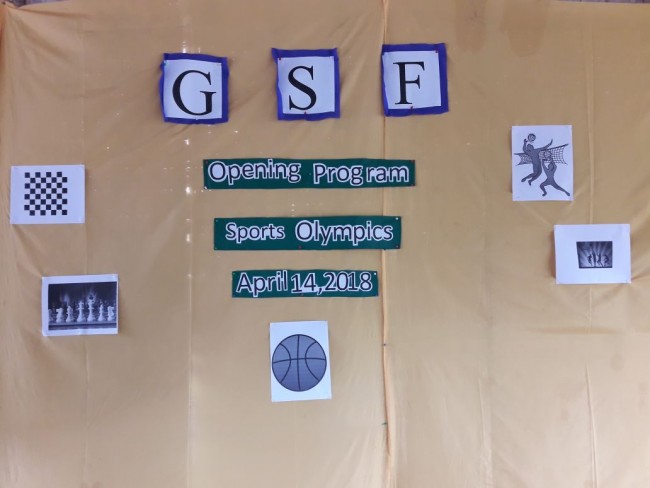 The GSF Village Sports Olympics has begun ….
On Saturday 14th April, Barangay Captain Reynaldo Sanico officially opened the start of the GSF Village Sports Olympics.  We have 7 teams of Women's Volleyball and 6 teams of Men's Basketball who will all play against each other throughout the month.  And, for those that would rather not do a ball sport, there is also a Chess Tournament happening too!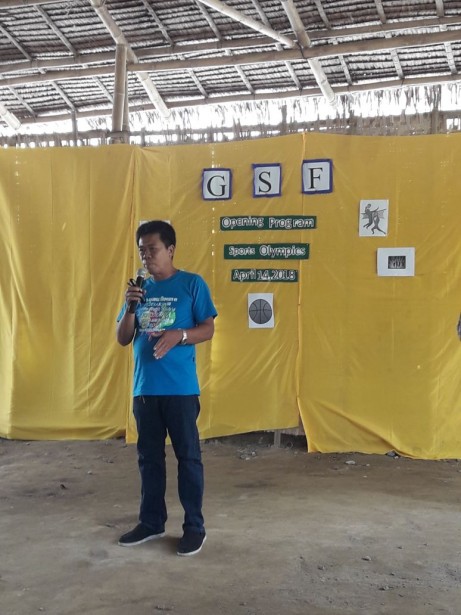 The ceremony began with a foot parade around the village with some of the children on the drums and others following behind in a dance display.  They marched up to the top of the village, around the boundary and back down to the social hall where the games were officially started by the Captain.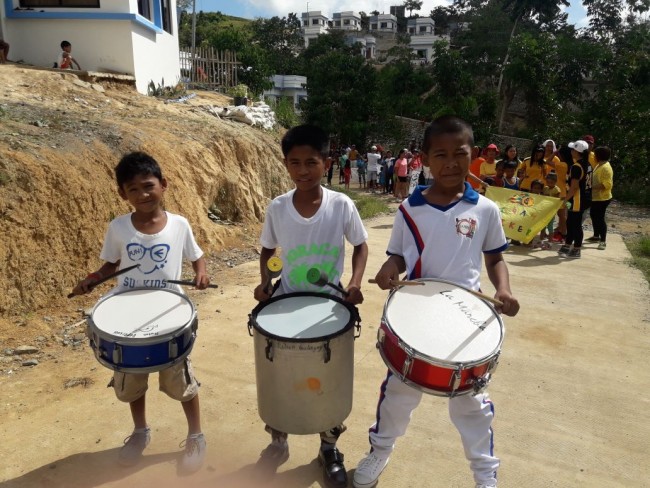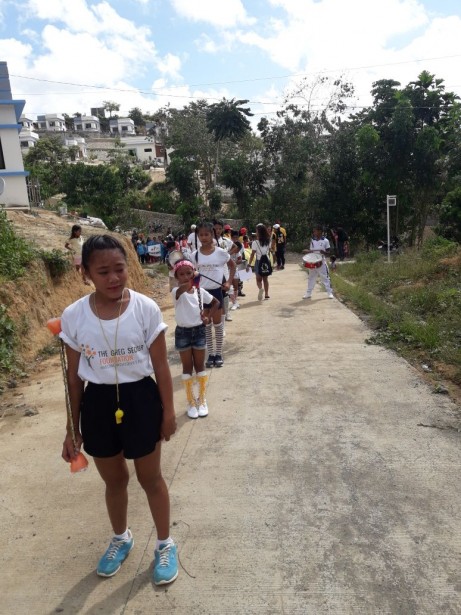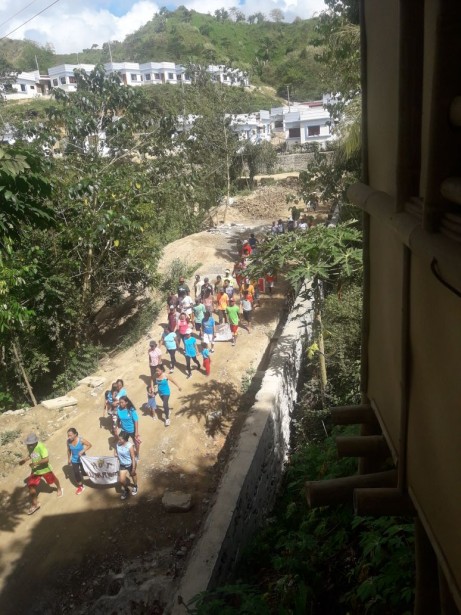 It was great to see all the different team colours and team names – Team Spikers in yellow, Team Fighters in blue, Hot Warriors in blue, Team Striker in red, (sounds serious!) Sky Lovers in green and Team Ball Baller's in pink.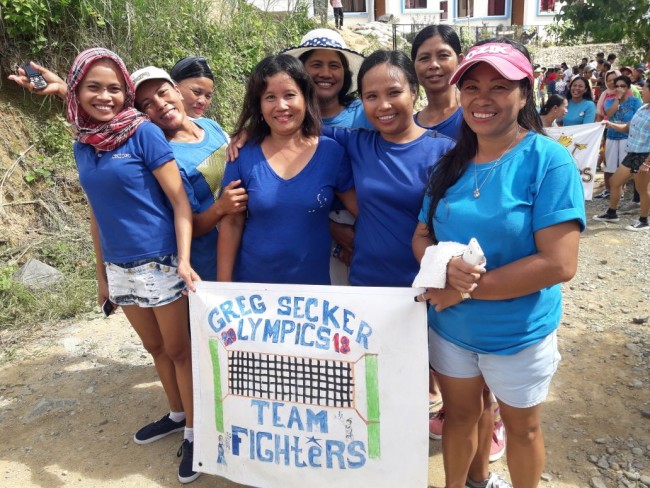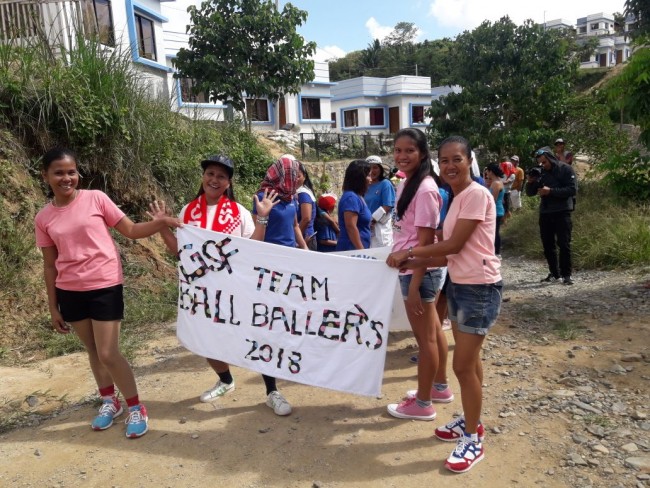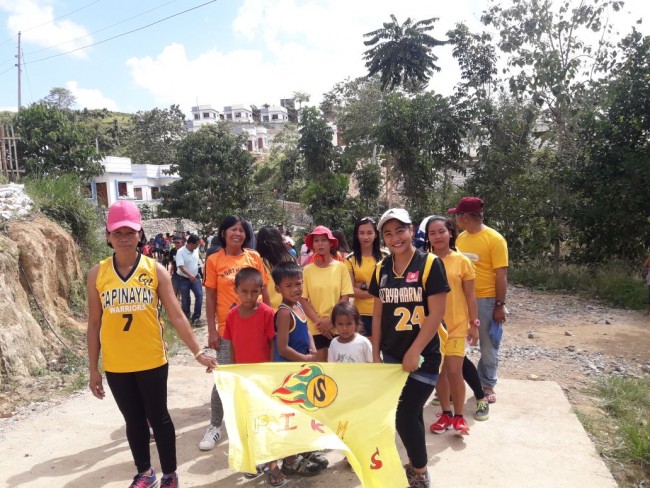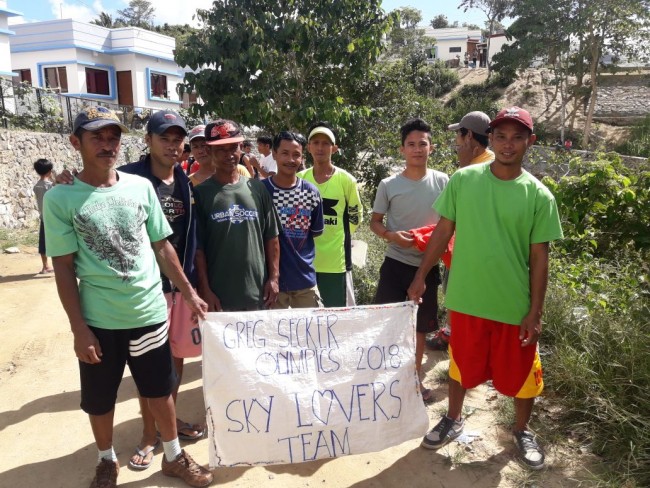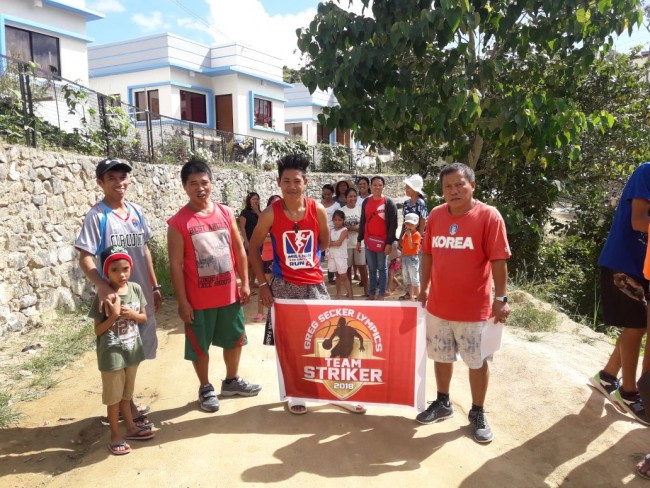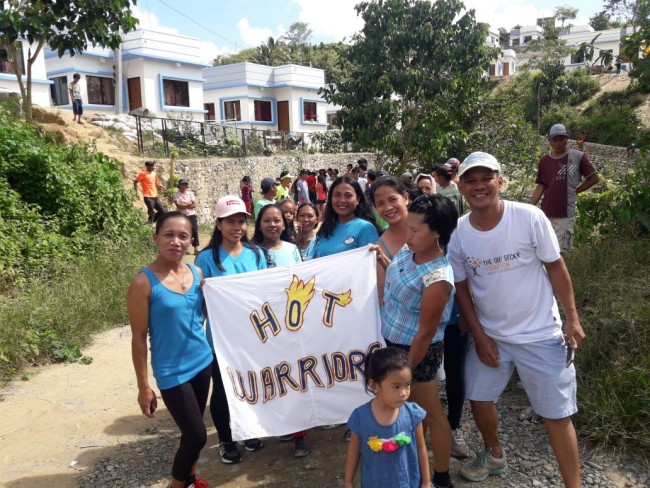 To keep the children entertained whilst the parents were getting ready to play, there was a logo and poster making competition.  There are some great designs to choose from – it is going to be hard to pick a winner!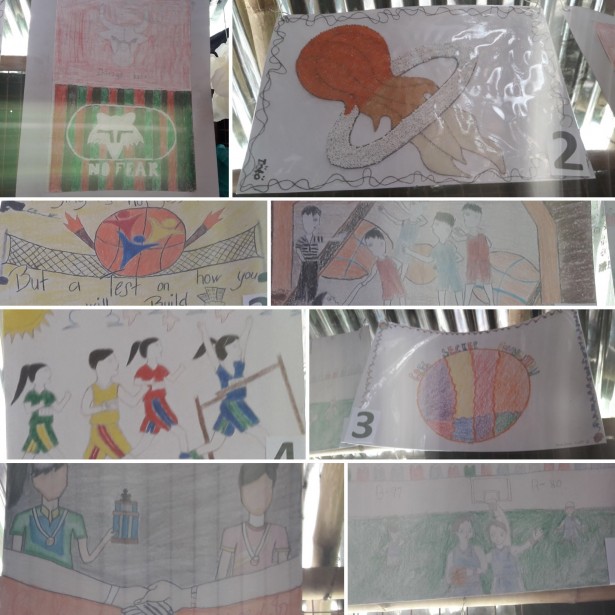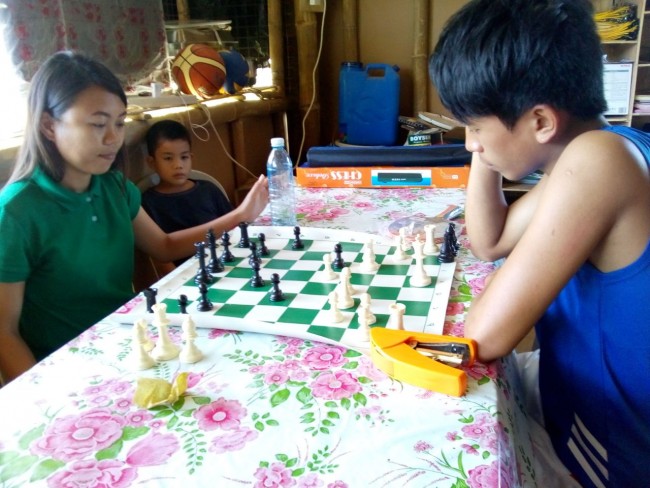 The chess tournament is underway ….
The Volleyball games have already begun with the women getting very competitive! And today, Monday, the men will begin the Basketball games. We can't wait to hear the results of the games, as they happen during the week.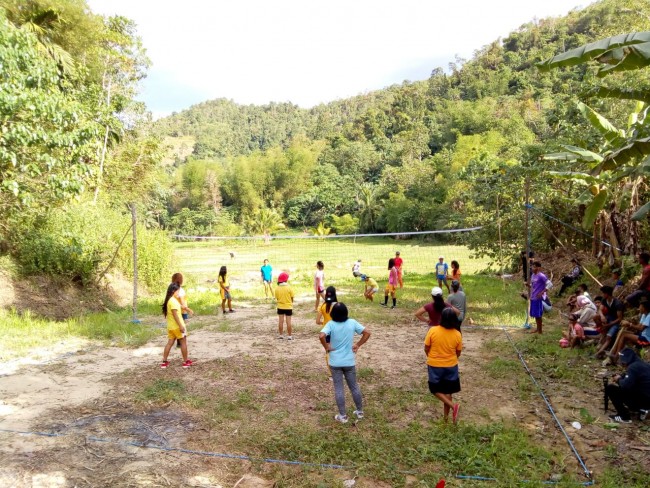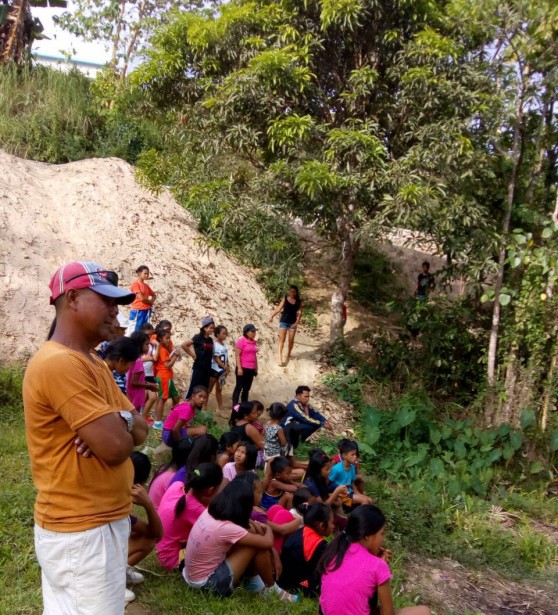 The GSF Olympics is another activity that will now be found in the annual calendar of events. The village is just thriving on the energy of the games and bringing everyone together developing their camaraderie in sports and leadership. 
Stay tuned to hear which teams end up in the big finals ……