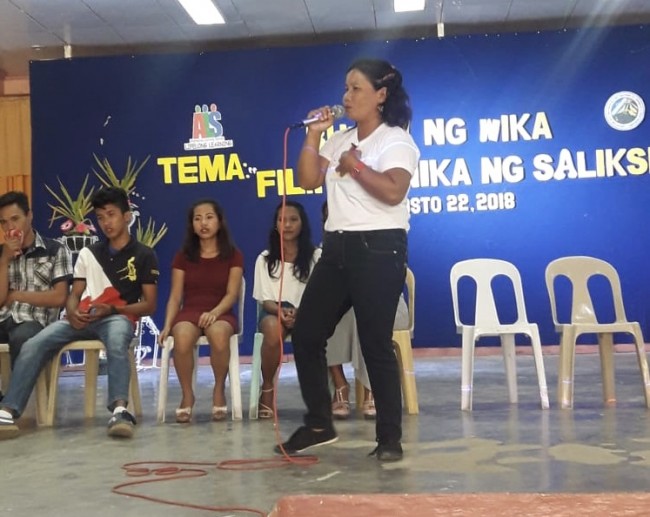 Competition time at the Northern Iloilo Polytechnic State College.
All across the Philippines, August is the month to celebrate "Buwan ng Wika" (the month of the Filipino language).
At the NIPSC they held a day of competition in celebration of this, so four of our lovely ladies from the GSF Village attended the different categories. All of these ladies attend the Alternative Learning System every week in the village so decided to spend the day out celebrating their talents. 
Gerlie Artes entered the singing competition: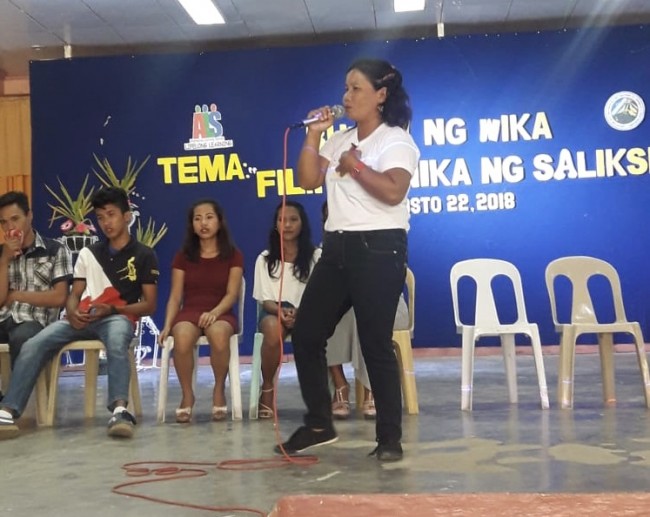 And came 2nd place.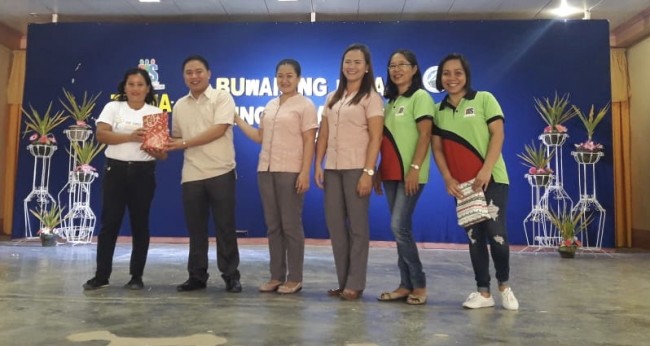 Ma Lina "Sabet" Villano entered the Oration: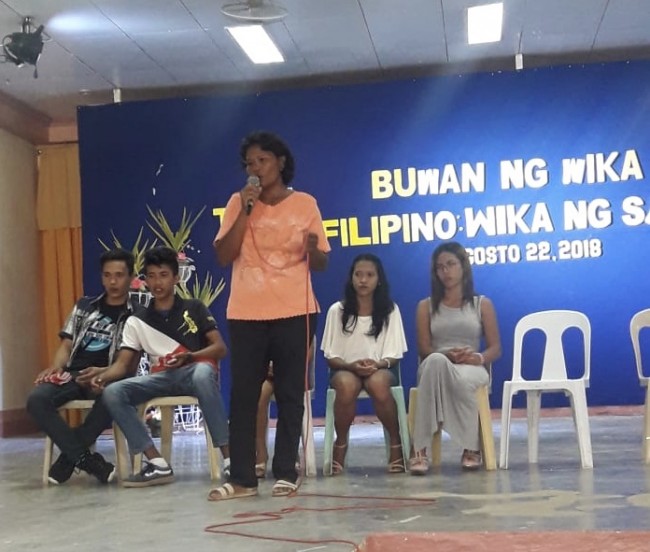 And came 4th place.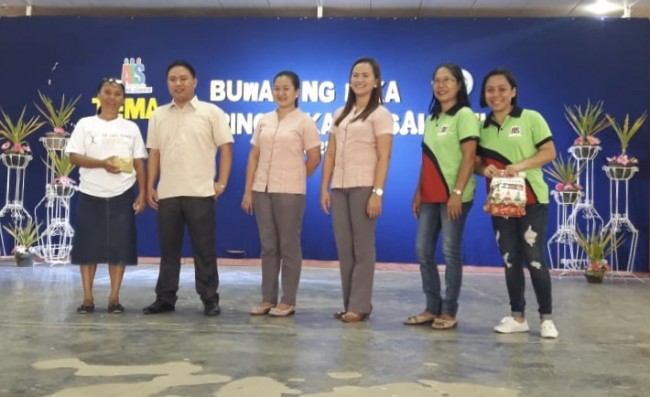 Anabelle Barcelo entered the Essay Writing: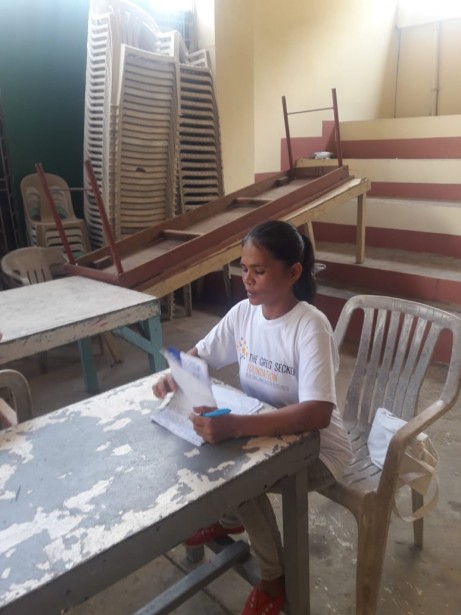 And came 3rd place.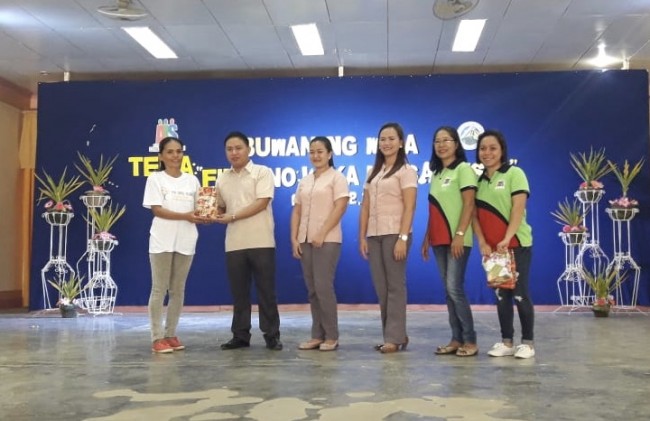 And finally, Christine Pamplona entered the Poster & Logo competition: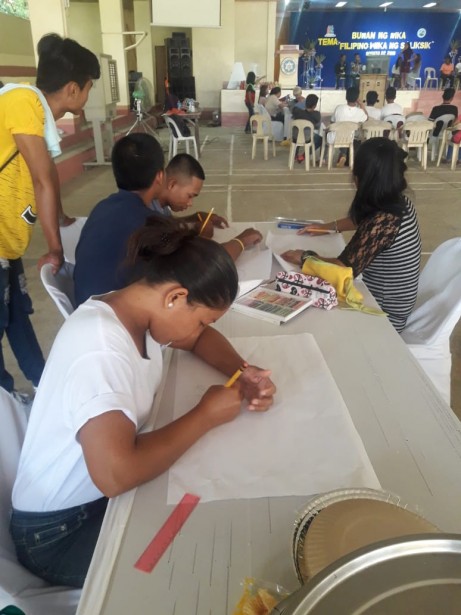 And gained a consolation prize.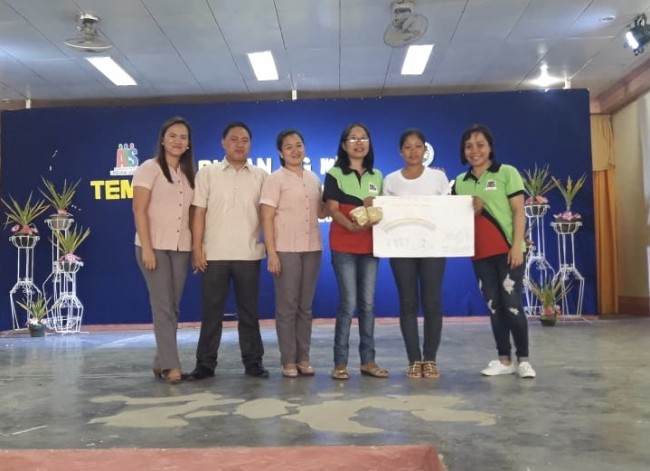 Well done to you all for entering and spending time together celebrating Buwan ng Wika.