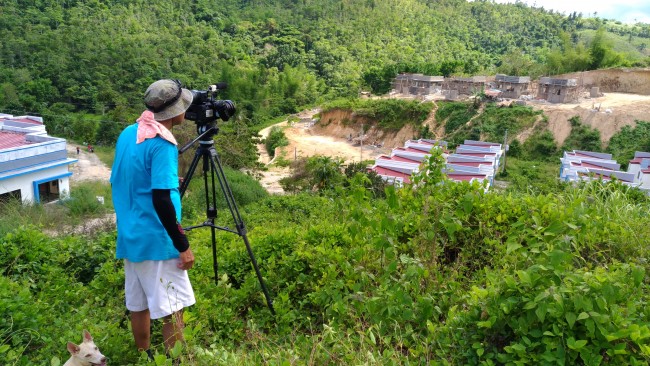 Board Meetings, TV Crews – all in a weeks work!
Board Meetings, TV Crews, Construction Work, Decorating, Gardening …. It's all been happening over the last couple of weeks!
The Greg Secker Foundation, 'Philippines Board Meeting' was held on the 15th April, and with the help of technology was held by video conference between London and the Foundation Village. Attending the meeting in London was Greg Secker, our President, Amy Leveson-Gower, Abi Hindle, Rosario Sanico, Hannah Gibson and attending from the village was DR Sanico, Sarah Jeane P Cardona standing in for Atty Francisco B Figura, Glady Bunao, Tomas Laurea and Edwin Beria.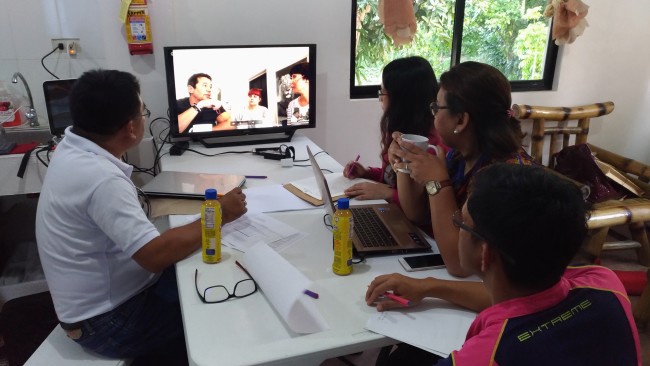 A lot was discussed about the progress of the building work, slope protection, the rehabilitation of the overflow, the water system, drainage system, sewage system and landscaping. Our main focuses for the future are:  how can we make our village an 'Green Eco Friendly Village' and how do we become as sustainable as we can?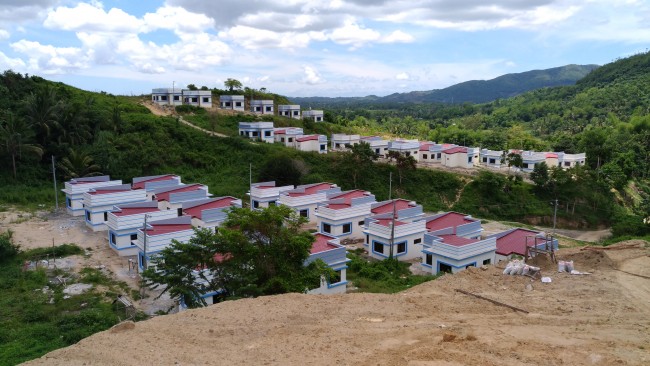 Thank you to the board for attending this meeting – a lot was discussed and we feel huge progress has been made.
DR Sanico is hitting the big screen this weekend too! In January this year, Arma Bacar from Rated K, interviewed Greg about the village and his Philanthropic work building an entire village here in the Philippines.  To follow up this story they asked to come to the site to film the halfway mark of building 50 homes and interview some of the beneficiaries. Unfortunately Greg was unable to be on site this week due to prior work commitments so DR gracefully stepped in!  
Norman and Genaro were both interviewed about their experience during the Typhoon in 2013 and how they feel now, having been given a house since the tragedy.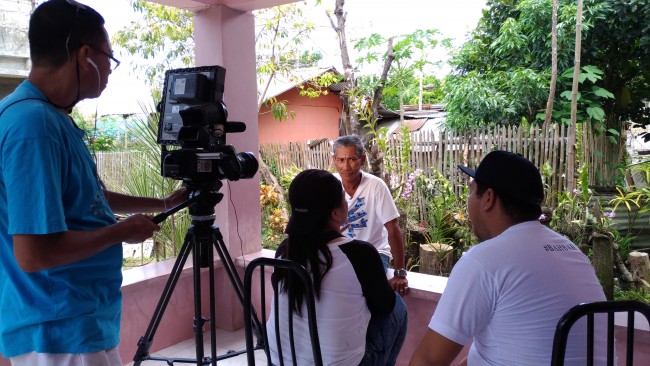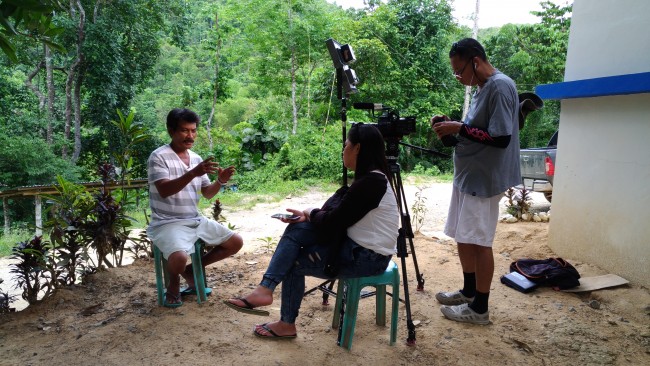 The buzz of having a TV crew on site soon had our beneficiaries out and about  in front of the camera!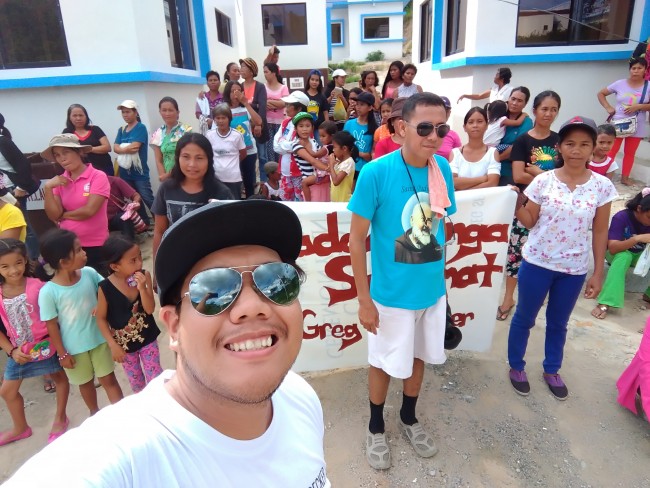 The programme will be aired this Sunday on ABS-CBN Channel 2. Stay tuned to find out what time…..