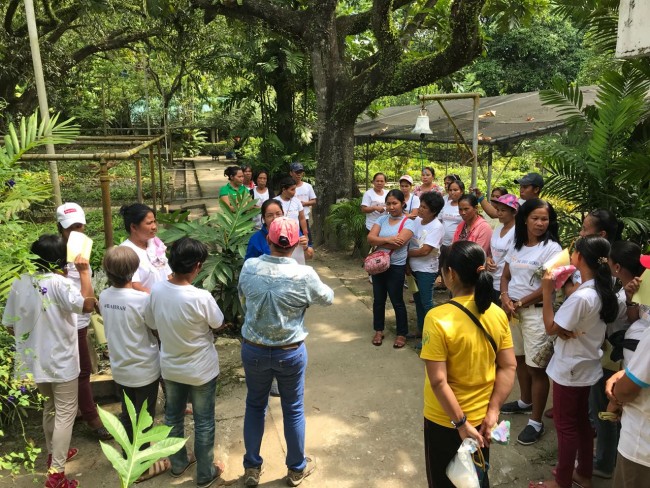 Thirty GSF Village beneficiaries attend a seminar on plant propagation.
As part of the beneficiaries sustainability and livelihood programme, thirty men and women from the village attended a two day seminar on plant propagation at the Nursery Establishment and Management Department of Agriculture Research Outreach Station, Sta Barbara, Iloilo.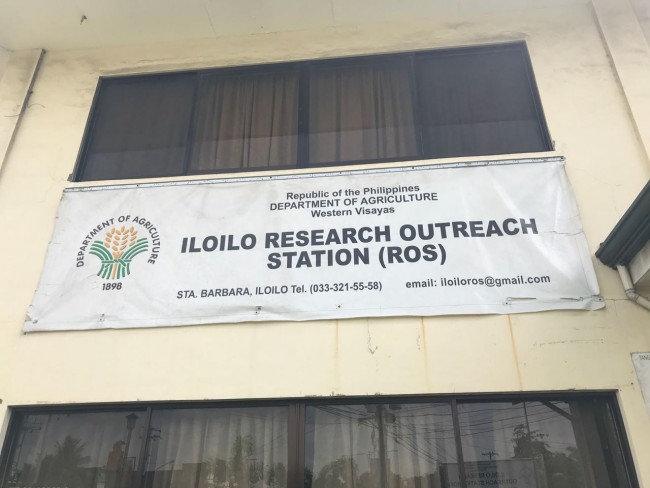 The seminar included a lecture on nursery establishment and the factors in selecting a site and nursery management operation followed by a hands on exercise on plant propagation techniques.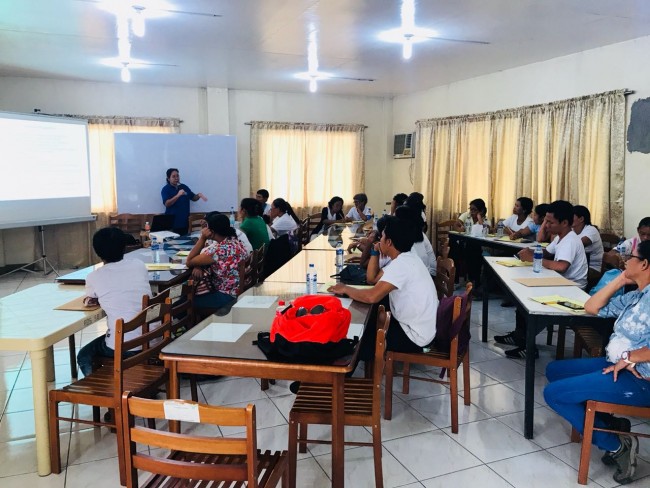 This was a valuable lesson for them all and once back in the village they were soon putting their learnings to good use in the "FAITH Gardens – Food Always in the Home." Later in the week we will update you on this wonderful garden.