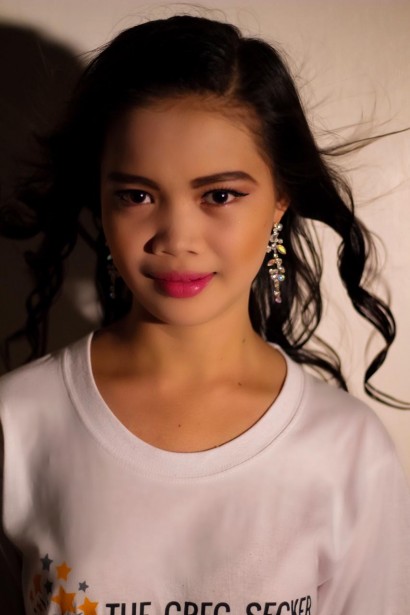 Miss GSF Teen Competition ….
It's competition time again in the GSF Village and this time it is the turn of the teenage girls.  The finals will be held on January 5th in the village so if you are in the area please feel free to come along. 
Please vote in the comment section of Facebook who you think should win……
Good luck to our lovely teenagers. 
ATHEA LOZARE – Block 6 (below)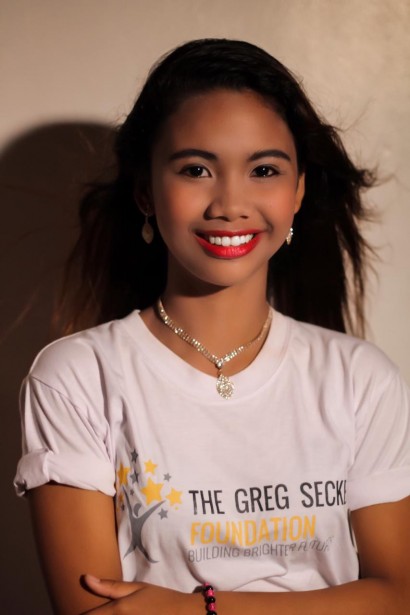 BABELYN CASIPE – Block 1 (below)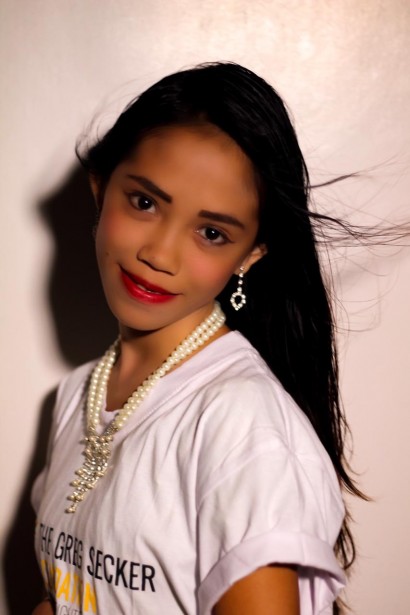 CLEAR AURECENCIA – Block 2 (below)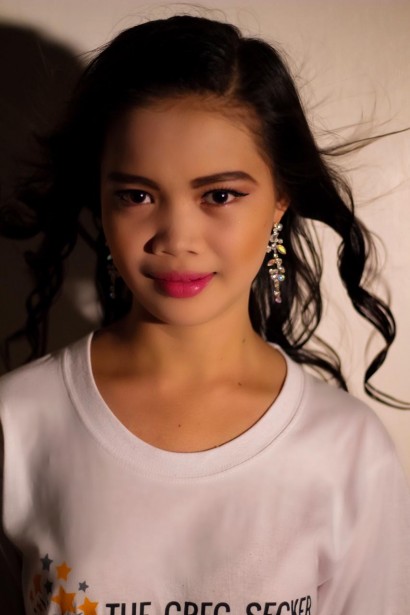 MICHELLE BERMUDEZ – Block 8 (below)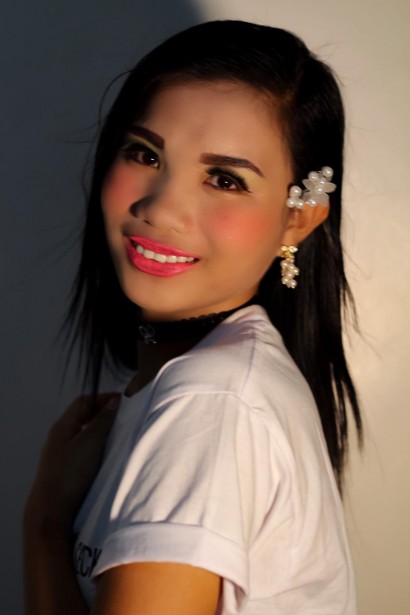 NADJA BEDOY – Block 11 (below)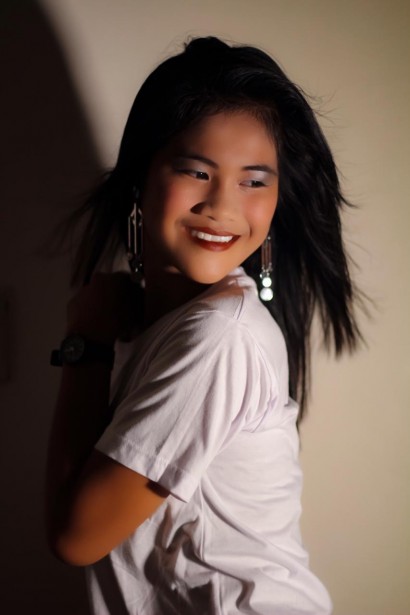 REAN DELA CRUZ – Block 4 (below)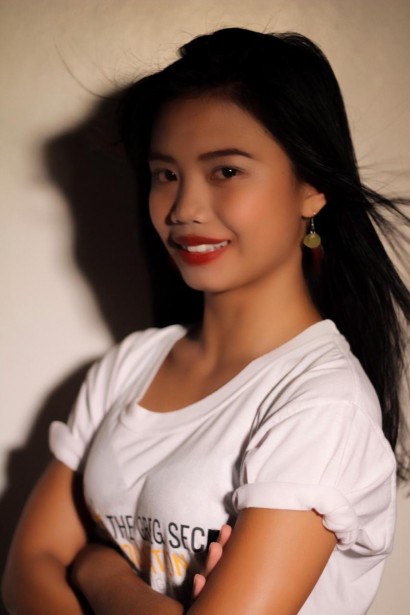 RENA DE JESUS – Block 3 (below)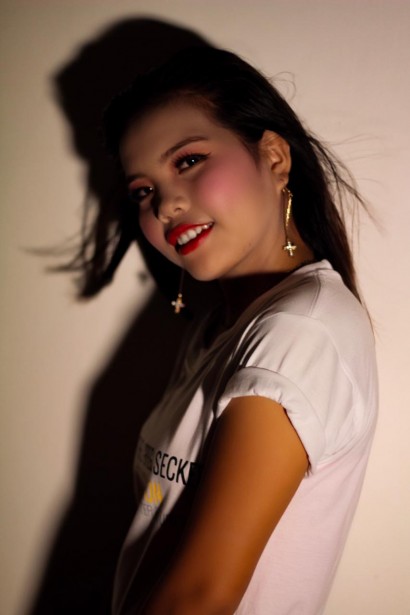 RENALYN AZUELO – Block 5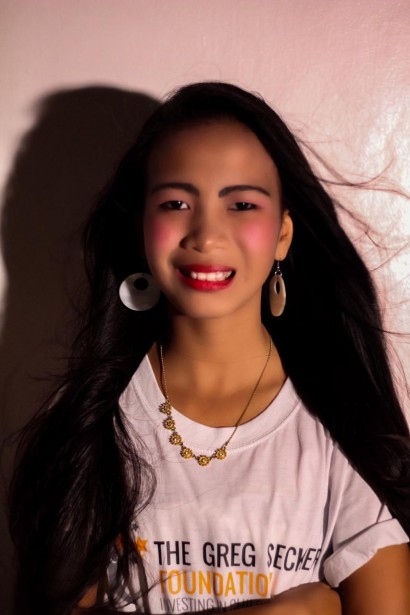 ROSEMAE AROSTIQUE – Block 7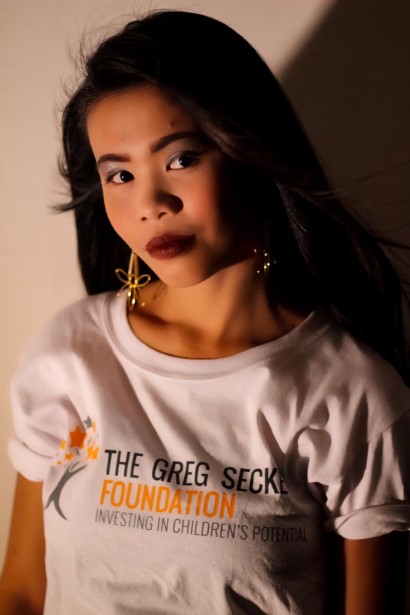 VIA OLAYON – Block 10