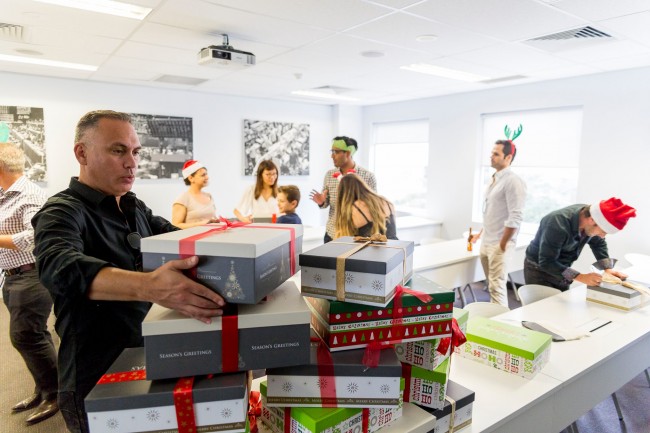 Basket Brigade – Merry Christmas!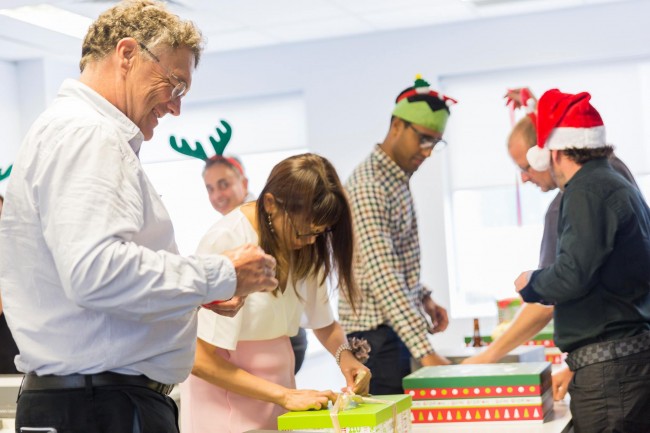 Each Christmas, Greg's companies donate staff time, food and presents for families in the local area who are struggling over Christmas, with the foundation organising and planning the event. This year, we have held basket Brigades in the UK, Australia, and the Philippines.
In the UK, we worked with the Salvation Army Wandsworth, helping 76 families get by this Christmas. As our CEO Greg said,
"It's a great way to drum up some Christmas cheer to the families. Many of us are lucky enough to have families and friends who buy each other presents and food, so it is good to give to others and help them through, what many find a lonely and difficult time."
On December 20th, we packed 76 food boxes and gifts for 161 children, which we hand-delivered to the families and the Salvation Army. Basket brigade is an initiative we are so proud to be a part of, and we are extremely grateful to Greg Secker, Learn to Trade UK, SmartCharts, Capital Index and FX Capital for their passion to contribution, which enabled us to help so many families this Christmas. It was a great day and we had a lot of fun organising it.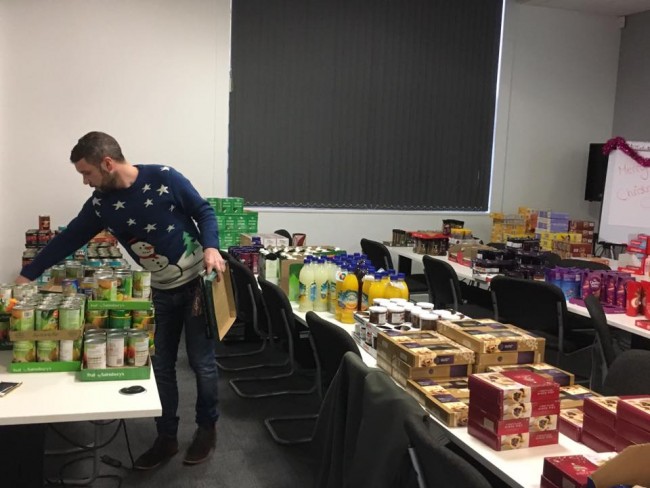 Basket Brigade is an alternative Christmas party and the one that staff look forward to every year. Here in the UK, London Live came along to our Basket Brigade as we urged more companies to get involved and spoke about the rise of foodbank users the past years. It may sound shocking, but 1 in 5 families use foodbanks at least once in their life here in the UK.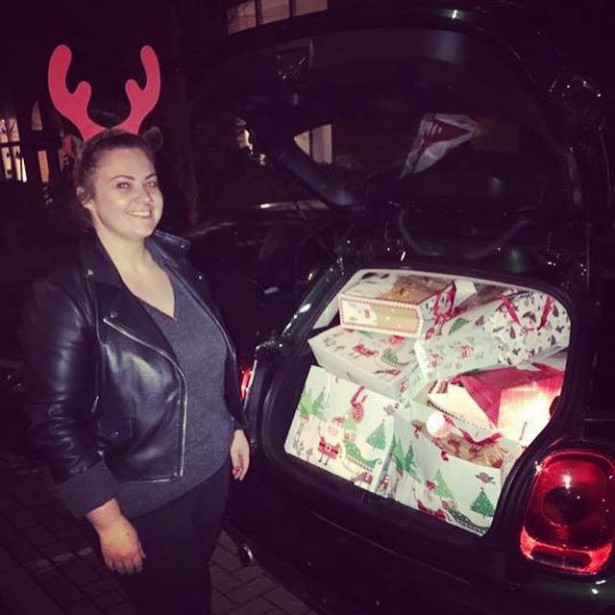 Not only has Greg's companies done basket brigade in the UK, they have also held them in Australia and the Philippines! In the Philippines, the team bought presents and delivered them to the children of House of Refuge, the Manila-based orphanage the foundation donated a medical clinic to earlier this year!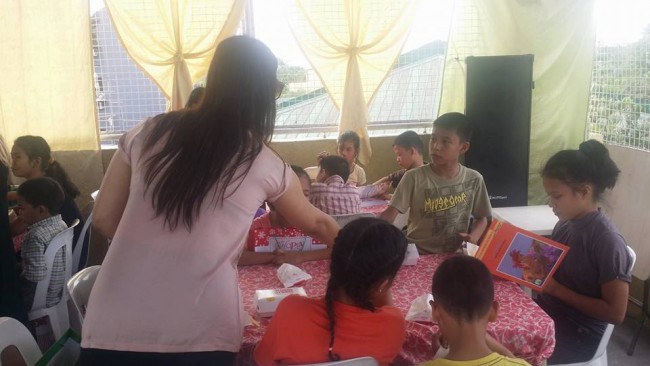 In Australia, Learn to Trade was spreading the Christmas Spirit on behalf of the Greg Secker Foundation with a visit at Wesley Mission!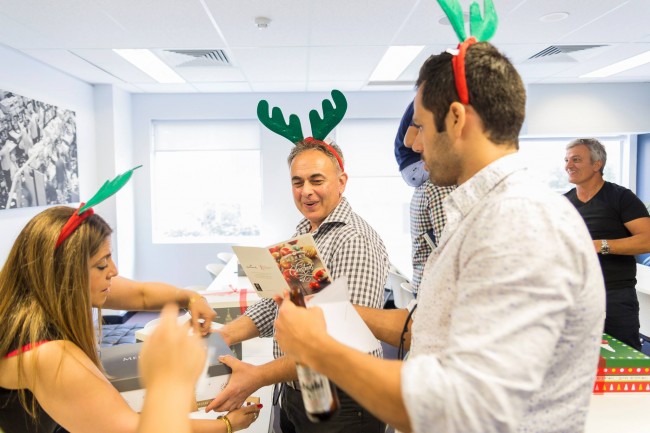 We had such a rewarding and fun time, but hope that next year there will be fewer families in need of our assistance.