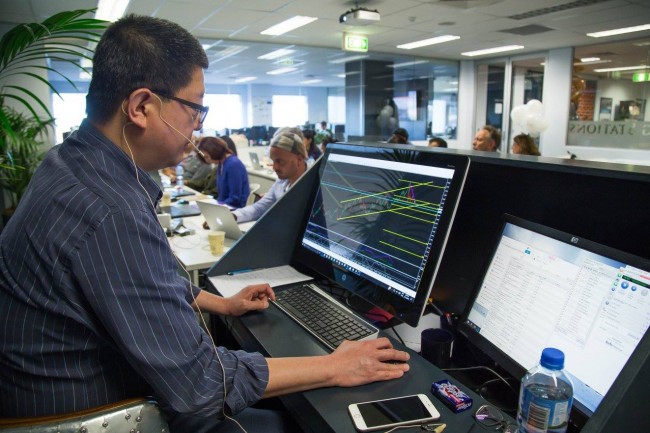 The Trade-A-Thon's are back!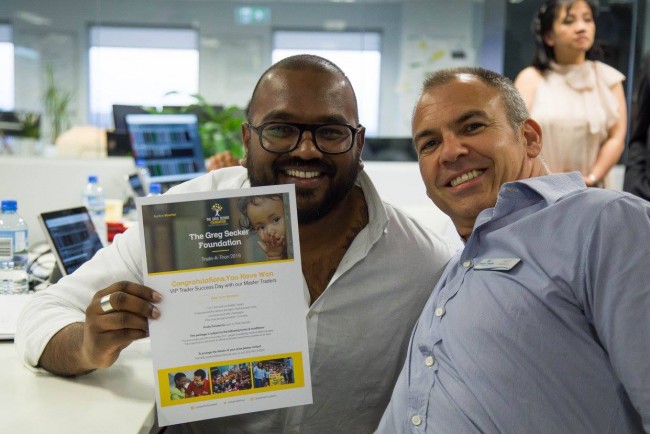 After taking a year off, we are so excited that the Trade-A-Thons are back! A massive thank you to Learn to Trade Australia for hosting such an amazing Trade-A-Thon event in aid of the foundation on  November 25th. We are so happy to have you as one our biggest benefactors and are so grateful to all the people that attended for their support. Your support enables us to rebuild a community in the Philippines hard hit by Typhoon Haiyan. Together we can and will do more!
Trade-A-Thon is a live trading event where the profits from the ticket price and the commission from the brokerage is donated to the Foundation. There are more Trade-A-Thons to come in 2017, with the UK starting off the new year with an event in London on the 25th of January.
Get in touch at info@gregseckerfoundation.com if you'd like to hear more.