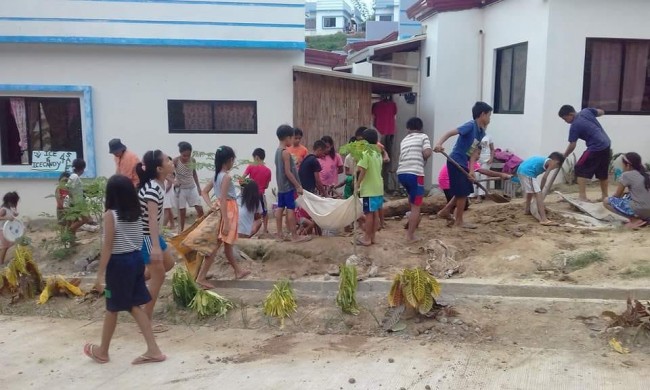 The GSF Village maintains being "Environmentally Friendly".
The families are so proud of their village and make a huge effort to keep it clean – recycling their waste and creating their own compost too. Another seminar from PENRO (Provincial Environmental and Natural Resources Office) was held in the village to reiterate the importance of keeping the village eco-friendly.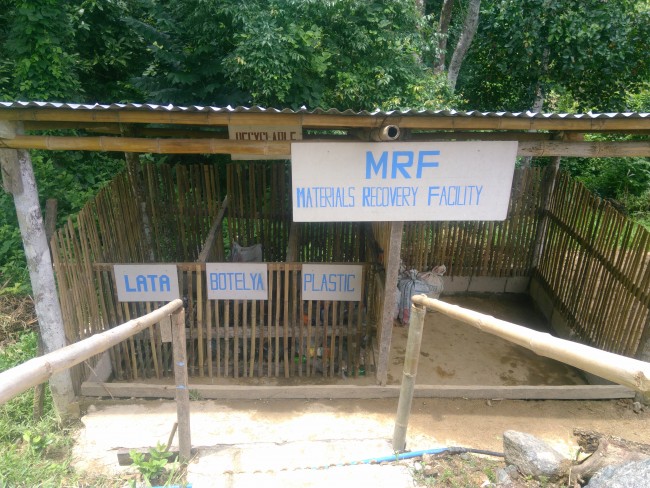 Before the village opened, a Material Recover Facility was made by the fathers and mothers, and it has been a huge success. Every family splits their rubbish  into plastic, glass, and cans and once full it is then taken away and exchanged for money.  Already in a year, the recycling area is surrounded by well established plants which hide it well.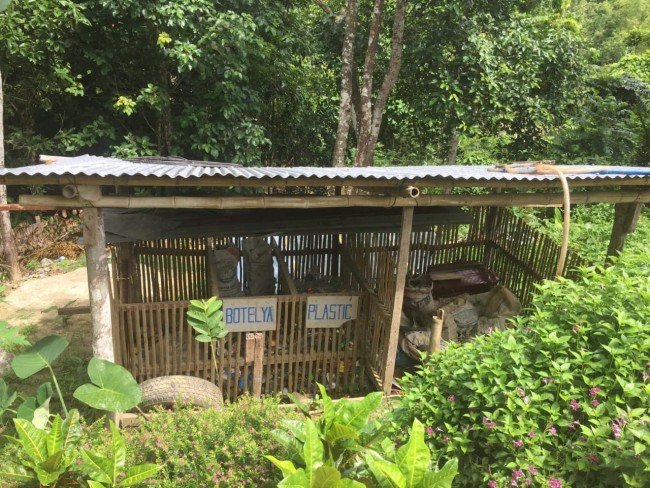 It was agreed in the last General Assembly that every block leader (every block of houses has a leader) will have their own tasks assigned to them.  They will be responsible for their houses rubbish disposal and cleanliness around the block. Regular meetings are held between the GSF Homeowner Officers and the Block Leaders for updates and concerns and making sure that everyone does their fair share of work. 
Last weekend, Blocks 6, 7 and 8 spent the day cleaning up their area. It is great to see all working together – mothers, fathers and children.  Ornamental plants were planted, any litter was collected and a general tidy up was done. These blocks have agreed that this will now be a weekly activity to maintain the tidiness.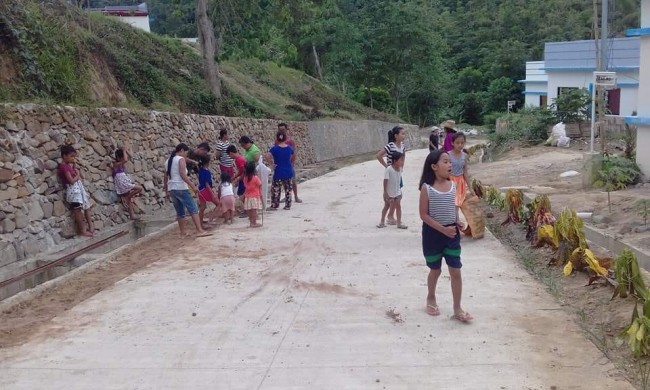 A compost area has also been made by the fathers, which will be fantastic for the gardens in the future! This is located behind the MRF so all recycling, rubbish collection and composting is kept to one area. The new compost site  is split into two – "Madunot" which means decompose and "Hindi Madunot", will not decompose.  One of the homeowner officers has arranged with a government official in Lemery, to borrow a dump truck, which will be free of charge and on the last Friday of every month will collect any rubbish that is "Hindi Madunot" to keep the area clean and tidy.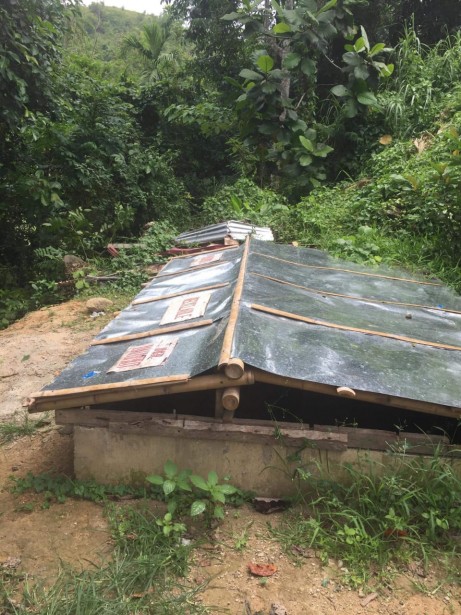 We are so pleased that we have a clean, environmentally friendly village. Everyone is making a huge effort to keep it that way and they are a true sign of a close community – all working together.