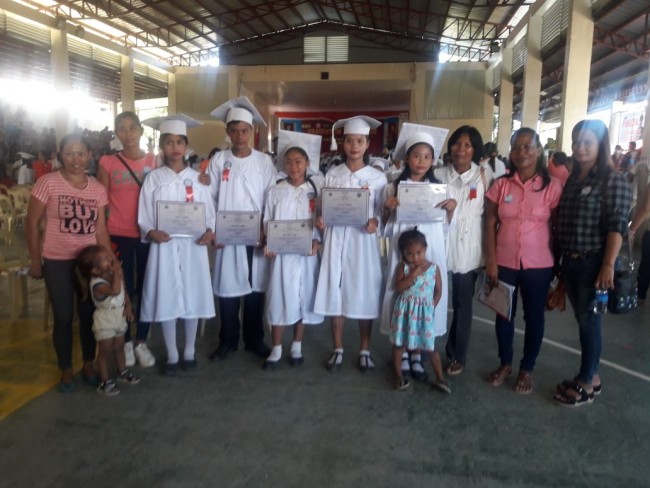 Our GSF children graduate from elementary school.
Some of our GSF Children have now graduated from Jose Alminana Memorial Elementary School and will now attend Lemery National Junior High School.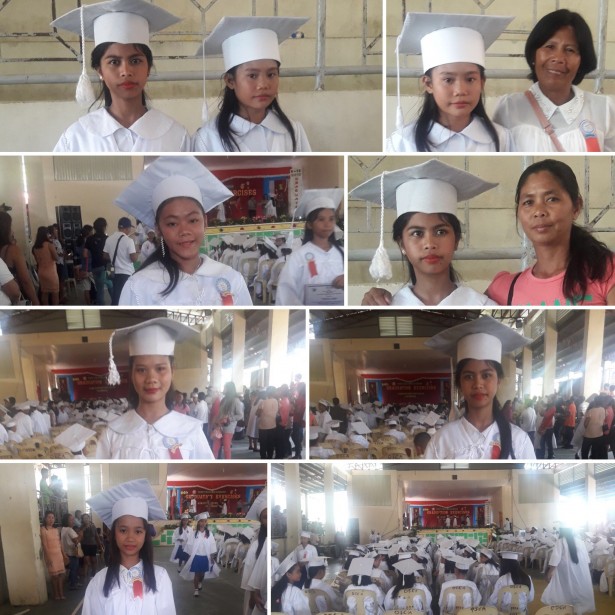 Their graduation day from Elementary to Junior High was held on 3 April with the students starting their new school in June when the school year starts.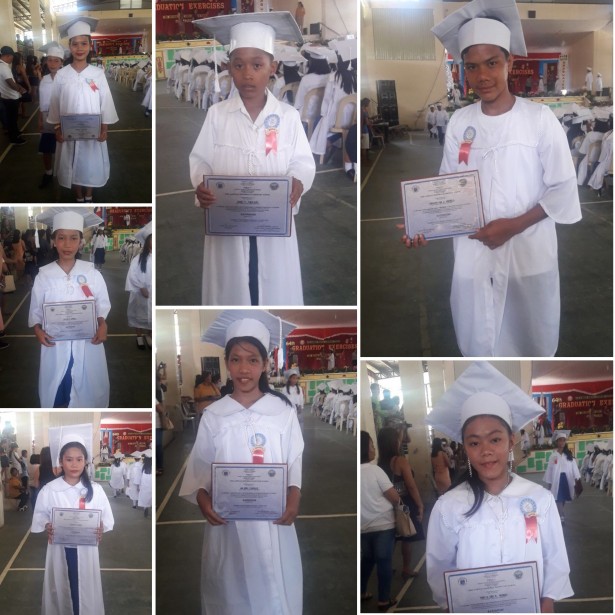 It is not only a proud moment for the parents to see their children moving on to big school but a very special day for the children as they start the next chapter in their life. 
Our future leaders of GSF……..