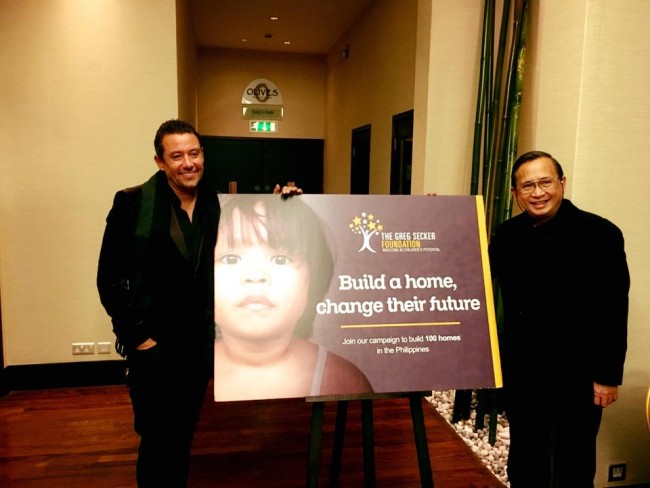 The Greg Secker Foundation loves Philippine Fashion!
We had such a great time at MoDa de Filipinas – London's exciting new showcase for emerging South East Asian Designers on Saturday!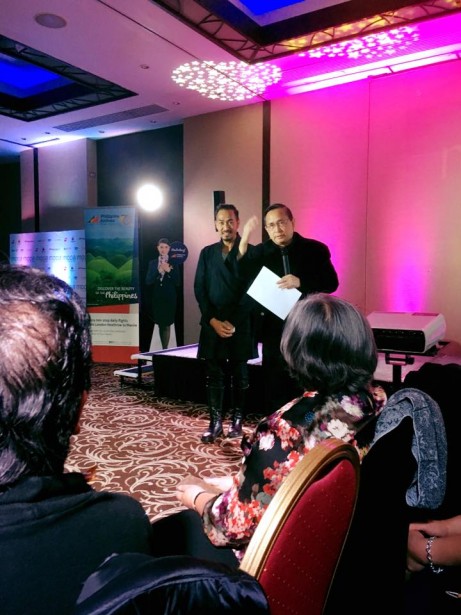 Thank you to Ronnie Del Barrio and Ditsé Productions for an amazing event and for their warm words about the work of the Greg Secker Foundation in the Philippines and our Build a House, Build a Home programme, and to the Philippine Ambassador and Embassy for their keen interest in our project. We are sure we'll work together in the future and are looking forward to seeing all the talented Philippine Designs to come.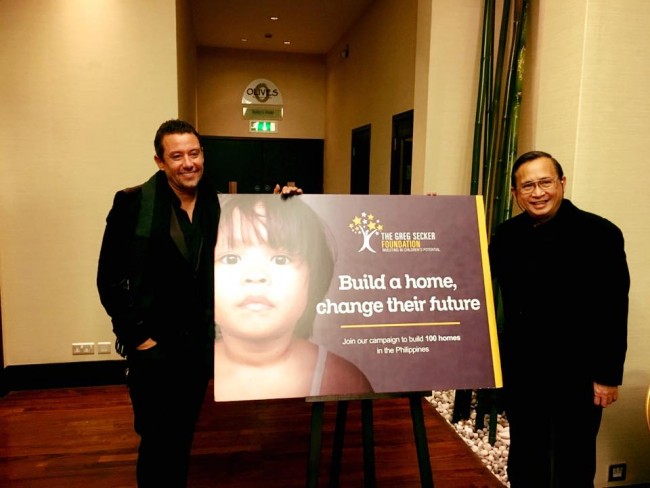 Greg with His Excellency Evan P. Garcia, the Philippine Ambassador to the UK.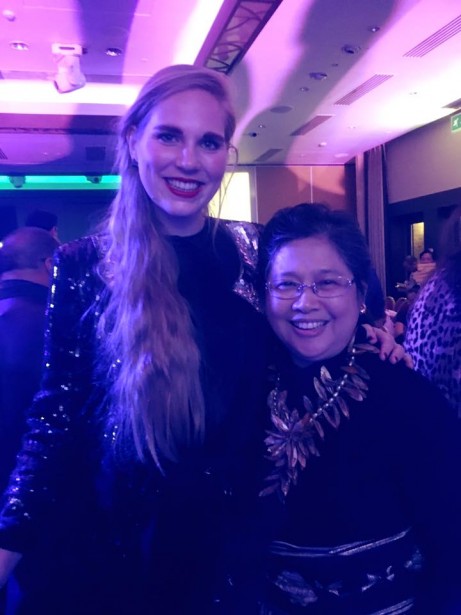 Marie with Her Excellency Jocelyn Batoon Garcia, former Philippine Ambassador to Thailand.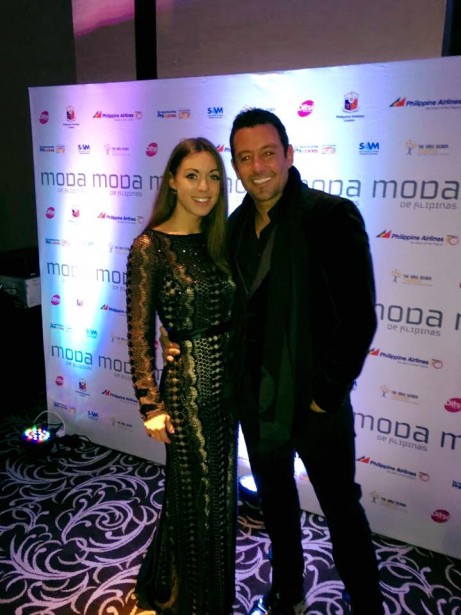 Greg and his partner Rachel at the photo wall