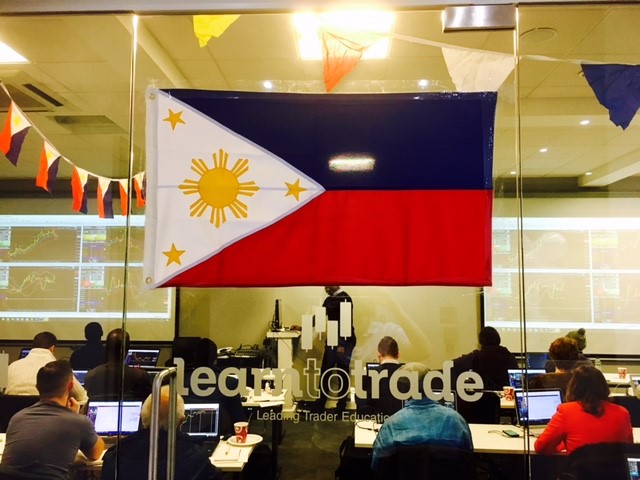 Trading for Aid
On Wednesday 25th of January, we had our first Charity Trade-A-Thon of 2017 in the London offices of Learn to Trade. It's been 2 years since we held it last and we are so pleased so many of LTT's clients showed such a keen interest in the event and in our programmes.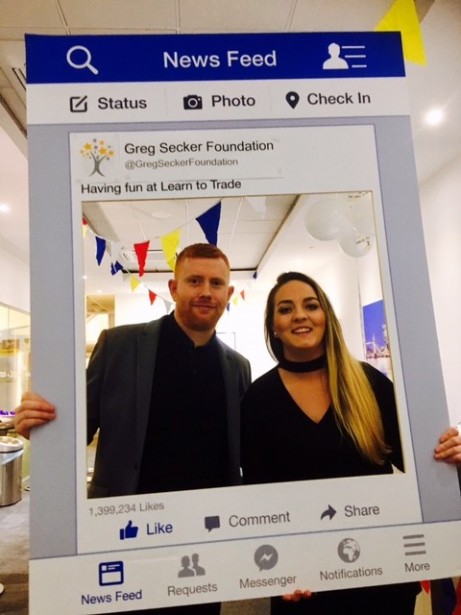 Now some of you might be wondering what a tradeathon is. Trade-A-Thon's are live trading days that the foundation holds with Learn to Trade. It is a fundraising event where all the profits from the ticket sales and the commission from the brokerage go straight to the Foundation and our Build a House, Build a Home programme.  
It's not that usual to associate currency traders with charity, but the two are far from exclusive. We met so many engaged traders on Wednesday with a key passion for contribution. Together they traded for aid and raised as much as £15,722 towards our housing building project in the Philippines!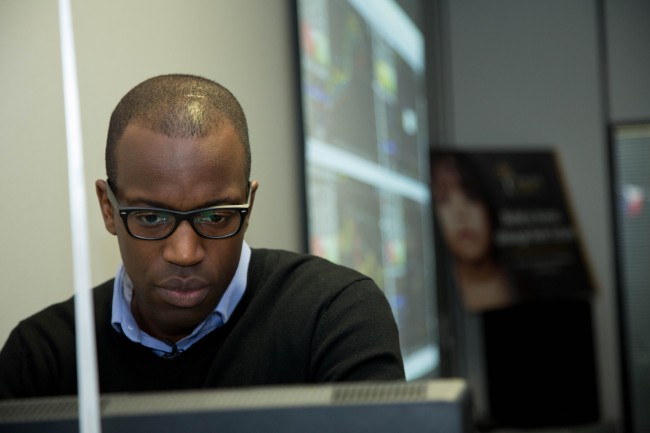 Although 12 hours is a long day, we had so much fun – with magicians, DJs and massage therapists joining us in the breaks. As well as LTT's four top traders doing 2 h shifts each, trading the currency market live with the attendees.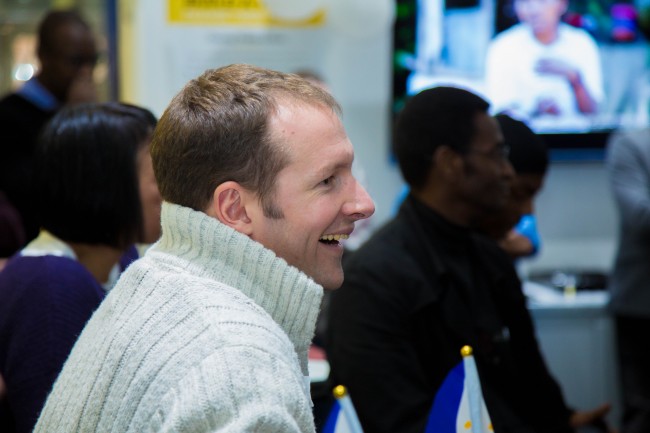 Thanks to all attendees for an amazing event, and to LTT staff for making Trade-A-Thon happen. 
The next tradeathon here in the UK is scheduled for March 29h, get in touch at info@gregseckerfoundation.com for more information or if you just want to have a chat. We do love to chat! 
Love,
The GSF team x