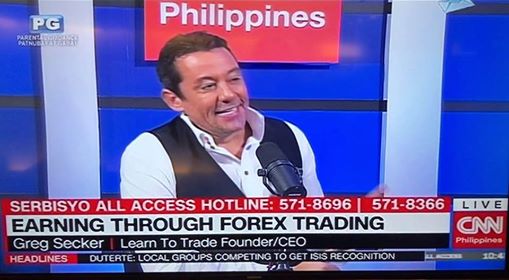 Greg's Press trip to the Philippines
Greg is in Manila, speaking about the Foundation and his companies. He's asked to be kept busy, so we've taken the challenge and put it back on him! As soon as Greg landed at Manila airport, he was whisked off to a press conference attended by some of the Philippines' top newspapers and TV Companies, all keen to hear about the Multi-millionaire Philanthropist building a village in Iloilo and the opening of his Learn To Trade Office in the city.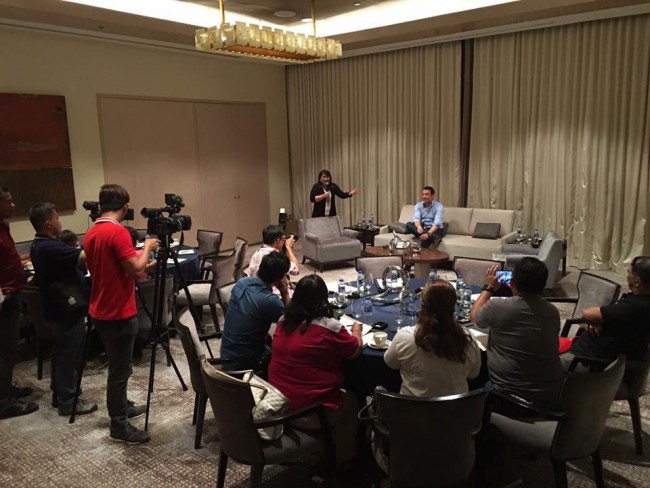 The Philippine Star were quick to get a one on one interview and the news was released the very next day.
It is not easy being a charity ambassador, especially when your team know your dedication and are not afraid to put you to the test.
After a short night's sleep, due to jetlag, he was off to the Learn to Trade offices to meet his team and straight into meetings.  It wasn't long before the TV crews had tracked him down and before he knew it was being interviewed by Arma Bacar from Rated K TV. 
Greg's schedule didn't get any quieter – over the next few days he was been interviewed by Entrepeneur TV, ABS-CBN Philippines, appeared live on UNTV Breakfast TV, Live on Radio DWIZ, interviewed by Philippine Graphic Magazine and finally a live guest on CNN Philippines. 
Listeners from Radio DWIZ were surprised to hear that the village is entirely funded by forex traders doing good, rather than the bad reputation that normally comes with forex traders.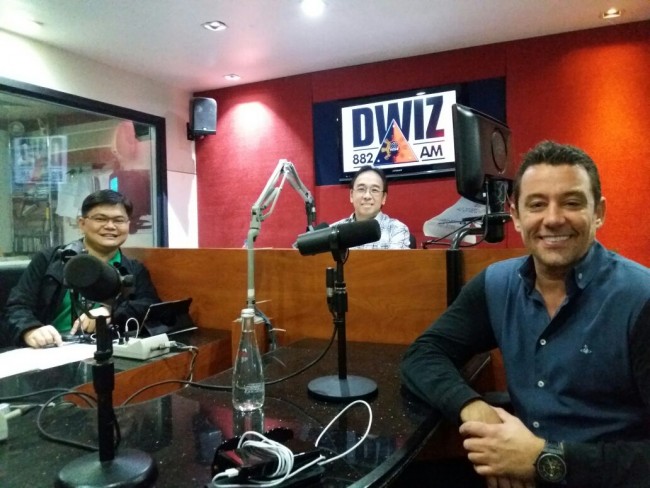 Safe to say, our scheduling for Greg this week has left him with minimal sleep. We're sorry Greg, but you can sleep when you get back home 😉
You can comfort yourself by being crowned king of the press by the rest of the team!