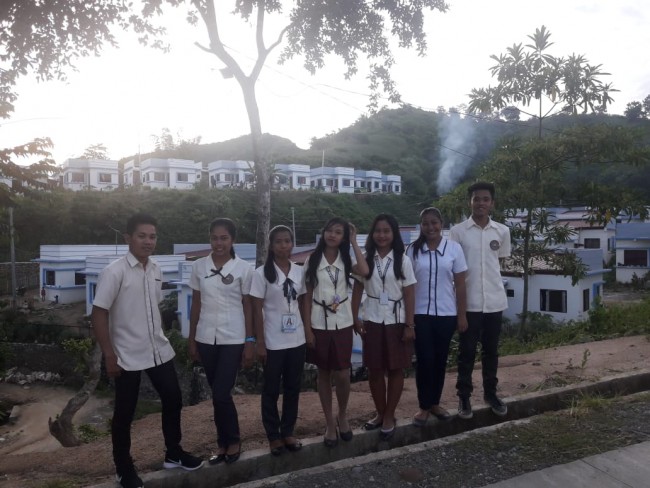 The young adults in the village elect their own set of officers.
With the community growing stronger and stronger in the GSF Village we felt it was important for the young adults (13 – 25 year olds) to have their own set of officers who would not only represent the Greg Secker Foundation Village in the village, but outside of it too.  This core group of young men and women will be role models for the younger children in the village and will be the avenue for them to express their passions, dreams and plans for the future.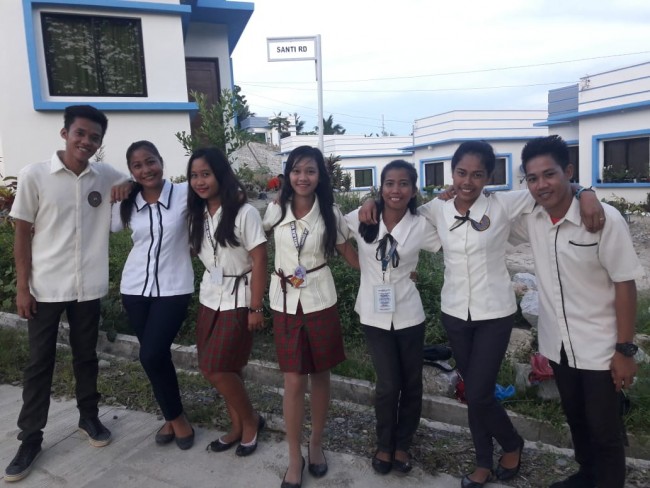 Their names are: Left to Right, President: Ranie Olayon, Vice President: Jena Bedoy, Secretary: Leslie Artis, Assistant: Vea Olayon, Treasurer: Sarah Cordero, Assistant Treasurer: Athea Lozare (not present in the above picture), Muse: Mary Grace Martesano, Escort: Levi Maglimas.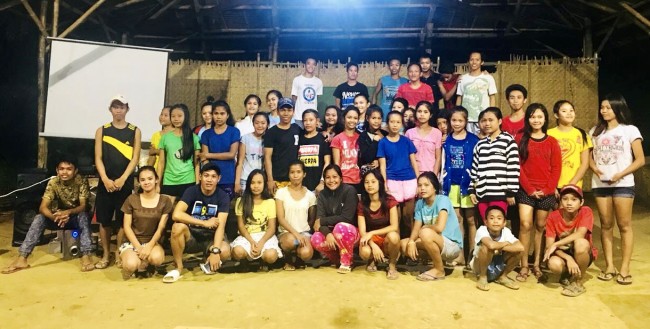 Being leaders in their age group will help this newly elected set of officers to develop their skills in leadership, join other youth groups and to represent the GSF in future youth forums or related events.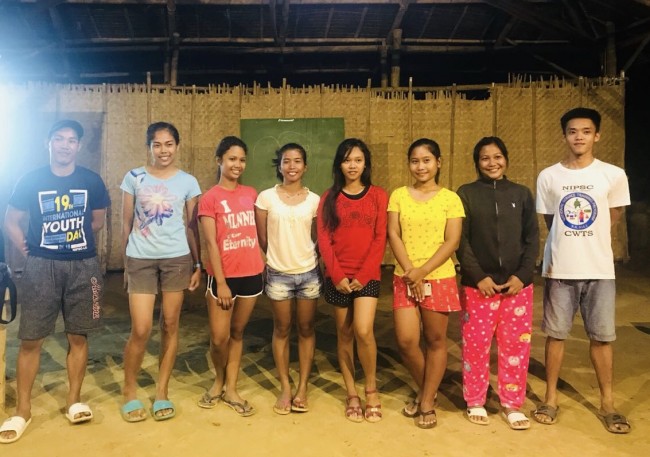 In the evening, 44 young adults attended a social to get to know their new leaders and take part in some activities to bring them together. A Zumba dance soon made them relax and before long they were all laughing and dancing together! 
These young adults are the heart and the future of the village and investing time and listening to what they have to say will not only make their future brighter but their families and the community too.