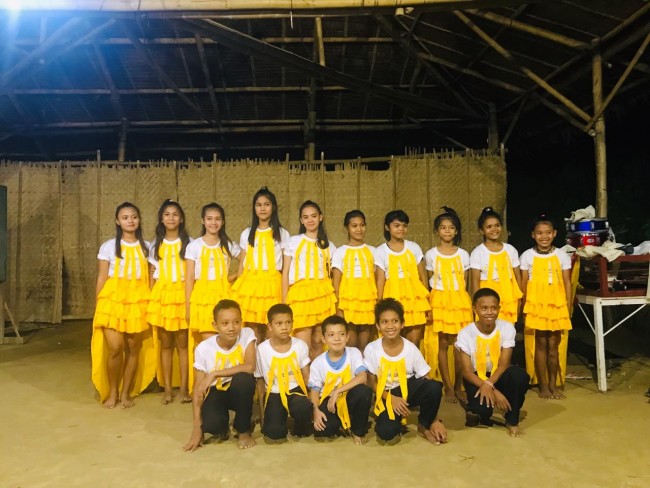 The children from the village represent GSF at the Children's Month Celebrations in Iloilo.
There is a huge amount of excitement in the village as fifteen of our children make their last rehearsals before heading to Iloilo tomorrow morning.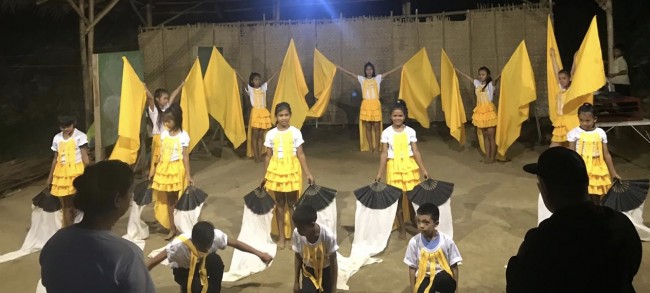 On Saturday, the children will be representing GSF in a performance for the Children's Month Celebrations held by the Department of Social Welfare and Development at one of the biggest malls in Iloilo, the Sm City Iloilo.  The program will have performances from different social welfare and development agencies where the children will be able to showcase their talents.
For many of these children, this is the first time they will leave Lemery to travel to the big city. Very exciting times. We wish you all the luck and can't wait to see and hear how you get on.