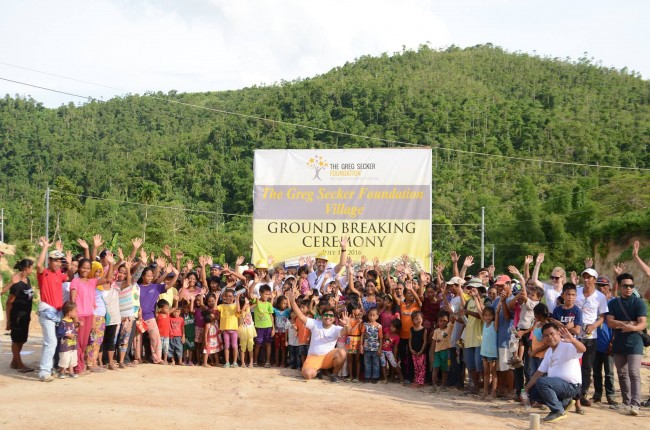 Build a House, Build a Home
In 2013, Typhoon Haiyan devastated the livelihoods of thousands. Our mission is to help a small fraction of these people and to build 100 homes strong enough to withstand future severe conditions.
Work started in 2016 and to date we are over half way through, with 60 homes complete and the remainder to be finished by the end of 2017.
A huge amount of work has gone into ensuring the land is safe for many generations to come. Slope protection is key and we were lucky enough to have some valuable structural advice from one of our volunteers.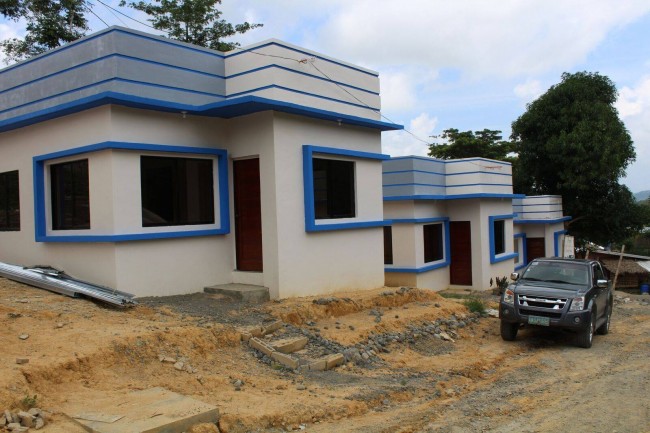 Read More
Inspired Youth and Youth Leadership Summits
Our successful Inspired Youth workshops, held in cooperation with Pride Factor, took place in Johannesburg and Cape Town in March 2016. The one-day workshops received an overwhelmingly positive response from those who attended, the role models and celebrities who presented motivational insights, as well as the organisations and schools who brought students to the event. More than 800 young people attended the workshops and all the participants have given the events rave reviews after hearing insights from, and interacting with, a dozen of the country's highest-profile role models. We wish to thank all those who participated and worked on organising the workshops for making this such a great event for South Africa's future leaders!
Youth Leadership Summits will return to the UK in October 2017. The Summit is a powerful five-day development seminar aimed at 13 to 17-year-olds, which includes days focusing on health, wealth, relationships, leadership, entrepreneurship, contribution and purpose. The week gives previously shy and untrusting children a great boost in confidence and it is staggering to see the changes that can occur in a mere week.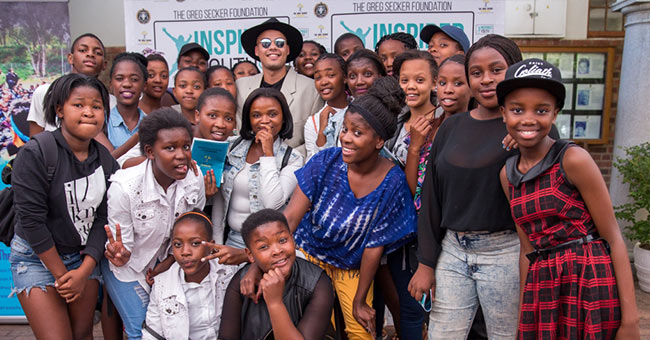 Read More
Trade-A-Thon
The Foundation, partnering with Learn to Trade, Capital Index and SmartCharts continue to run exciting and interactive live trading events to raise money for the foundation's initiatives. We have so far received $124,000 from the fundraising events and are planning on hosting many more in 2017. These exciting live trading days are packed full activities including music, magicians, masseurs and much more. To find out when our next event is please email: info@gregseckerfoundation.com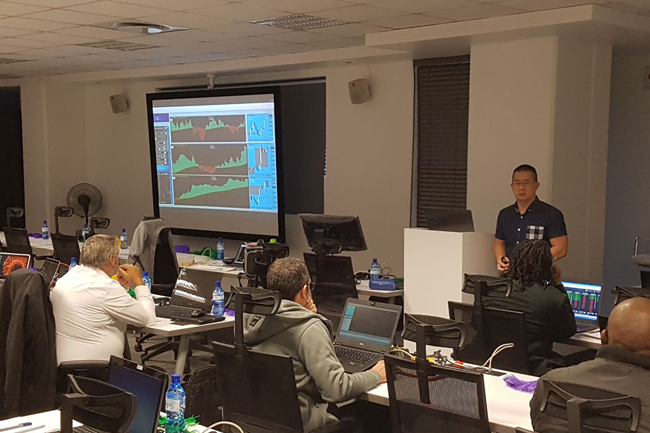 Read More