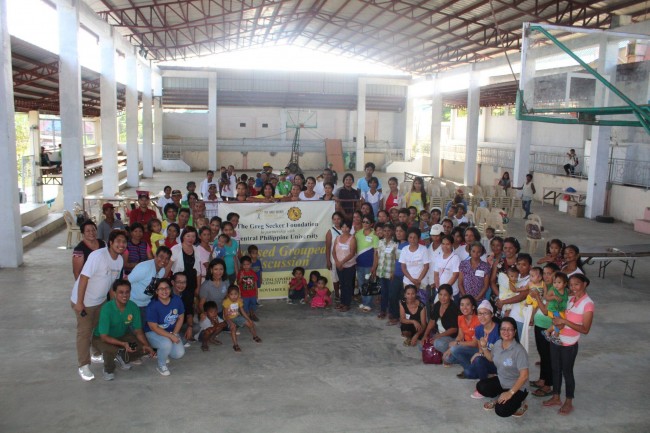 Typhoon Haiyan 3 year anniversary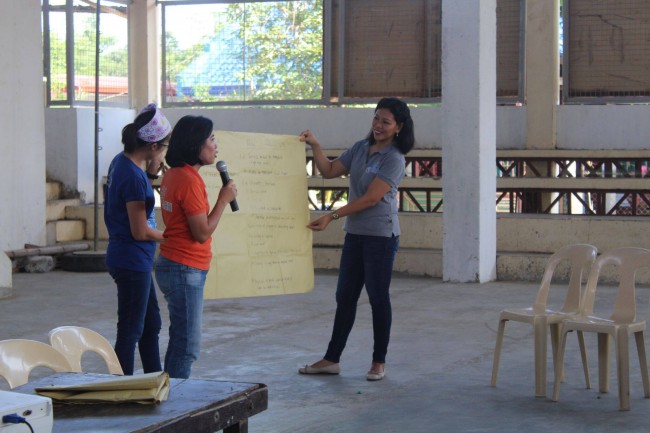 It's 3 years since Typhoon Haiyan hit the Philippines. Typhoon Haiyan is the strongest Typhoon ever recorded on landfall and affected an estimated 14 million people, destroying, and damaging 5 million homes, and taking away sources of income for more than 6 million workers. Three years have now passed, disaster relief ended already in the beginning of 2014 and reconstruction efforts are focused on `building back better`. We are following that by building 100 homes strong enough to withstand future typhoons. As well as `building back better` our focus is on helping our beneficiaries become more resilient to natural disasters, to help them thrive and not just survive. We are therefore working with the Central Philippine University to provide skills training and livelihood programs.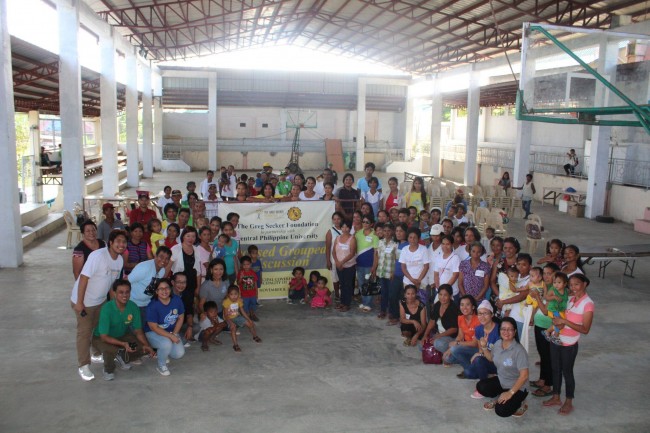 How are you marking the anniversary of Typhoon Haiyan? We have held a day of remembrance with our beneficiaries, local government, and the Central Philippine University. We started the day by marking the impact of Typhoon Haiyan and holding a minute's silence, we then moved on to vital natural disaster preparations headed by Mr. Art John Caliste, the Municipal Risk Reduction Management Council Officer, and ended with focus group discussions on skills training and livelihood programmes headed by Mr. Levi Delos Santos, head of the Outreach Team from the Central Philippine University.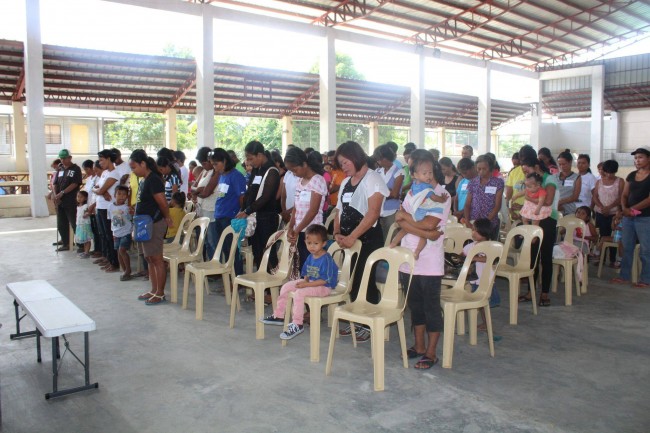 Preparation is vital in the face of natural disasters such as Typhoons. It was therefore very important for us to focus the day on teaching our beneficiaries lifesaving skills that can prepare them and their families for what to do if a calamity were to hit, making them more equipped and resilient in the face of future disasters.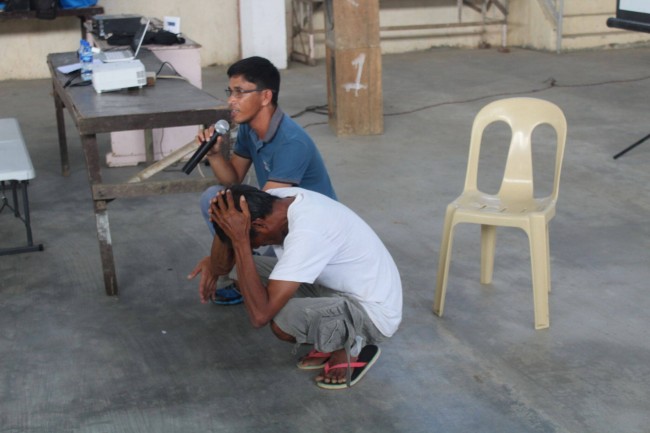 We learned so much today, not only from our speakers but also from our beneficiaries. Together we are building a stronger community!