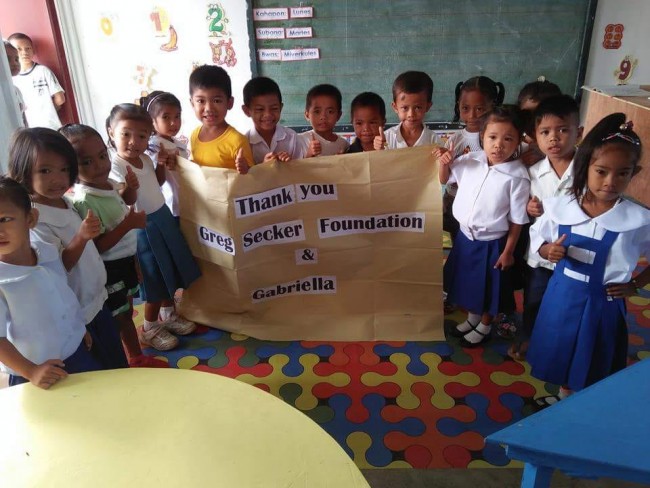 The Children love their new tables at Capinahan School.
Yesterday we told you about the generous donation from Gabriella Tilbury to the Kindergarten School, and today we can show you pictures of the children sitting at the tables that were made because of this donation!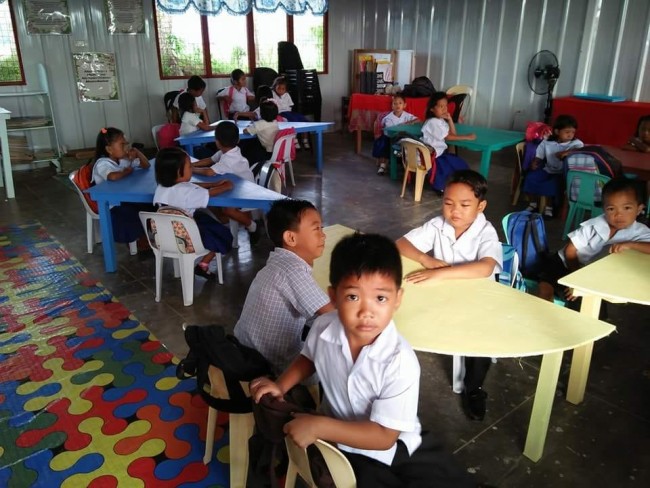 The classrooms looks fantastic with the different colours and shaped tables that can be put together to make rounds, squares and rectangles!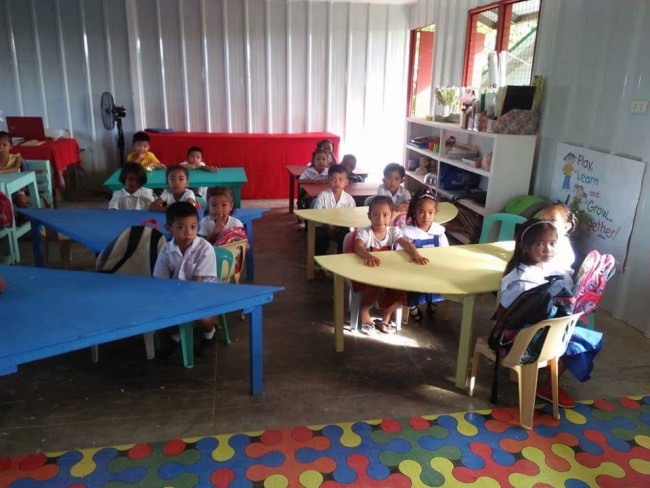 It's so rewarding to see the children happy in their newly refurbished classrooms. We will keep you updated as things happen here!