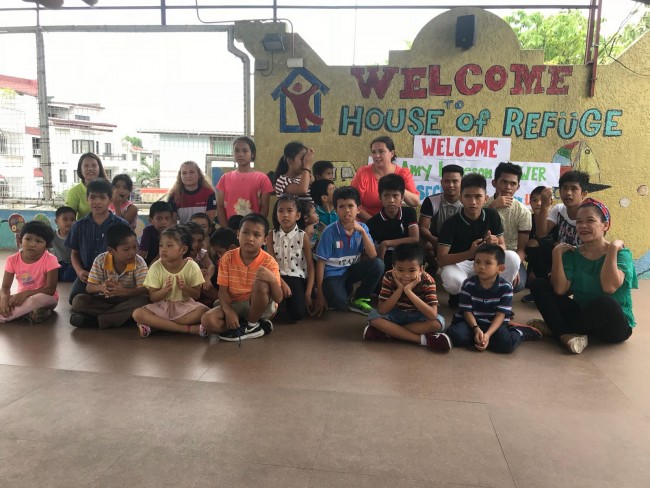 Amy visits the House of Refuge Orphanage in Manila.
Last week Amy spent the afternoon catching up with the children from the House of Refuge Orphanage, in Manila.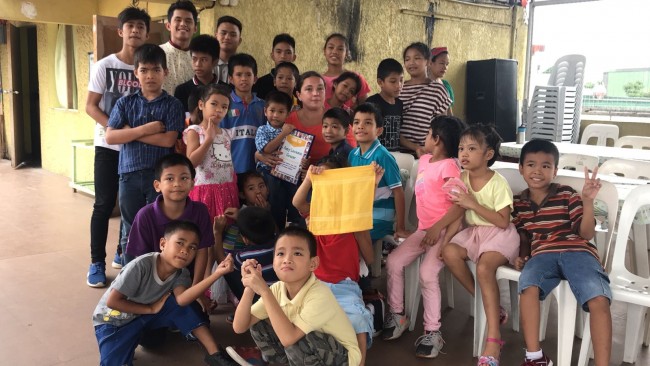 The House of Refuge is a special place to Greg and the team, because in December 2015, Greg and the Foundation were visiting, delivering hampers and gifts to the children, and whilst there, learnt that a medical clinic was needed. He instantly decided to help and sponsored the build of this clinic, which was completed in July 2016 and called the 'Maud Clinic'.  The Maud Clinic is named after Greg's grandmother who herself was an orphan.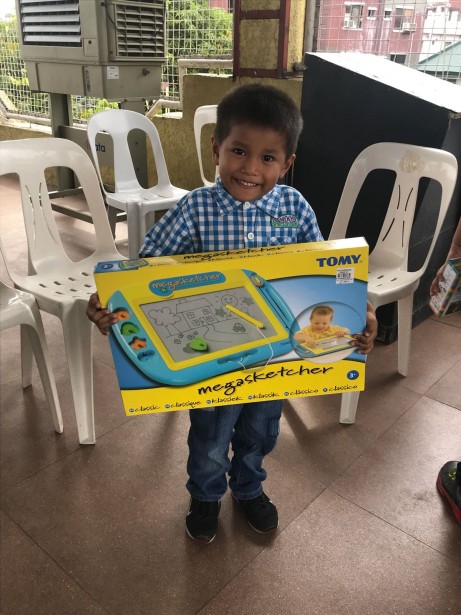 Amy had a lovely lunch followed by some singing and dance performances from the children.  She then handed out a few books and toys and read some stories. The children were so happy with lots of giggling and laughter amongst them.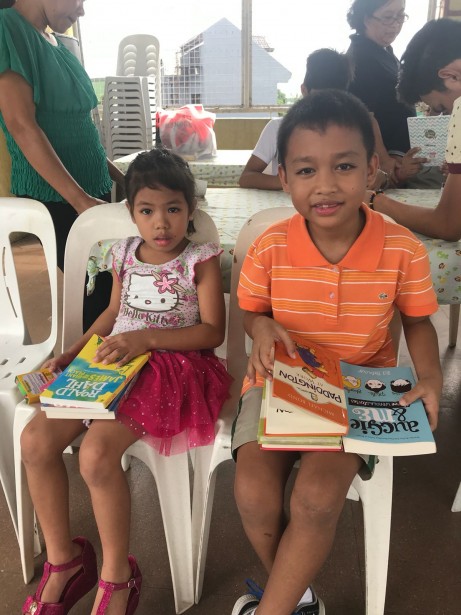 Well done to the House of Refuge team for giving these children a second chance in happiness.